Published 02-21-00
Submitted by CA Technologies
Computer Associates International, Inc. (CA) announced today that it is donating $500,000 to the Gujarat (India) Earthquake Relief effort sponsored by Child Relief & You, Inc. (CRY) - a volunteer non-profit organization dedicated to improving the quality of life for impoverished children in the U.S. and India.
The donation will be used to aid widows and orphans, who are trying to rebuild their lives in the wake of last month's devastating earthquake in Gujarat, India. Recent statistics continue to paint a grim picture of the aftermath, with the death toll exceeding 17,000. An estimated one million people remain homeless with more than 60,000 survivors requiring immediate food, water, shelter and medical supplies.
"Considerable emergency assistance from Computer Associates in this time of crisis is indeed praiseworthy; it demonstrates their prompt response to a crisis of enormous proportions half a world away," said Dr. Chaitanya Divgi, president of CRY. "The survival of thousands of children in the earthquake-affected area in India will have been made possible in large part by the generosity and social responsibility of CA".
CA, renowned for its charitable efforts, is also urging businesses and individuals alike to help provide desperately needed support for CRY and the many other worthy organizations sending relief to troubled regions throughout the world. These organizations include the American Red Cross, UNICEF, World Vision, and Hope World Wide.
CA and its employees recently joined forces on a "Breakfast for Charity Week", in which CA offices around the world donated $92,000 in forgone employee breakfast monies to the American Red Cross Annual Disaster Giving Program. The company also offers a Matching Charitable Gifts Program, through which CA matches 200 percent of each employee donation to hospitals, community funds, educational and cultural institutions and social service and environmental organizations.
A ceremony on CA's donation to CRY is being held this morning at the company's New York City office.
About Computer Associates
Computer Associates International, Inc. (NYSE: CA) delivers the most advanced and comprehensive portfolio of software solutions that manage eBusiness. CA has more than 18,000 employees worldwide and had revenue in excess of $6 billion for the fiscal year ended March 31, 2000. For more information, visit http://ca.com.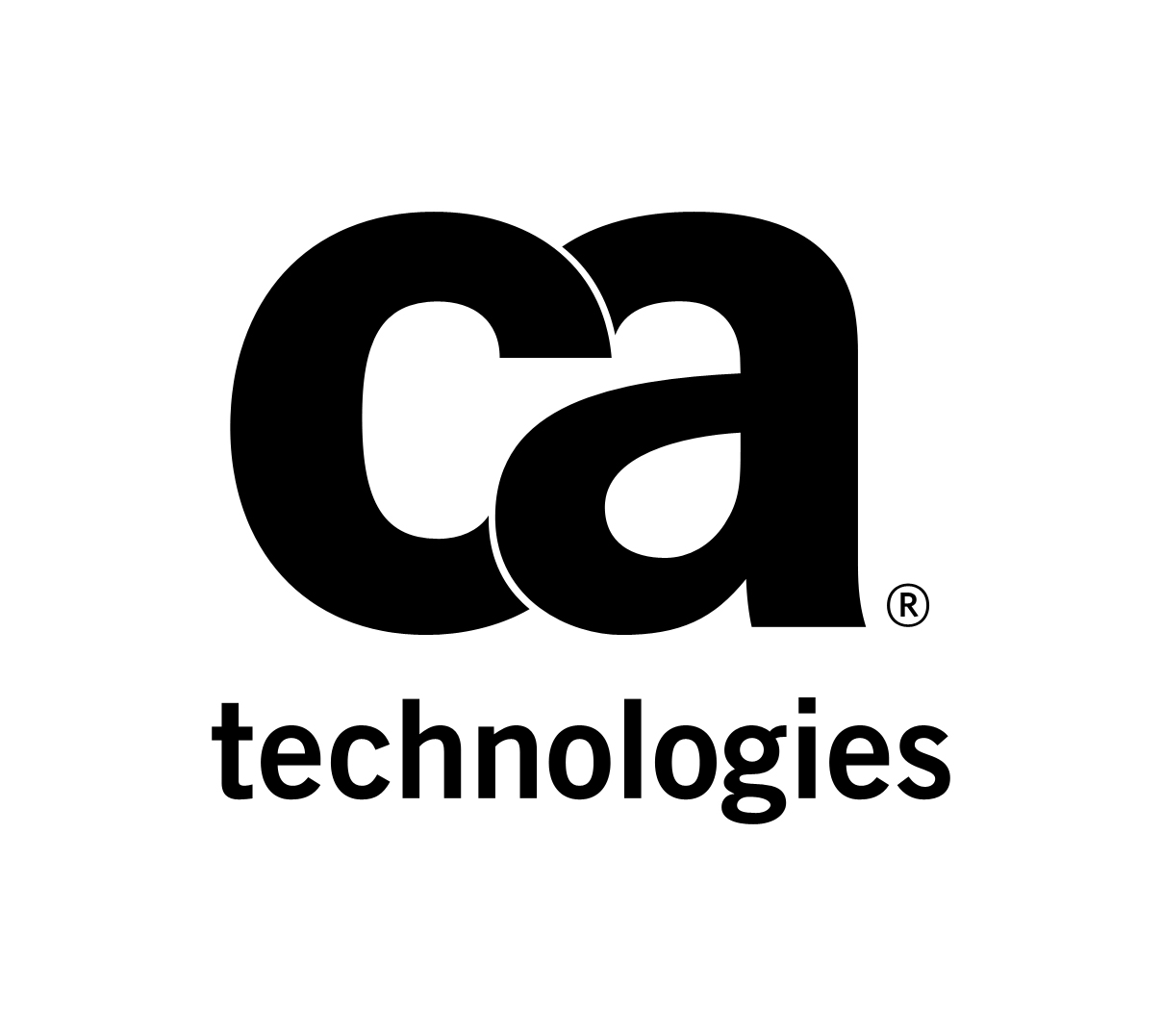 CA Technologies
CA Technologies
CA Technologies (NASDAQ: CA) provides IT management solutions that help customers manage and secure complex IT environments to support agile business services. Organizations leverage CA Technologies software and SaaS solutions to accelerate innovation, transform infrastructure and secure data and identities, from the data center to the cloud. Learn more about CA Technologies at ca.com.
About CA Together: CA Technologies is a global corporation with a local commitment. The company works to improve the quality of life in communities where its employees live and work worldwide and is fully committed to advancing social, environmental and economic sustainability. CA Together, the company's Corporate Social Responsibility program, is driven by the core philanthropic focus of improving the lives of underserved children and communities around the world. CA Technologies does this by supporting organizations, programs and initiatives that enrich the lives and well-being of others with a primary focus on Science, Technology, Engineering and Math (STEM) education. CA Together activities encompass employee volunteerism and matching gifts; in-kind donations of CA Technologies products and services; and wide-ranging partnerships and philanthropic support to community organizations worldwide.
More from CA Technologies