Published 03-26-00
Submitted by CA Technologies
Computer Associates International, Inc. (CA) announced today that it received the number one rank in the diversity category of the second annual "100 Best Corporate Citizens" survey conducted by Business Ethics magazine, a leading publication focused on socially responsible business and investing.
CA, the highest ranked independent software company in the survey overall, was praised for its equitable treatment of women and minorities. The magazine cited CA as doing "all the right things in terms of hiring and promoting minorities and women. Business Ethics analysts also praised CA's generous benefit programs which for the past five years have comprehensively included spouses, domestic partners and families.
Survey results, which will appear in the Business Ethics March/April issue, assess and recognize the most profitable and socially responsible public companies based on a quantitative measure of their service to various "stakeholder" groups – which, in addition to shareholders, extends to local communities, minorities, employees, global stakeholders, customers and the environment.
"The companies on this year's list are taking the concept of citizenship to new levels," said Marjorie Kelly, publisher, Business Ethics magazine. "They should be very proud of their accomplishments."
CA's high ranking reflects the positive results of many recent corporate initiatives and milestones, including the adoption of an innovative business model, the global achievement of ISO 9002 quality certification, and the enhancement of employee evaluation, training and community relations programs.
"As Business Ethics' report demonstrates, CA has worked especially hard over the past year to deliver value to all of its stakeholders in every way they are defined," said Gary Quinn, executive vice president, CA. "CA is delighted with this recognition, and remains absolutely committed to the core values and business principles that are responsible for our success."
About Computer Associates
Computer Associates International, Inc. (NYSE: CA) delivers the most advanced and comprehensive portfolio of software solutions that manage eBusiness. CA has more than 18,000 employees worldwide and had revenue in excess of $6 billion for the fiscal year ended March 31, 2000. For more information, visit http://ca.com.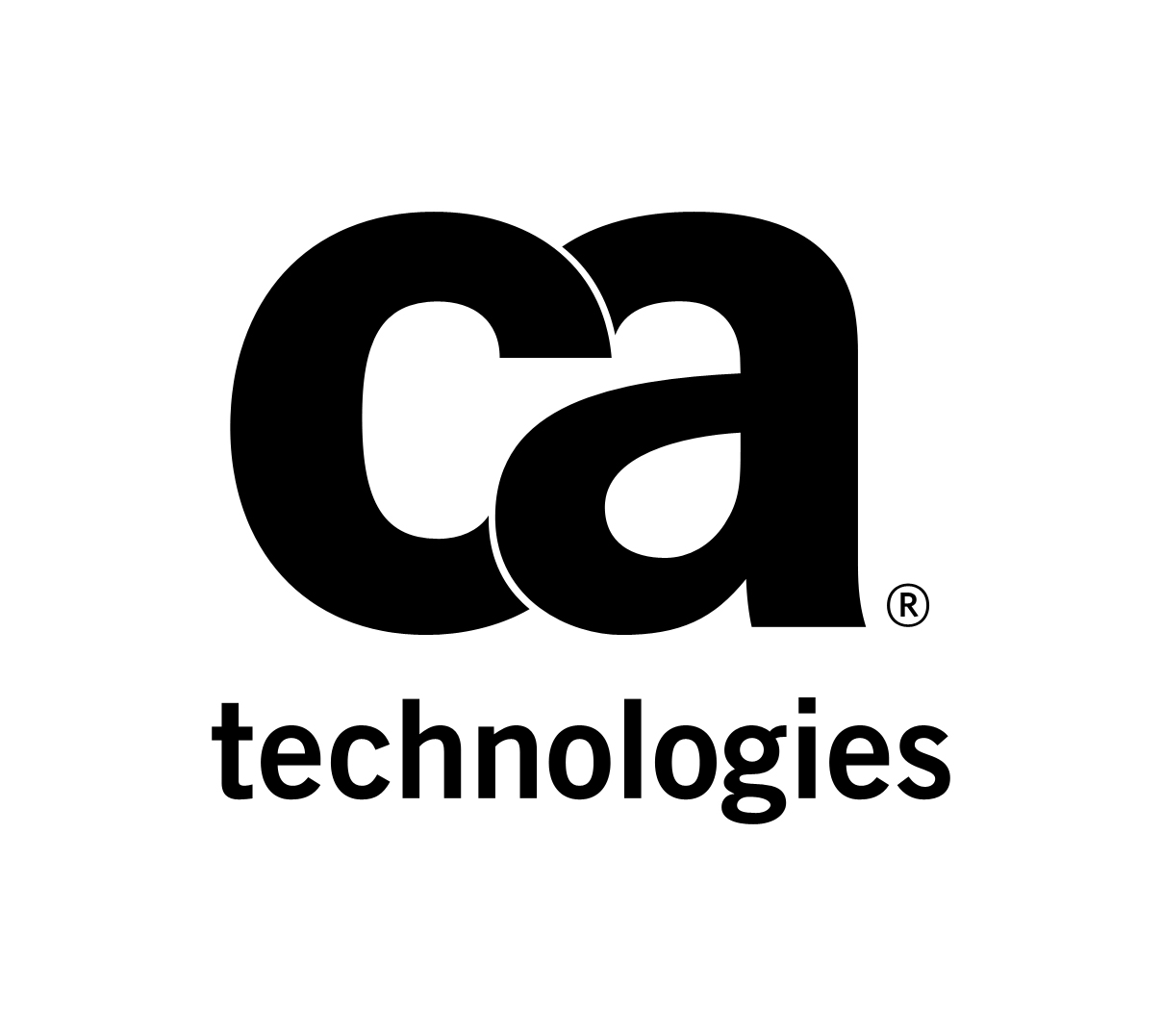 CA Technologies
CA Technologies
CA Technologies (NASDAQ: CA) provides IT management solutions that help customers manage and secure complex IT environments to support agile business services. Organizations leverage CA Technologies software and SaaS solutions to accelerate innovation, transform infrastructure and secure data and identities, from the data center to the cloud. Learn more about CA Technologies at ca.com.
About CA Together: CA Technologies is a global corporation with a local commitment. The company works to improve the quality of life in communities where its employees live and work worldwide and is fully committed to advancing social, environmental and economic sustainability. CA Together, the company's Corporate Social Responsibility program, is driven by the core philanthropic focus of improving the lives of underserved children and communities around the world. CA Technologies does this by supporting organizations, programs and initiatives that enrich the lives and well-being of others with a primary focus on Science, Technology, Engineering and Math (STEM) education. CA Together activities encompass employee volunteerism and matching gifts; in-kind donations of CA Technologies products and services; and wide-ranging partnerships and philanthropic support to community organizations worldwide.
More from CA Technologies