Published 05-19-00
Submitted by CA Technologies
Computer Associates International, Inc. (CA), the world's leading eBusiness solutions provider, today announced that it has been cited by Asian Enterprise magazine, the largest Asian American business-focus publication in the country, as one of the nation's "Top Ten Best Companies for Asian Americans" by the publication's Celebrating Asian Entrepreneurs Awards Committee.
"The Top Ten Best Companies award showcases successful corporations, like Computer Associates, for their outstanding achievements in being a responsible and conscious business of the 21st century," said Gelly N. Borromeo, Asian Enterprise, publisher and editor-in-chief. "The Top Ten Best Companies for Asian Americans serve as role models for not only minority groups, but also the entire American community."
In its effort to recognize good corporate citizens, Asian Enterprise researched which companies stand behind the spirit of minority business enterprise. The publication's awards committee collaborated with Fortune Magazine to determine this year's top ten companies.
"The awards committee was truly impressed with CA's efforts in the area of minority business outreach and commitment to advancing the spirit of equity and diversity in company programs and initiatives," said Borromeo.
"Celebrating Asian Entrepreneurs" is the only competition-based awards program in the nation that seeks to recognize outstanding Asian Pacific American businesses in several categories, including high-tech, manufacturing, and service industries. The competition is open to any Asian American-owned firm in those categories that have been in business for at least three years.
"We're delighted that CA continues to receive honors for its progressive leadership in supporting minorities in the high-tech business sector," said Gary Quinn, CA executive vice president, global information and administrative services. "This honor echoes our continued commitment to multiculturalism."
"The Asian American business community is truly fortunate to have corporations such as Computer Associates in our midst," concluded Borromeo.
Computer Associates International, Inc. (NYSE: CA), the world's leading business software company, delivers the end-to-end infrastructure to enable eBusiness through innovative technology, services and education. CA has 20,000 employees worldwide and had revenue over $6 billion for the fiscal year ended March 31, 2000. For more information, visit www.ca.com.
Asian Enterprise is the largest small-business-focus publication, serving the needs of Asian Pacific Americans nationwide. On a monthly basis, AE provides important information to a growing number of Asian Pacific American entrepreneurs, addressing issues that impact the Asian Pacific American business community, including WMBE policies and procedures, access to small business programs, public policy, legislative and fiscal impacts, procurement and business opportunities. For more information, visit www.asianenterprise.com.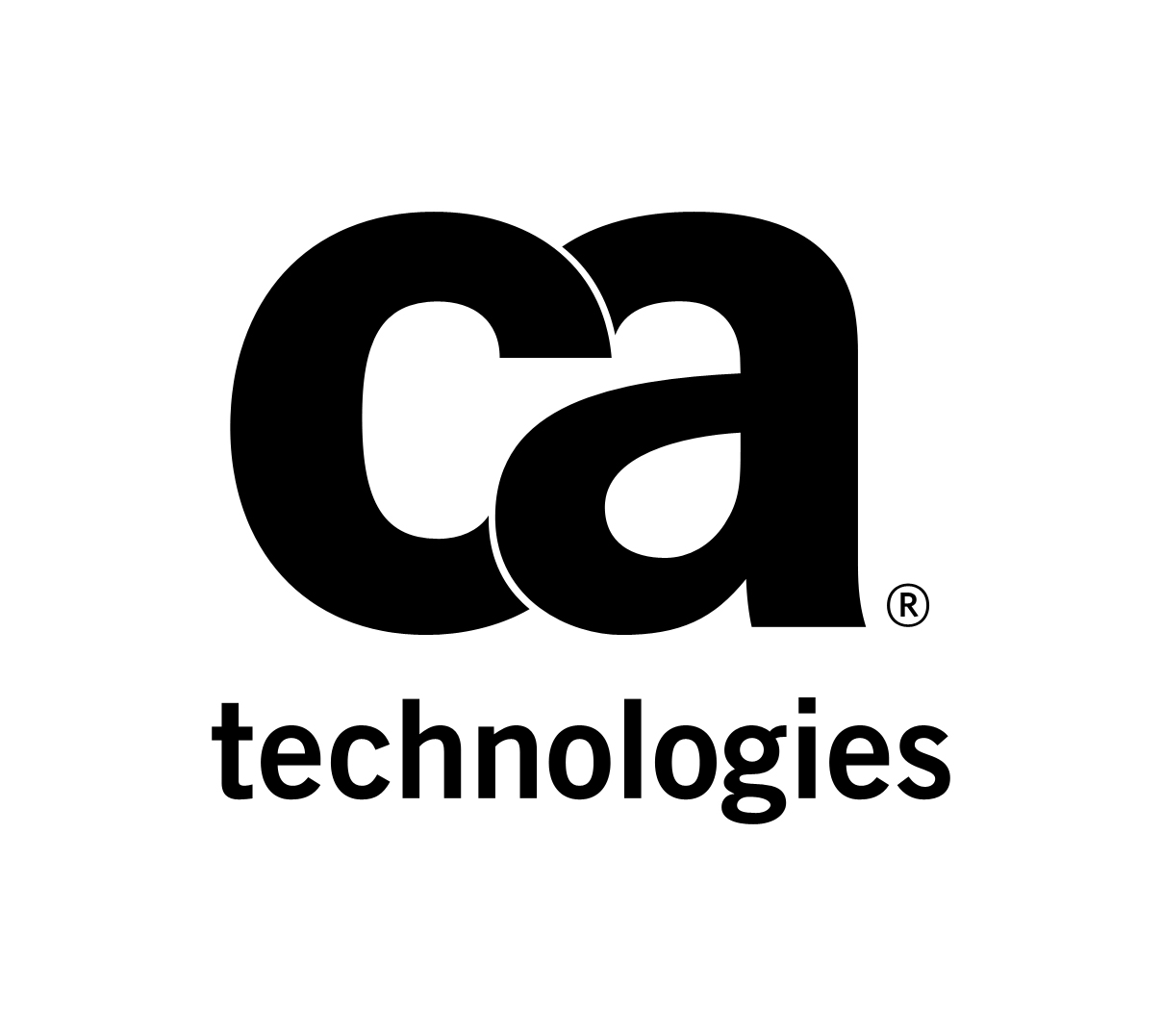 CA Technologies
CA Technologies
CA Technologies (NASDAQ: CA) provides IT management solutions that help customers manage and secure complex IT environments to support agile business services. Organizations leverage CA Technologies software and SaaS solutions to accelerate innovation, transform infrastructure and secure data and identities, from the data center to the cloud. Learn more about CA Technologies at ca.com.
About CA Together: CA Technologies is a global corporation with a local commitment. The company works to improve the quality of life in communities where its employees live and work worldwide and is fully committed to advancing social, environmental and economic sustainability. CA Together, the company's Corporate Social Responsibility program, is driven by the core philanthropic focus of improving the lives of underserved children and communities around the world. CA Technologies does this by supporting organizations, programs and initiatives that enrich the lives and well-being of others with a primary focus on Science, Technology, Engineering and Math (STEM) education. CA Together activities encompass employee volunteerism and matching gifts; in-kind donations of CA Technologies products and services; and wide-ranging partnerships and philanthropic support to community organizations worldwide.
More from CA Technologies