Published 06-22-00
Submitted by CA Technologies
Computer Associates International, Inc. (CA) today announced that it is joining the Women in Technology International Foundation (WITI), the premier association dedicated to advancing women in technology, in its effort to encourage young women to choose careers in science and technology.
By taking part in WITI's 2000 Silicon Valley Technology Summit Partnerships and Possibilities — "New Technologies, New Directions," CA articulates its mission to create a more diverse, skilled workforce and eliminate barriers that block the professional advancement of women. A segment of CA's strategy to build diversity is to participate in conferences such as WITI and share information and successful programs that cultivate a work environment where all employees are able to achieve their full potential.
"Having a major computer company, such as Computer Associates, contribute to WITI's conference is integral to the advancement of equal opportunities for promotion in the high-tech arena," said Carolyn Leighton, WITI founder and chairwoman. "By participating, Computer Associates is helping make the impact of our message stronger."
The CA-sponsored keynote chat session, "Women in the Modern Workplace" led by Helen Turnbull, president, Human Facets organizational consulting firm, delved into the role of women in the Internet age. Turnbull addressed a number of issues facing women in the workplace including ways to bridge the gender gap and break the "glass ceiling" in the fast-paced world of eBusiness.
"In today's competitive business world, women must continue to exchange ideas and share experiences to further advance their careers," said Deborah Coughlin, CA senior vice president, human resources. "WITI's 2000 Silicon Valley Technology Summit is a wonderful forum for defining strategies that focus on achieving career goals and developing diversity in the technical, computer and science fields."
Two CA executives, Wendy K. Hughes, CA divisional vice president, development help desk, and Claire Cunniffe, CA vice president, national solutions group, also gave presentations concentrating on leadership skills for technical professionals and building winning strategic partnerships.
"The WITI conference was a very rewarding experience," said Kristine Meidburg, CA human resources coordinator. "This was a great opportunity to confer with so many talented and brilliant women to help the progress of women in the business world."
Computer Associates International, Inc. (NYSE: CA), the world's leading business software company, delivers the end-to-end infrastructure to enable eBusiness through innovative technology, services and education. For more information, visit www.ca.com.
WITI (Women in Technology International) offers a vertical portal site on the Internet for women who have a high reliance on technology in both their careers and their businesses. This is a vertically oriented, valuable market segment that features value over volume. WITI offers a unique combination of content, technology and style to deliver a valuable experience to site visitors and the electronic community. For more information, visit www.witi.com.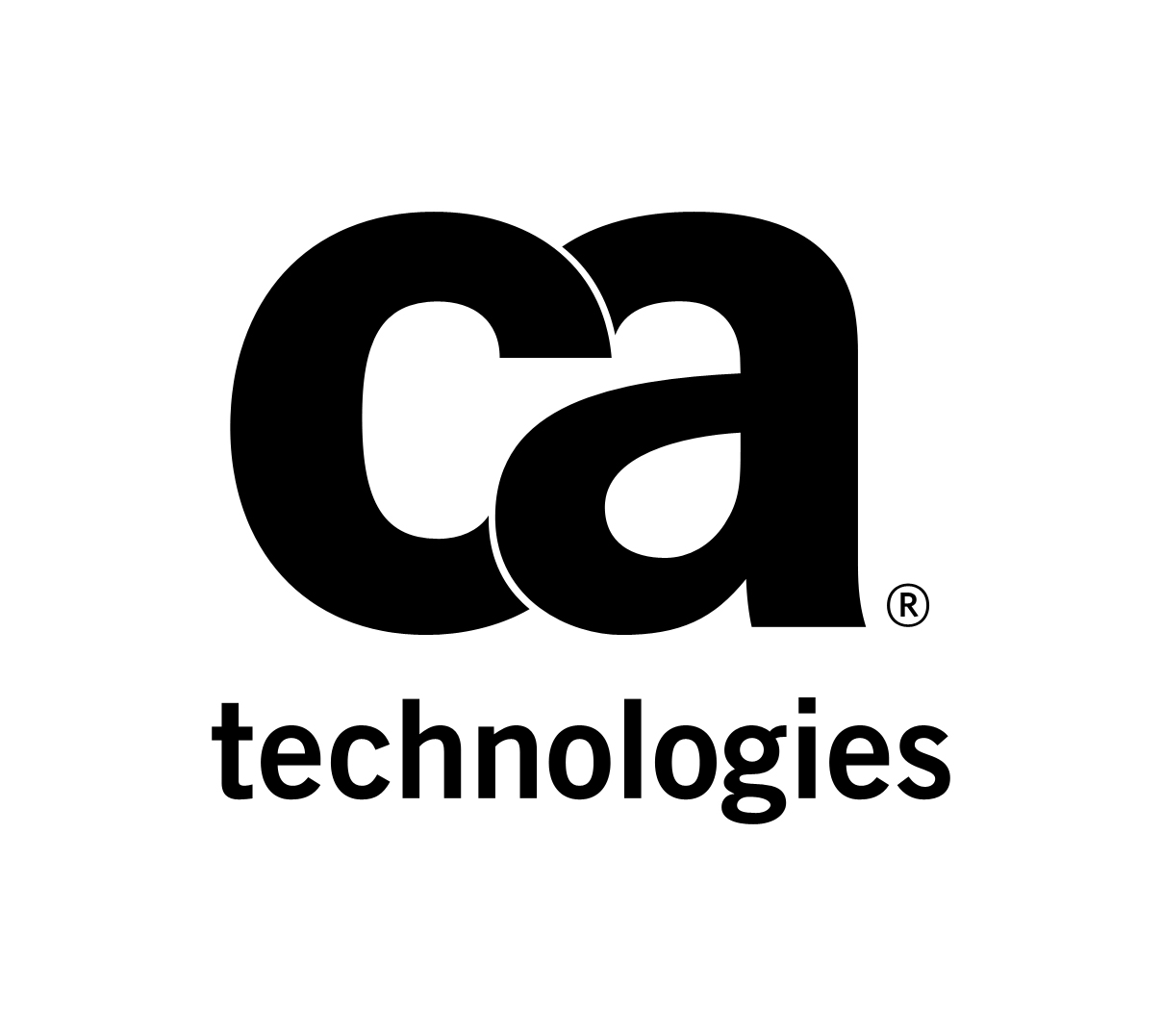 CA Technologies
CA Technologies
CA Technologies (NASDAQ: CA) provides IT management solutions that help customers manage and secure complex IT environments to support agile business services. Organizations leverage CA Technologies software and SaaS solutions to accelerate innovation, transform infrastructure and secure data and identities, from the data center to the cloud. Learn more about CA Technologies at ca.com.
About CA Together: CA Technologies is a global corporation with a local commitment. The company works to improve the quality of life in communities where its employees live and work worldwide and is fully committed to advancing social, environmental and economic sustainability. CA Together, the company's Corporate Social Responsibility program, is driven by the core philanthropic focus of improving the lives of underserved children and communities around the world. CA Technologies does this by supporting organizations, programs and initiatives that enrich the lives and well-being of others with a primary focus on Science, Technology, Engineering and Math (STEM) education. CA Together activities encompass employee volunteerism and matching gifts; in-kind donations of CA Technologies products and services; and wide-ranging partnerships and philanthropic support to community organizations worldwide.
More from CA Technologies