Published 02-15-05
Submitted by Agilent Technologies
PALO ALTO, CA -- Agilent Technologies Inc. (NYSE: A) today released its fifth Environment and Social Responsibility Report. The report provides detailed information about the company's environmental and social objectives, strategies, results, challenges and plans for improvement.

The online report, available on Agilent's Web site at www.agilent.com/go/sustainability, is aimed at customers, investors, employees, suppliers, governments, non-governmental organizations, and other stakeholders with an interest in the company's operations. In addition, a summary of the Agilent's citizenship performance highlights will be included in Agilent's hardcopy 2004 Corporate Report.
"While business success and market leadership are clearly a business's first priorities, I believe that leading companies set the standard in corporate social responsibility as well," said Ned Barnholt, Agilent chairman, president and chief executive officer, "Our corporate citizenship efforts strengthen Agilent's long-term competitiveness and help improve the viability of our many communities, and we will continue to make these efforts a priority."
Highlights for this year's report include a new "information for investors" section and an in-depth look at how Agilent responds to four of our key citizenship challenges--climate change, hazardous materials management, community investment and giving, and supplier environmental and social responsibility management.
About Agilent Technologies
Agilent Technologies Inc. (NYSE: A) is a global technology leader in communications, electronics, life sciences and chemical analysis. Agilent had net revenue of $7.2 billion in fiscal year 2004. Information about Agilent is available on the Web at www.agilent.com.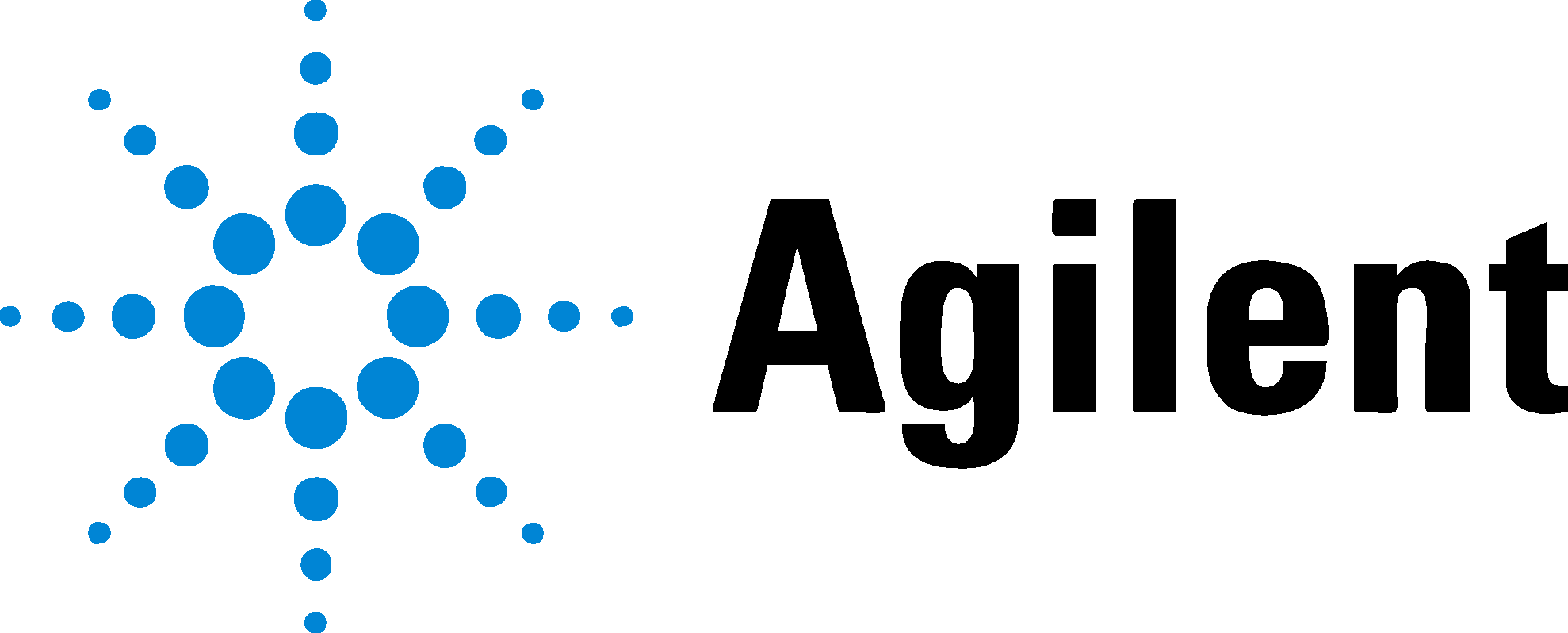 Agilent Technologies
Agilent Technologies
Agilent Technologies is committed to being an economic, intellectual and social asset to each nation and community where we operate.
More from Agilent Technologies