Published 02-10-04
Submitted by Agilent Technologies
Palo Alto, CA - Agilent Technologies Inc. (NYSE: A) today released its fourth Environment and Social Responsibility Report. The report provides detailed information about the company's environmental and social impact in 2003, many examples of citizenship objectives and activities, and information on how Agilent manages its worldwide operations.
The online report, available on Agilent's Web site at www.agilent.com/go/sustainability, is aimed at customers, investors, employees, suppliers, governments, non-governmental organizations, and other stakeholders with an interest in the company's operations.
"Our values are crucial to how we operate our business. This Environment and Social Responsibility Report is one way we communicate our actions and accomplishments, as well as describe our goals for the future," said Ned Barnholt, Agilent chairman, president and chief executive officer, "Despite the difficult market conditions in 2003, we made good progress toward our environmental and social objectives."
Highlights for this year's report include a number of product-related case studies, additional information on Agilent's CO2 emissions, an updated Global Reporting Initiative (GRI) content index, and, for the first time, a hardcopy summary of this report included within Agilent's 2003 Corporate Report.
About Agilent Technologies
Agilent Technologies Inc. (NYSE: A) is a global technology leader in communications, electronics, life sciences and chemical analysis. The company's 28,000 employees serve customers in more than 110 countries. Agilent had net revenue of $6.1 billion in fiscal year 2003. Information about Agilent is available on the Web at www.agilent.com.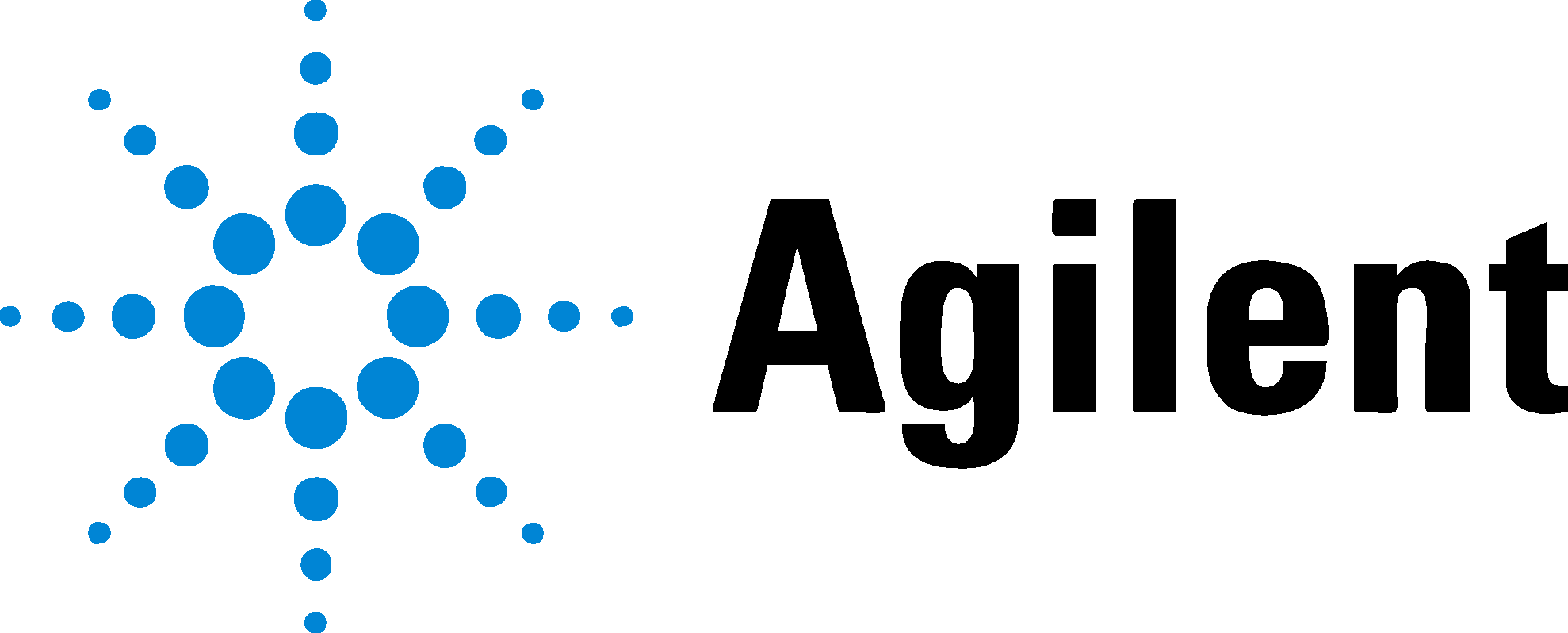 Agilent Technologies
Agilent Technologies
Agilent Technologies is committed to being an economic, intellectual and social asset to each nation and community where we operate.
More from Agilent Technologies