Published 06-05-06
Submitted by Bell Canada
BCE Inc., Canada's largest communications company, has just published its 2005 Corporate Responsibility Report. BCE is a leader in sustainability with recognition from FTSE4Good, DJSI, Jantzi Social Index (JSI), and Oekom Research, as well as major Canadian ratings agencies.
The report describes some of the hundreds of ways BCE acts as an engaged corporate citizen. It is based on the Global Reporting Initiative and responds to key issues identified by its stakeholders.
This comprehensive accounting of BCE's corporate responsibility is available at: http://www.bce.ca/en/responsibility
A paper highlights report is also available on request http://www.bce.ca/en/investors/orderinvestormaterial
Visit http://www.CorporateRegister.com to access this publication together with a further 11,000 CSR reports.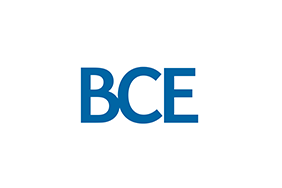 Bell Canada