Published 09-26-07
Submitted by 3BL CSRwire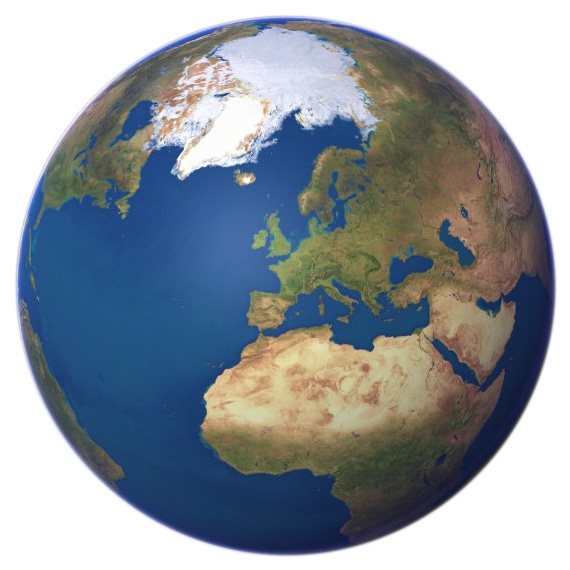 SPRINGFIELD, MA - CSRwire is proud to announce that the CSR Directory now presents more than 2,300 organizations worldwide. The directory, titled "Resources for Promoting Global Business Principles and Best Practices," is a resource guide to organizations working on all aspects of corporate social responsibility in more than 100 countries. The directory is located at www.csrwire.com/directory and is managed and edited pro bono by its founder, Michael Kane. CSRwire provides free public access to this important resource as part of its work to assist global corporate social responsibility initiatives.
The CSR Directory is an interactive, web-based tool that includes contact information for the senior leaders and websites for each organization. Searchable by organization and key contact, the directory provides cross-referenced entries in 38 categories and a listing of all organizations by country. Since the online launch of the directory in September of 2003, Mr. Kane has added over 1,600 organizations while continually updating the existing contacts and listings.
About CSRwire
CSRwire is the leading source of corporate social responsibility and sustainability, press releases, reports and news. CSRwire members are companies and NGOs, agencies and organizations interested in communicating their corporate citizenship, sustainability, and socially responsible initiatives to a global audience through CSRwire's syndication network and weekly News Alerts.
CSRwire's parent company, Meadowbrook Lane Capital www.meadowbrooklane.com has been described as a 'socially responsible investment bank'. Meadowbrook specializes in turning values into valuation while concentrating on succession issues for mission driven companies.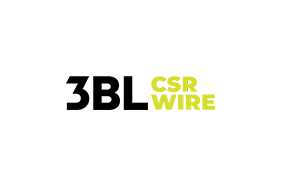 3BL CSRwire
3BL CSRwire
Respected and relied on by journalists, bloggers, business leaders and academics around the world, 3BL CSRwire is a dedicated, real-time source for major news and updates from within the worlds of ESG, corporate social responsibility and sustainability.
3BL CSRwire offers a-la-carte press release distribution to a global network of influential stakeholders and mainstream audiences—perfect for organizations just getting started in CSR or for those looking to get the most out of their corporate communications.
More from 3BL CSRwire