Published 04-16-09
Submitted by bp
- April 16, 2009 - BP Sustainability Review 2008 provides a concise account of BP's responsible operations, environmental performance and its role in society, and demonstrates how BP is continuing to focus on three priorities: safety, people and performance.
The Review sets out the clear link for BP between sustainability and performance, as described by chief executive Tony Hayward: "My aim for BP is that its performance should be sustainable "" in other words everything we do each day should contribute in some way to the long-term health of BP and that of the environment and society."
The BP Sustainability Review 2008 is available as a PDF to download at www.bp.com/sustainability
The Review is aimed at all readers with an interest in BP's sustainability performance and addresses the issues identified as most important to BP's key audiences. The Review is structured around five key sustainability topics: safe and reliable energy, diverse and affordable energy, cleaner energy, people energy, and local energy. The Review covers BP's position, strategy and performance on each topic.
For more information, BP's online reporting covers a wider set of issues and reports on them in more depth www.bp.com/sustainability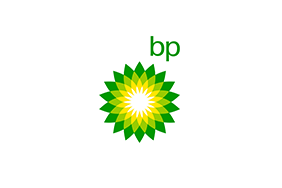 bp
bp
bp operates globally with business activities and customers in more than 100 countries and approximately 97,000 employees. We have exploration and production interests in 26 countries. Just under 40% of our fixed assets are located in the US and around 25% in the UK and the rest of Europe.
More from bp