Published 09-07-05
Submitted by bp
Warrenville, IL - In response to the escalating need for aid and assistance for victims of Hurricane Katrina, BP Foundation has increased its contribution to relief efforts to a total of $10 million. This builds on the $5 million commitment to hurricane relief announced by the Foundation last week.
The donation includes:
$2 million to American Red Cross
$1.5 million to Houston area hurricane relief programs
$ 2 million for matching contributions to Red Cross from employees, dealers and jobbers
$4 million to local community efforts in impacted communities
Diesel fuel donations in LA, MS

BP has more than 1000 employees who live and work in the Gulf Coast states affected by the hurricane. BP has established a 24-hour hotline at 1-866-850-7768 to assist those employees in urgent need of assistance. The company has also established a program to provide displaced employees with financial aid for housing and food and other essential needs.

BP is an international company involved in the exploration and production of crude oil and natural gas; refining, marketing, supply and transportation of hydrocarbons; and manufacturing and marketing of petrochemicals, and solar and gas-fired power generation. BP also has significant operations in the Gulf of Mexico and the affected states.

Updated information can be found on our web site at www.bp.com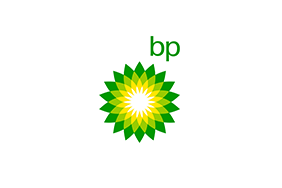 bp
bp
bp operates globally with business activities and customers in more than 100 countries and approximately 97,000 employees. We have exploration and production interests in 26 countries. Just under 40% of our fixed assets are located in the US and around 25% in the UK and the rest of Europe.
More from bp