Published 08-31-05
Submitted by bp
HOUSTON - In response to the devastating effects of
Hurricane Katrina on communities in Alabama, Louisiana, and Mississippi, BP announced that the BP Foundation has donated $1 million to the Red Cross and will also match the contributions of BP employees to the disaster relief
effort.

The BP Foundation donation will be dedicated as follows:
$500,000 for Louisiana
$250,000 for Mississippi
$100,000 for Alabama
$150,000 at the discretion of the Red Cross
BP will also conduct an employee appeal inviting BP employees in the US to assist the Red Cross in responding to Hurricane Katrina. The BP Foundation will match employee contributions on a one-to-one basis.
BP is an international company involved in the exploration and production of crude oil and natural gas; refining, marketing, supply and transportation of hydrocarbons; and manufacturing and marketing of petrochemicals, and solar and gas-fired power generation. BP has significant operations in the Gulf of Mexico and the affected states.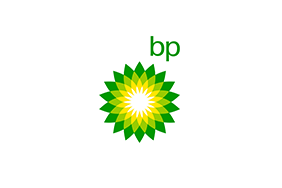 bp