Published 09-26-07
Submitted by Global Impact
ALEXANDRIA, VA - September 26, 2007 - Global Impact today announced that Stanley M. Berman has been named the organization's new chief financial officer, effective October 9, 2007. Berman succeeds Donald Kandel and will serve as a key member of the Global Impact executive team.
A certified public accountant with more than 35 years of financial leadership, Berman spent nearly three decades working at the Washington, DC, headquarters of B'Nai B'rith International, most recently as chief financial officer. In that capacity, he played a key role in the organization's transformation into a more program-oriented charity, directly supervising accounting operations and overseeing all compliance issues, as well as the annual budget. From 1980 to 2002, Berman served as the organization's director of fiscal operations. Prior to his work with B'Nai B'rith, Berman was employed as an auditor and consultant for Arthur Andersen & Co. in Washington, DC.
Berman currently serves on the board of directors of the Greater Washington Society of CPAs and is a member of both the American Institute of CPAs and the Not-For-Profit Accountability Task Force. He received a BS degree in Accounting from the Pennsylvania State University, and earned his MBA from the Wharton Graduate School at the University of Pennsylvania.
"We are thrilled to have Stanley Berman join the Global Impact senior team," said Global Impact President and CEO Renée S. Acosta. "His impressive professional background, his history of hands-on leadership and his strong ties to the community all nicely complement Global Impact's mission of assuring help for those most in need. We look forward to much continued growth under his able financial guidance."
About Global Impact
Global Impact is a not-for-profit organization dedicated to helping the poorest people on Earth. Established in 1956, it is the national leader in raising awareness and funds for more than 50 member charities. Among the most respected in the world, these U.S.-based international organizations touch 400 million lives each year in virtually every developing country in the world, through disaster relief, education, health training and economic programs that promote self-sufficiency, strengthen communities and offer hope. Since its inception, Global Impact has distributed nearly $500 million to its members.
Global Impact also manages the two largest workplace giving campaigns in the world: the Combined Federal Campaign of the National Capital Area (CFCNCA) in Washington, DC, and the Combined Federal Campaign-Overseas (CFC""O) for all overseas commands of the U.S. Department of Defense.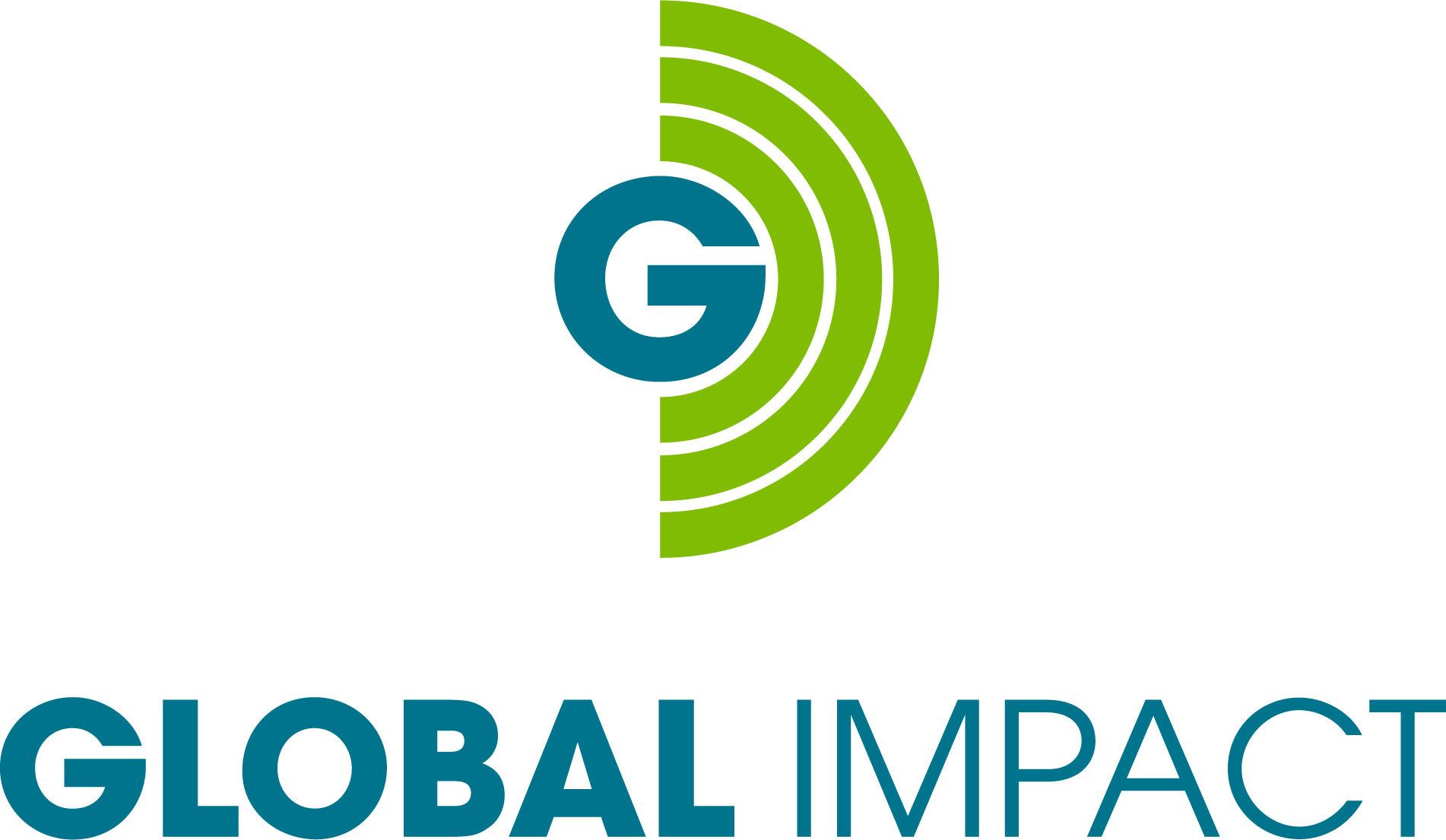 Global Impact
Global Impact
Global Impact works on charitable ventures to inspire greater giving. We serve as a trusted advisor, intermediary and implementing partner across the private, nonprofit and public sectors. Through these partnerships, we have raised nearly $2 billion for causes such as disaster relief and global development. Our expertise includes fundraising and partnerships, employee engagement and corporate social responsibility (CSR), and finance and business services.
Learn more at charity.org. Follow Global Impact on Twitter and "Like" us on Facebook.
More from Global Impact