Published 01-15-04
Submitted by GLOBE Series
Vancouver, B.C. - "Being green doesn't mean spending more, rather spending and using less." That¹s the key message Keen Engineering¹s president Kevin Hydes intends to spread to environmental business leaders and corporate environmental managers at GLOBE 2004, one of the world¹s largest and most important international environmental business gatherings.
As one of North America's leading sustainable engineering firms, Hydes feels that it is essential for Keen to demonstrate corporate support for such an important conference, calling it "one of the most influential worldwide forums on environmental issues." Says Hydes, "by being involved with such a globally important conference, working with others who have similar values, I believe we all get better. I can not think of a better investment in our time and effort than to participate at GLOBE 2004."
Hydes will be speaking about his company¹s innovative Packard Matrix, a decision-making tool that clearly explains the aesthetic, economic, scheduling and environmental impacts implied by sustainability goals. The Packard Matrix was developed during the California energy crisis, when the David and Lucile Packard Foundation looked to Keen Engineering for sustainability and replicability of their new office building. By developing several sustainability scenarios, it is possible to predict energy consumption, water use and pollutant emissions in the building.
The Packard Matrix will be demonstrated in Keen¹s booth at the GLOBE 2004 Trade Fair. In addition to illustrating the capabilities of the Packard Matrix, Hydes will share knowledge of successful building and energy efficiency projects in one of the many new sessions focused on "Building Better Cities" at the Conference. With buildings turning into money-saving, productive assets through architectural, engineering and technological advances, the session will highlight the most innovative energy efficiency processes that have resulted in energy gains and financials savings for owners of green buildings.
A leader in sustainable development, Hydes and Keen Engineering¹s green expertise is found in airports, educational facilities, office buildings, retail shopping centres, hotels, prisons and zoos in countries all over the world, including Canada, United States, Kuwait, Australia, China and Mexico. The company has one of the largest portfolios of completed green projects in North America, including Vancouver International Airport, University of British Columbia¹s C.K. Choi Building, and the University of Ontario Institute of Technology.
Keen Engineering is one example of the types of success stories to be profiled in GLOBE¹s Green Technology and Sustainable Construction Showcase at the trade fair. GLOBE 2004 will feature additional Sustainable Cities sessions hosted by mayors and urban planning experts from major cities around the world, who will address the global challenges of urban sustainable development and define cities of the next century.
GLOBE 2004 will be held from March 31 to April 2, 2004 at the Vancouver Convention and Exhibition Centre. For further information visit: www.globe2004.com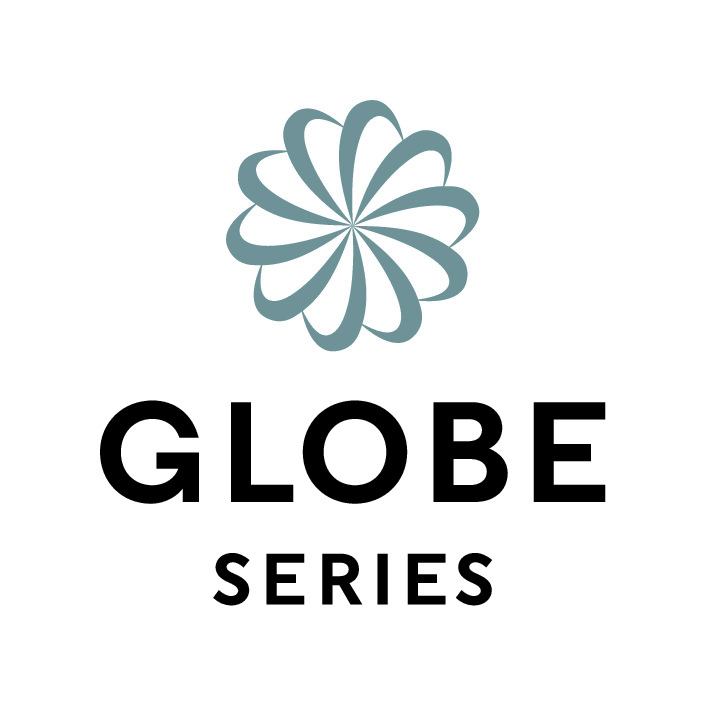 GLOBE Series
GLOBE Series
For the past 25 years, GLOBE Series has served as the nexus for global networking and leadership on the business of the environment. We're about 'Business Innovation for the Planet' and thinking outside the box. GLOBE Series helps thousands of leaders devise winning strategies to spearhead their sectors while conserving resources, igniting innovation, and fueling ideas to help increase resiliency and reduce risk. GLOBE Series is proud to produce two biennial award-winning events: GLOBE Forum and GLOBE Capital.
GLOBE Forum offers an exciting vibe and international flair where innovators come to launch new products and partnerships. Held every two years in Vancouver, Canada, GLOBE Forum draws the best and brightest of the international sustainable business community from nearly 60 countries.
Watch the video to learn more about the GLOBE Forum event.
Join us at GLOBE Forum 2018, March 14 - 16, 2018.
GLOBE Capital is where leaders discuss how to mobilize and accelerate the capital necessary to transform our economy. Goals of this conference are to attract both innovation and new pools of capital to fund advanced, low-carbon infrastructure while mitigating investment risk and enhancing returns.
Watch the video to learn more about the GLOBE Capital event.
Join us at GLOBE Capital, Spring 2019
More from GLOBE Series