Published 11-10-06
Submitted by Alticor Inc.
Ada, Michigan - Alticor, parent company of Amway and Quixtar, has launched a new website dedicated to its One by One Campaign for Children. The site can be accessed at www.alticoronebyone.com.
One by One is a unique corporate citizenship program because it focuses on a single cause - improving the well being of children - but gives flexibility to each of its country offices to address the needs of a local market. It was launched in 2003 to build cohesion around the charitable efforts, and make a real difference.

"As One by One is building momentum around the world, we saw the need to capture the stories and inspire people to get involved," says Dana Boals, Vice President of Corporate Citizenship at Alticor. "The energy around our employees and business owners is enormous. Once we focused it in one area, we have seen some amazing results."
Since 2003, One by One has impacted the lives of over 5 million children. Through the corporation, employees and Independent Business Owners, US$37 million and 545,000 volunteer hours have been donated to children's causes. Individuals are getting more and more engaged in One by One programs - volunteer hours have increased 77% over the last year alone.
Each market is finding its way to make a real, lasting impact on the needs of its local community and programs vary widely. In India, Independent Business Owners raise funds for Braille textbooks for blind children - 85,000 textbooks so far. At the company's organic farm in Brazil school children install gardens that serve as a site for agriculture, biology, geometry and math classes for the students. One a week, the children gather the leaves and seeds and incorporate them into their diet, which has been an effective means of addressing anemia and undernourishment.
In Thailand, employees and Independent Business Owners sponsor Operation Smile missions to provide over 1,000 cleft palate surgeries. In China, the company supports recent college graduates who volunteer to teach in remote areas of the country where school resources are scarce. And at the company's headquarters in Western Michigan, the company has "adopted" an inner city school where employees spend their time mentoring, tutoring and teaching kindergarteners through eighth graders. These are just a few of the stories found at www.alticoronebyone.com.
More than ever, the children of the world need our help. According to UNICEF, half of the world's poor are children and every year, 10 million of them do not live to see their fifth birthday. They may be willing to work hard to improve their lives, but since 121 million of them don't have access to the most basic education, they don't have the opportunity.
"If any company knows how important opportunity is to building a better future, it's ours," says Ms. Boals. "It just makes sense for Alticor to focus its global charitable activities on helping those children, harnessing the power of our organization to make their lives better. After all, that's what our company does best - empower individuals to reach their full potential."
Alticor ( www.alticor.com) is the parent company of Amway Corp., Quixtar Inc., and Access Business Group LLC. Headquartered in Ada, Michigan, USA, Alticor and its affiliates offer products, business opportunities, and product development, manufacturing and logistics services in more than 80 countries and territories worldwide. In its most recent fiscal year, the company reported worldwide sales of $6.2 billion. For further information, please contact Jesse Hertstein in Alticor's Corporate Citizenship department at 616.787.5042 or by email at jhertstein@alticor.com.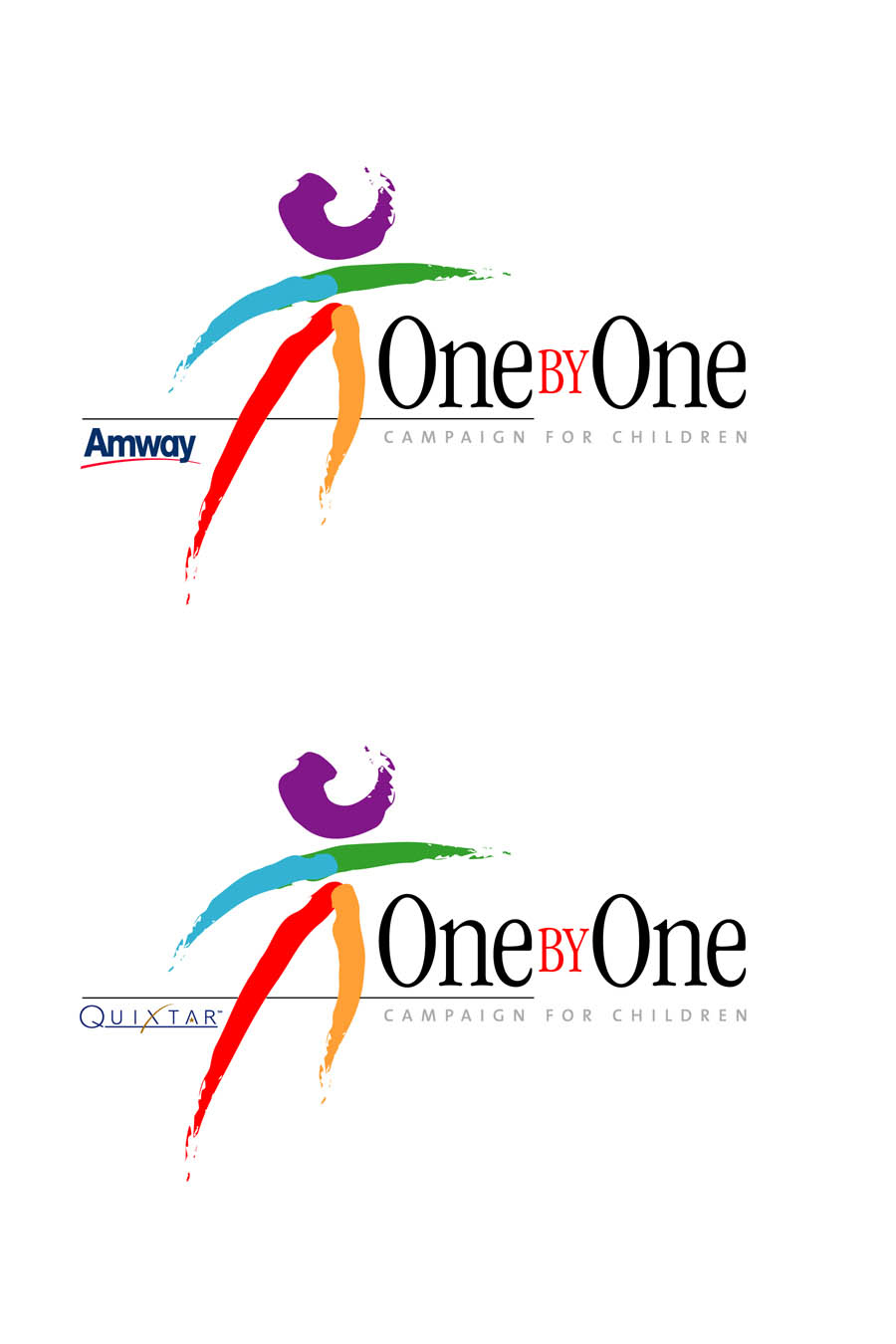 Alticor Inc.