Published 12-01-08
Submitted by Barrick Gold Corporation
December 1, 2008 - Barrick Gold Corporation has organized a series of public awareness activities to help de-stigmatize HIV/AIDS and promote voluntary testing, in collaboration with the Global Business Coalition (GBC) on HIV/AIDS, Tuberculosis and Malaria and the African Medical and Research Foundation (AMREF). Barrick is also featured in a new report released today by the World Gold Council documenting the gold mining industry's efforts to address these global health threats.
Barrick's Chairman and Founder, Peter Munk, signed the Global Business Coalition's public anti-discrimination pledge, which aims to rally the international business community to show leadership in the fight against all aspects of discrimination against people living and working with HIV/AIDS. Specifically, signatories vow that workplace hiring, promotion and retention decisions will not be influenced by an individual's actual or perceived HIV status. By signing the pledge, Mr. Munk and some 100 business leaders agree to use every opportunity to encourage others to make the same commitment.
"The stigma of HIV/AIDS is one of the biggest issues for our employees in Tanzania," says Dr. Rob Barbour, Barrick's chief medical officer. "Our employees need to know that they can come forward for HIV testing and care, confident that they won't be discriminated against. Signing this pledge just underscores Barrick's existing commitment to non-discrimination and sends the message that we're serious about it."
At the company's mines in Tanzania, World AIDS Day is being marked by a day of HIV/AIDS testing, educational activities, and the distribution of red ribbons. At North Mara, where Barrick works in partnership with AMREF, HIV prevalence rates are 2.6% among male community members and 7% among females, while the rate is higher for mine workers at 10%. To date, AMREF has administered more than 33,000 HIV tests for Barrick employees and the communities surrounding the company's mines in Tanzania.
Further details about the company's disease management programs and AMREF partnership are documented in the World Gold Council report "Safeguarding workplace and community health: How gold mining companies are fighting HIV/AIDS, tuberculosis and malaria."
In Toronto, Barrick staff and AMREF volunteers are handing out information and inviting employees and members of the public in Toronto's financial district to wear a red ribbon as a symbolic pledge to help end prejudice and be part of supportive working environment.
In Papua New Guinea (PNG), the company has focused this year on working with the PNG Department of Health and the Asian Business Development Bank to increase HIV testing and upgrade HIV testing and services at health centres in the communities surrounding its Porgera and Kainantu mines. As of World AIDS Day, training has been completed for over 80 health care workers in all phases of HIV/AIDS care and management.
"Fighting fear and prejudice is a vital part of controlling this global epidemic," said Dr. Barbour. "An unwillingness to take an HIV test means that more people are diagnosed late, when the virus has already progressed to AIDS, making treatment less effective and causing early death."
According to the Joint United Nations Programme on HIV/AIDS, over 33 million people were living with HIV/AIDS in 2007. Barrick has mining operations and projects in a number of high risk countries, including Tanzania, Papua New Guinea and South Africa. Barrick is committed to minimizing the negative social, economic and human rights impacts of HIV/AIDS on its employees. Inherent in this commitment is the right to equality of employment, promotion, training, access to benefits and confidentiality.
Barrick's vision is to be the world's best gold company by finding, acquiring, developing and producing quality reserves in a safe, profitable and socially responsible manner.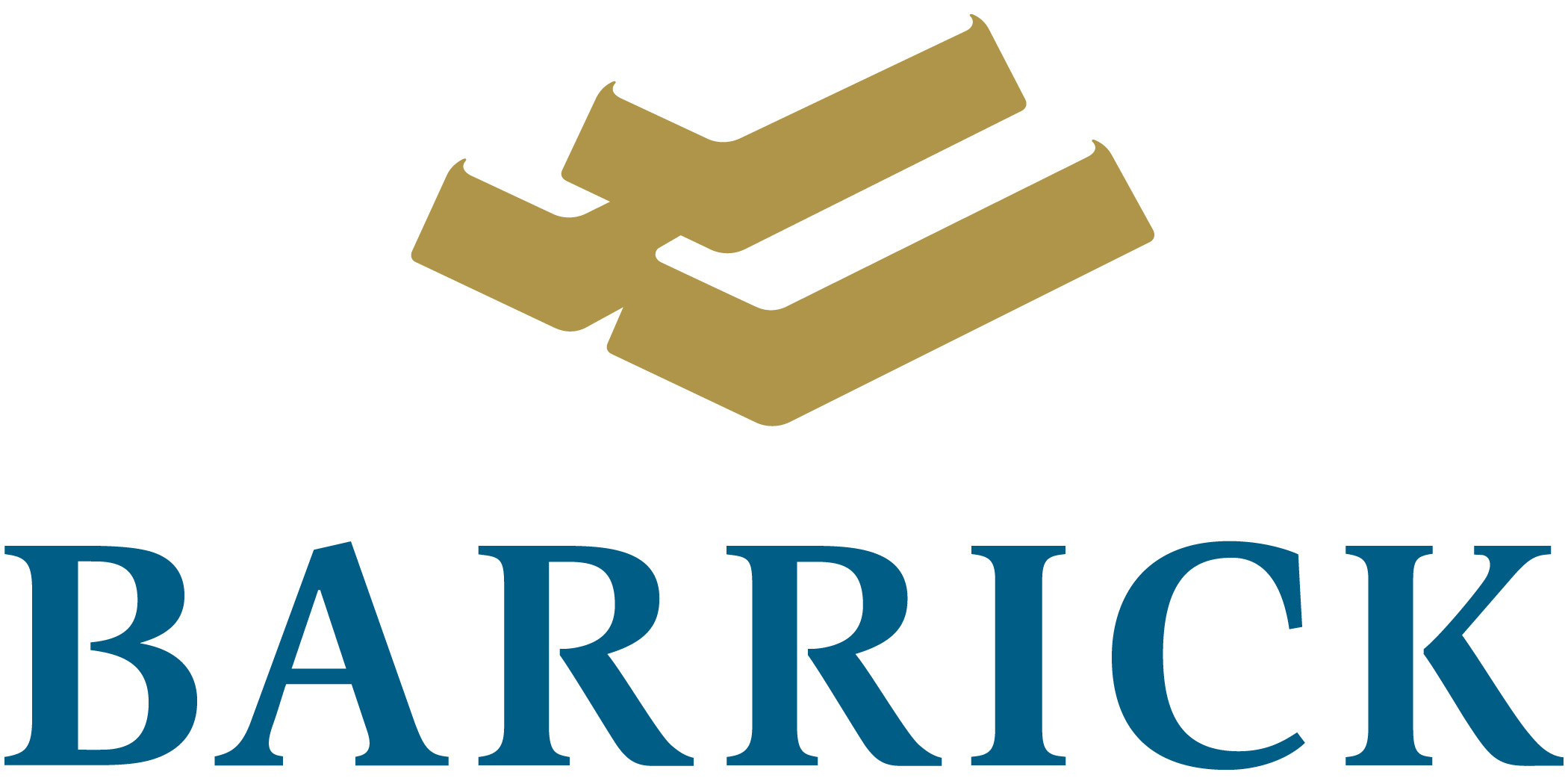 Barrick Gold Corporation
Barrick Gold Corporation
Barrick is the gold industry leader. Based in Toronto, the company operates mines and advanced exploration and development projects on four continents. Shares are traded on the Toronto and New York stock exchanges under the symbol ABX.
More from Barrick Gold Corporation