Published 10-30-08
Submitted by Barrick Gold Corporation
SANTIAGO (CHILE) - Barrick Gold Corporation and Teleton, Un Techo para Chile and America Solidaria, three non-governmental organizations (NGOs), announced today the creation of an alliance to assist the most impoverished communities in northern Chile's Atacama Region. Through the Atacama Commitment, the company and its partners will implement a series of targeted programs and initiatives to improve housing and education for people living in poverty, provide services for disabled children and support socio-economic development in the region.
"The Atacama commitment is a powerful alliance that brings together some of Chile's most respected organizations and Barrick in a concerted strategy to alleviate poverty in the region," said Igor Gonzales, President, Barrick South America. "By working together and drawing on our different strengths, this coalition will address some of the most difficult conditions and barriers encountered by people living in poverty. We welcome other partners who wish to be part of this strategic effort to help our neighbors and their families make a permanent transition to a better life."
The first phase of the Atacama Commitment is expected to benefit some 4,000 of the region's most underprivileged residents, including 700 families currently living in substandard housing or slums, known as "campamentos". Initiatives include a new housing program, support for a new rehabilitation centre for disabled children, a program to bring digital learning and laptops to 12 area schools, and the development of a sustainable development strategy for the region. Full implementation of these initiatives will range from three to five years.
Representatives from the Atacama Commitment attended the announcement in Santiago, along with local and national government authorities and community leaders from the region.
Atacama Commitment Programs
Teleton, a charitable organization that has established 10 rehabilitation centres for disabled children in Chile, has announced plans to establish a new center in Copiapó City to serve families in the Atacama Region. Currently, families with disabled children must travel to other regions to receive integrated medical, therapeutic, psychosocial and other services and assistance. Barrick expects to provide funding for the management and operation of key programs at the centre for a five-year period.
"We look forward to realizing our dream of a centre in Copiapo City where disabled children from the region have access to health care and rehabilitation services close to home," said Mario Kreutzberger of Teletón. "We are very pleased that Barrick will be providing this support for its operation in the future."
Nationally, Chile's Atacama region has one of the highest proportions of families living in substandard housing or slums. As part of the Atacama Commitment, Un Techo para Chile, an NGO that uses volunteer labour to build houses in Chile, has announced a program that will enable 700 families to move into new, safe homes. "Seven hundred families from the Atacama Region will finally leave the campamentos behind and move to houses in better neighborhoods where their children can grow and develop," said Un Techo para Chile founder and chaplain, Father Felipe Berríos. "This will be possible thanks to Barrick's commitment to work with the Chilean Government, the community, and Un Techo para Chile." Father Berríos added that for Chile's Bicentennial celebrations, "residents of these campamentos will be able to leave misery behind and have hope for the future."
America Solidaria, a voluntary organization dedicated to eradicating poverty throughout Latin America and the Caribbean, has also joined the Atacama Commitment. America Solidaria's volunteers will collaborate with local communities, institutions and municipalities to design and implement a sustainable development program specifically tailored to meet the needs of the region. "This is a great opportunity for young professionals from Latin American countries to work in the Atacama Region and serve those in greatest need," said Juan Pablo Illanes, Vice President, America Solidaria. "Thanks to the Atacama Commitment and Barrick, volunteers from America Solidaria will be able to help these people find their own path to development."
The Atacama Commitment also incorporates the Class 21 program, a collaborative educational partnership involving the Fundacion Cisneros, Intel Corporation and Barrick. Class 21 aims to prepare students for 21st century challenges by providing access to computer technology and digital learning environments. In June 2008, Class 21 began as a pilot project involving two rural schools in Chile's Huasco Valley.
The Class 21 program will now be extended to 12 schools in the Atacama Region over a 3-year period, with support from existing partners and Eduinnova, a multi-disciplinary organization specializing in collaborative learning and technology. The expanded Class 21 program will provide over 1,000 students with access to laptop computers, computer laboratories and an enhanced learning environment. Class 21 is integrated with the AME (Actualizacionde Maestros en Educacion), a Fundacion Cisneros program that enables teachers to improve and update their skills through virtual teaching-and-learning networks that foster collaboration among educators in different locations.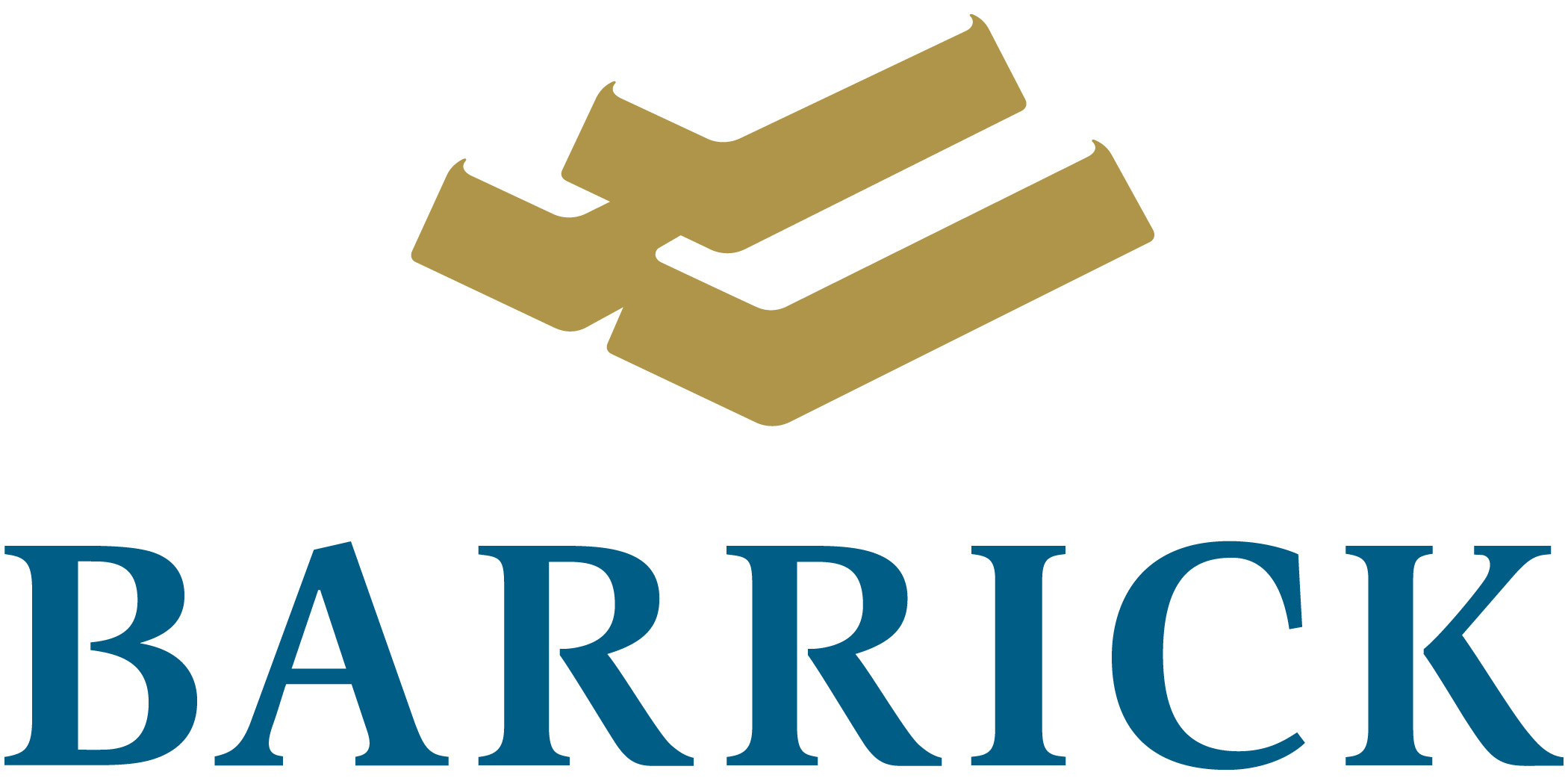 Barrick Gold Corporation
Barrick Gold Corporation
Barrick is the gold industry leader. Based in Toronto, the company operates mines and advanced exploration and development projects on four continents. Shares are traded on the Toronto and New York stock exchanges under the symbol ABX.
More from Barrick Gold Corporation