Published 11-30-07
Submitted by Barrick Gold Corporation
On December 1, World AIDS Day, a newly rebuilt health clinic providing HIV/AIDS services will open near Barrick's Porgera mine in Papua New Guinea, along with a new facility set to open in the New Year at the company's Tulawaka mine in Tanzania.
The Porgera health clinic will provide voluntary HIV/AIDS counselling and testing (VCT) for mine employees and the wider community. The clinic is the result of the leadership of the Asian Development Bank (ADB), with support from the National Department of Health and Barrick and builds on efforts to scale up HIV testing in the region.
At the clinic's official opening, confidential HIV testing and counselling will be offered by mine medical staff on-site, along with public awareness activities and promotions to encourage testing in the surrounding area.
"Voluntary testing is the key entry point for any successful program to fight HIV/AIDS," said Mark Fisher, the mine's General Manager. "The newly upgraded clinic will enable us to encourage greater uptake of this service in the community. This is essential if we are to estimate the true prevalence of the disease and control its ability to spread."
At the Porgera mine, Barrick's HIV/AIDS prevention efforts encompass both an internal program for mine employees and an external program for the rural Porgera Valley, where voluntary testing has identified an HIV incidence rate of between 8 to 10 per cent. In June, Porgera and the PNG
government signed a four-year agreement with the Asian Development Bank to enhance HIV/AIDS prevention and control efforts in the region. The agreement will help strengthen primary health care services, with a focus on HIV prevention, voluntary counselling and testing (VCT), as well as treatment and care for those infected by AIDS. The project builds on partnership efforts involving the mine's medical centre staff and peer counsellors, district health authorities and Paiam Hospital,
and the National AIDS Council.
At the company's Tulawaka mine in Tanzania, construction of the new Mavota clinic has now been completed for use as an HIV/AIDS voluntary counselling and testing (VCT) centre and to improve primary health and maternity care for area villages. Scheduled to open early in 2008, the Mavota clinic is the result of a partnership involving Barrick, the local government and the community. Barrick invested $US75,000 and provided building materials and management expertise, while employees, contractors and local residents built the facility and residences for nurses and physicians. "This new facility builds on our well- stablished HIV/AIDS programs at our North Mara and Bulyanhulu mines in Tanzania," said Samantha Chadwick, Community Relations Manager for Barrick in Tanzania. "These programs encompass health services and public education activities that focus on employees, their families and the wider community."
Barrick is also hosting the African Medical & Research Foundation (AMREF) today at its company headquarters in Toronto to mark World AIDS Day. AMREF volunteers are handing out red ribbons and accepting donations from the public. Since 1999, AMREF and Barrick have worked to combat HIV/AIDS in Tanzania near the company's mining operations.
Barrick's vision is to be the world's best gold company by finding, acquiring, developing and producing quality reserves in a safe, profitable and socially responsible manner.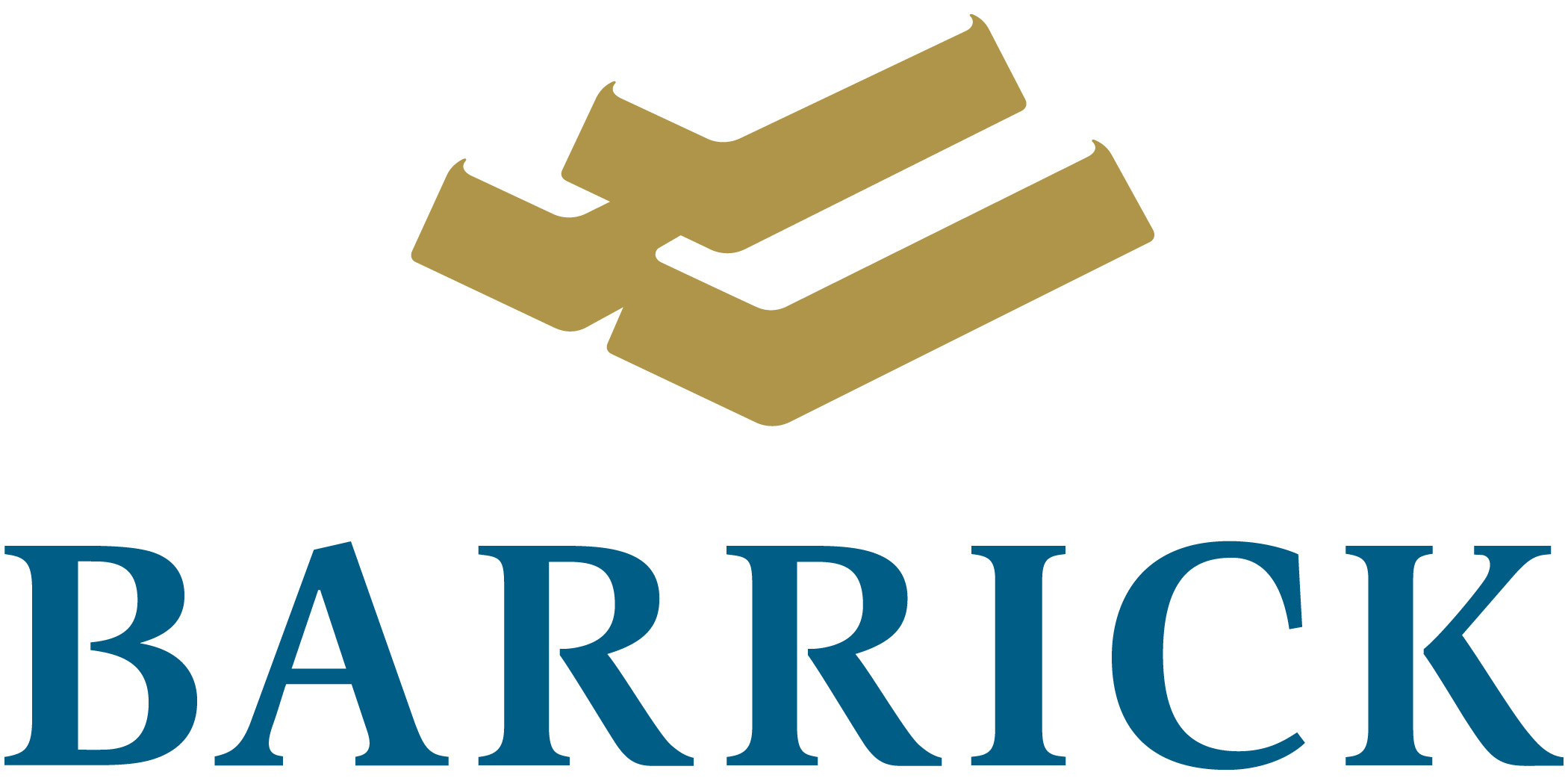 Barrick Gold Corporation
Barrick Gold Corporation
Barrick is the gold industry leader. Based in Toronto, the company operates mines and advanced exploration and development projects on four continents. Shares are traded on the Toronto and New York stock exchanges under the symbol ABX.
More from Barrick Gold Corporation