Published 09-07-07
Submitted by Barrick Gold Corporation
TORONTO, ON - September 7, 2007 "" Barrick Gold Corporation has been added to the annual Dow Jones Sustainability Index (DJSI) - North America for the first time, ranking the company as best-in-class for its ongoing commitment to sustainability.
One of the world's foremost indices of corporate social responsibility, DJSI is based on a comprehensive review of corporate sustainability practices by companies. Independent research conducted for DJSI focuses on a broad range of economic, social and environmental performance criteria, using both general and industry-specific measures.
"We are very pleased that Dow Jones has recognized Barrick as a leader in corporate social responsibility," said Greg Wilkins, Barrick CEO and President. "We are convinced that our global commitment to responsible mining is making us a stronger and more successful business. I know that our employees are committed to responsible mining practices every day and have made this significant recognition possible."
In commenting on the ranking, CEO Wilkins renewed the company's pledge to continuously improve Barrick's corporate social responsibility performance. Established in 1999, DJSI is used by investors and asset managers as a benchmark and is considered influential in investment decision-making, particularly for socially responsible investors.
For further details, a copy of the news release issued by the Dow Jones Sustainability Indexes is available at www.sustainability-indexes.com.
Barrick's 2006 Responsibility Report can be downloaded at www.barrick.com/corporateresponsibility. The Report is independently reviewed by Environmental Resources Management, a global provider of environmental, health, safety and social consulting services. It is developed in accordance with the Global Reporting Initiative and documents key areas of progress during the year as well as areas where the company can improve in the future.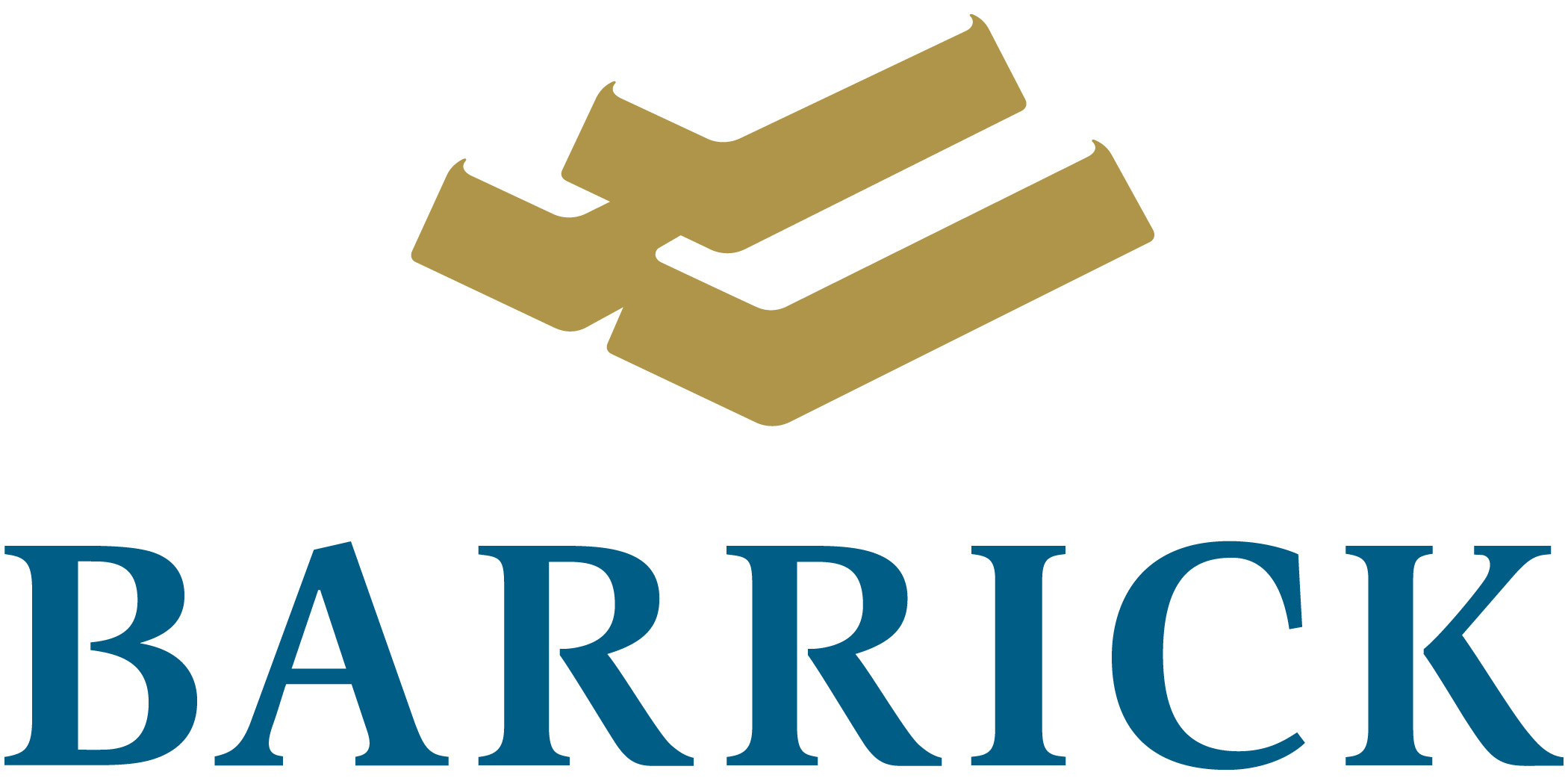 Barrick Gold Corporation
Barrick Gold Corporation
Barrick is the gold industry leader. Based in Toronto, the company operates mines and advanced exploration and development projects on four continents. Shares are traded on the Toronto and New York stock exchanges under the symbol ABX.
More from Barrick Gold Corporation