Published 07-23-07
Submitted by Barrick Gold Corporation
New York, NY - July 23, 2007 - The Global Business Coalition on HIV/AIDS, Tuberculosis and Malaria (GBC) today announced the addition of one of its newest Canadian members, Barrick Gold Corporation, a leading international gold mining firm with operations on five continents.
"Barrick Gold is a world leader," said Dr. John Tedstrom, GBC's Executive Director. "Barrick's commitment to its employees, their families and communities is integral to its success. We are delighted to join with Barrick in common cause and look forward to working together for positive change."
"We are honored to join the GBC, which is harnessing the power of the global business community to conquer AIDS, TB and malaria," said Greg Wilkins, President and CEO of Barrick Gold Corporation. "We have a direct stake in the health of the communities where we operate our mines. By investing in prevention, treatment and counseling programs, we are fighting the good fight against these terrible diseases."
As part of Barrick's commitment to Responsible Mining, Barrick has implemented a range of multi-faceted HIV/AIDS, TB and malaria programs tailored to address local needs and priorities. Barrick works with community-based organizations, local governments and NGOs, such as the African Medical & Research Foundation (AMREF).
The company began working to address HIV/AIDS soon after its arrival in Tanzania in1999. At Barrick's North Mara mine in northwestern Tanzania, AMREF provides peer-based health education to company employees and local residents to raise awareness about HIV/AIDS and promote healthy behaviour. At AMREF's Voluntary Counseling and Training (VCT) Centre, confidential HIV/AIDS testing and counseling services are also provided to the community, as an entry point for prevention and care. AMREF programs include focused interventions targeting high-risk women, including commercial workers and women working in bars. On World AIDS day in 2006, Barrick opened a new wing at its Bulyanhulu mine health clinic that specializes in treating HIV/AIDS.
At the company's Porgera mine in Papua New Guinea, a comprehensive HIV/AIDS program is in place, serving employees and the local community. Educational material has been developed by mine employees in partnership with Papua New Guinea's National AIDS Council. In South Africa at Barrick's Sedibelo platinum project, Barrick has partnered with the local Bakgatla Ba Kgafela Tribe to establish the Tirisano Mmogo Trust. The Trust oversees community development activities, including HIV/AIDS care, counseling, education and prevention. Barrick also covers the cost of antiretroviral therapy for any employee living with HIV/AIDS.
About Barrick Gold Corporation

Barrick Gold is a leading international gold mining company, with a portfolio of operating mines and projects located in the United States, Canada, Dominican Republic, Peru, Chile, Argentina, Tanzania, Australia and Papua New Guinea. Barrick's vision is to be the world's best gold mining company by finding, acquiring, developing, and producing quality reserves in a safe, profitable and socially responsible manner. Founded in 1983, the company's head office is in Toronto, Canada.
About GBC
The Global Business Coalition on HIV/AIDS, Tuberculosis and Malaria (GBC) is an alliance of 220 international companies leading the private sector fight against these three epidemics. GBC works to leverage the business sector's unique skills and expertise - including comprehensive workplace policies; community programs; core competencies; leadership and advocacy and public-private partnerships - in the global drive to eradicate these deadly illnesses. The official focal point of the private sector delegation to the Global Fund to Fight AIDS, Tuberculosis and Malaria, GBC maintains offices in New York, Paris, Johannesburg, Beijing, Geneva, Nairobi, Moscow, and Kiev.
www.businessfightsaids.org / www.businessfightstb.org / www.businessfightsmalaria.org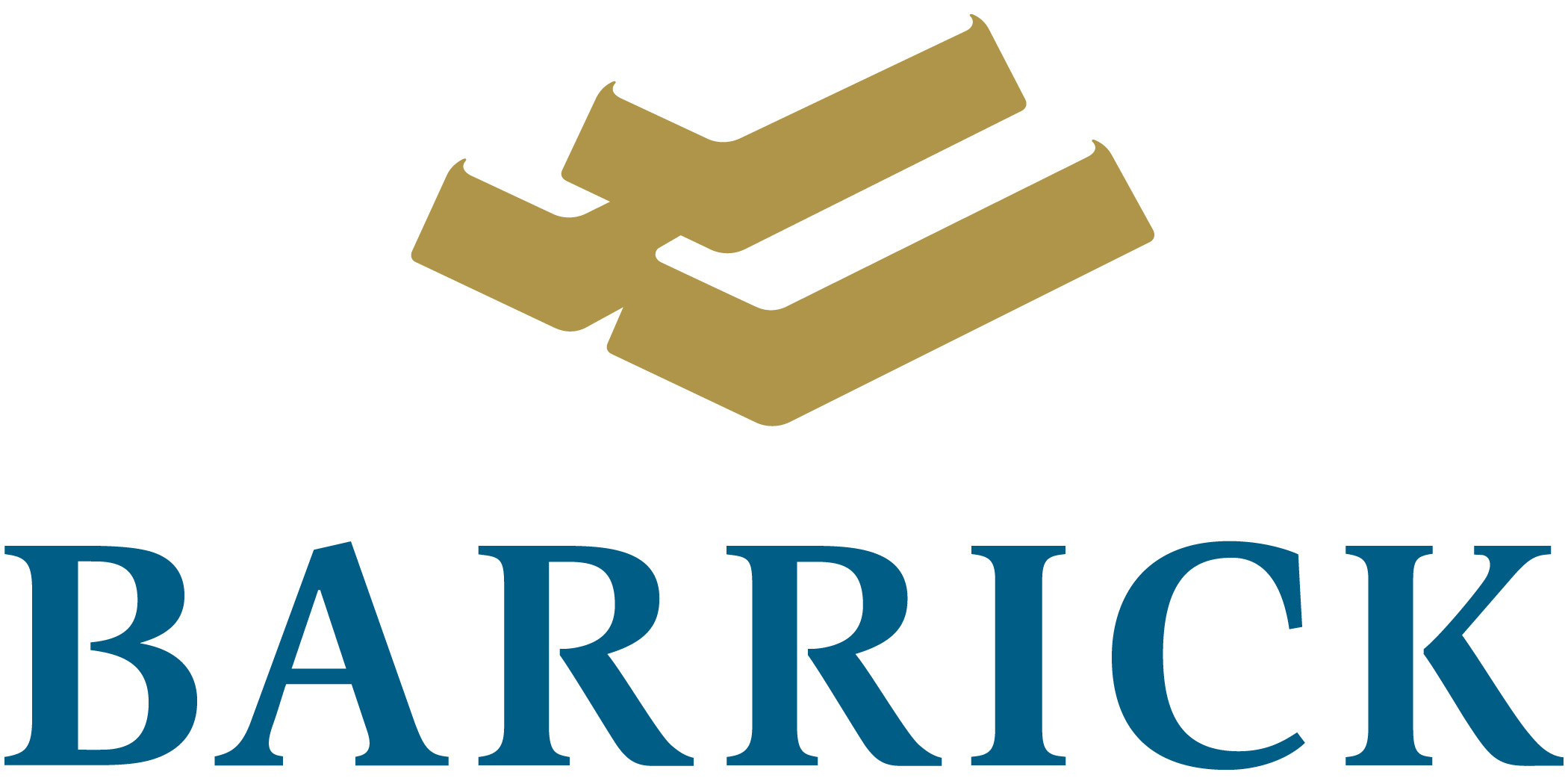 Barrick Gold Corporation
Barrick Gold Corporation
Barrick is the gold industry leader. Based in Toronto, the company operates mines and advanced exploration and development projects on four continents. Shares are traded on the Toronto and New York stock exchanges under the symbol ABX.
More from Barrick Gold Corporation