Published 05-24-07
Submitted by Barrick Gold Corporation
May 24, 2007- Barrick Gold Corporation has enhanced its ability to provide health care services to persons at risk of HIV/AIDS in Africa, working in partnership with AMREF, the African Medical and Research Foundation. At a Toronto event sponsored by Barrick to celebrate AMREF's 50-year anniversary on the African continent, Barrick President and CEO Greg Wilkins praised AMREF for helping the company address HIV/AIDS, a significant concern in the communities surrounding Barrick's mining operations in Tanzania.
"At Barrick, responsible mining is a non-negotiable for us," said Greg Wilkins. "As part of this commitment, we have always understood that we have a direct stake in the health of the communities where we operate. That is why our partnership with AMREF is so vitally important to us. We recognize that our success is tied to your success."
Working together since 1999, the AMREF and Barrick partnership is based on a well established community development program that aims to protect the health of mine workers, their families and residents living in the remote, rural communities where the company's mines operate. At Barrick's North Mara mine, AMREF trains mine employees and community health workers, who provide peer-based health education services. AMREF operates a Voluntary Counselling and Testing Centre, which provides confidential HIV testing and other services.
In late 2006, Barrick opened a new wing of its medical clinic at the company's Bulyanhulu mine, specializing in treating patients with HIV/AIDS. Barrick has also requested clinic accreditation from the Tanzanian government that will allow the company to distribute drugs free of charge to residents in the surrounding community.
The AMREF event follows on the company's recent release of its 2006 Responsibility Report, which documents Barrick's environmental, social and health and safety performance.
Consistent with company's environmental performance objectives, last week the International Cyanide Management Institute (ICMI) announced that Barrick's Goldstrike Mine in Elko, Nevada, has been certified as compliant with the International Cyanide Management Code.
"The certification of Barrick's flagship mine is a significant milestone and demonstrates our commitment to meeting ICMI requirements," said Wilkins. "I give full credit to our employees for this achievement and for the environmental awareness they demonstrate every day."
In 2006, Barrick's Cowal mine in Australia became the first facility in the world to receive pre-operational certification under the Code for the Gold Mining Industry, developed under the aegis of United Nations Environment Program. The Code is a voluntary industry program for companies involved in the production of gold using cyanide and complements applicable environmental laws and regulations.
Barrick's Responsibility Report is independently reviewed by Environmental Resources Management, a global provider of environmental, health, safety and social consulting services. The report is developed in accordance with the Global Reporting Initiative and documents key areas of progress during the year and also indicates where the company can improve in the future. It is available on the company's website at www.barrick.com.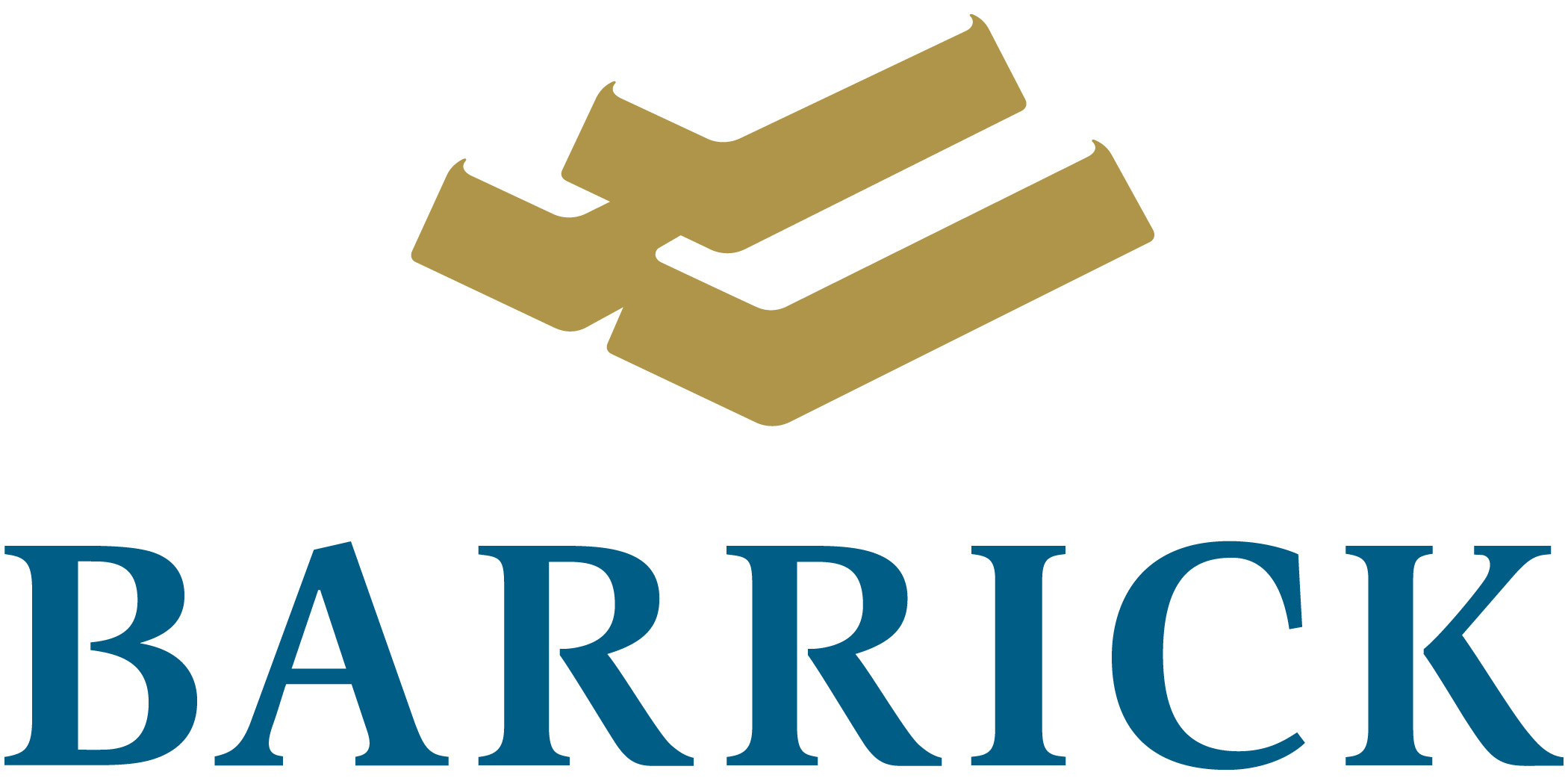 Barrick Gold Corporation
Barrick Gold Corporation
Barrick is the gold industry leader. Based in Toronto, the company operates mines and advanced exploration and development projects on four continents. Shares are traded on the Toronto and New York stock exchanges under the symbol ABX.
More from Barrick Gold Corporation