Published 09-17-07
Submitted by Burt's Bees
September 17, 2007 - As interest and growth in Natural Personal Care rises, consumers' confusion over what natural actually means and the desire to be fully informed is at an all time high. "Arriving at a clear definition of the word natural and clearly and easily communicating it to consumers is something everyone wants," says Mike Indursky, Chief Marketing and Strategic Officer of Burt's Bees. That's why Burt's Bees and the Natural Products Association are working together to set a standard for what natural means in personal care to enable consumers to make an educated choice about what they put on their bodies. The Natural Standard outlines which ingredients and processes are best to maximize the well-being of consumers, as well as those that that aren't.
The team has expanded to include other like-minded, truly natural companies such as Bronner's, Aubrey Organics and Pangaea to help further develop the standard. The Natural Products Association will lead the development of the consortium and drive the formal process of creating and implementing the Standard and ultimately develop a seal that can be used on all packaging to help consumers easily identify these truly natural products as those that meet the standard. The consortium will eventually include retailers, vendors, industry organizations and other interested parties.
To reinforce the need for an industry standard, Burt's Bees has developed Burt's Bill to demonstrate consumer support for the initiative. Burt's Bill is a consumer petition calling for one unified standard for all natural personal care products. Through online and grassroots initiatives, such as the Bee-utify Your World Mobile Tour, Burt's Bees has compiled a total of almost 30,000 signatures. Most recently, Senator Tom Harkin (D-IA), a leader in organics and naturals, signed Burt's Bill to show his support of the effort.
In addition to creating a standard and a seal, the group will offer guidance to other companies that want to ensure their formulas meet the standard. "It has been amazing to see the level of interest and participation shown by these manufacturers and we're thrilled to have set in motion a collective initiative with consumer health, well-being, and safety in mind," said Daniel Fabricant, Ph.D., of the Natural Products Association. There has been incredible progress made to date and the group is confident that they will have a finalized and universally recognized standard and seal by year's end.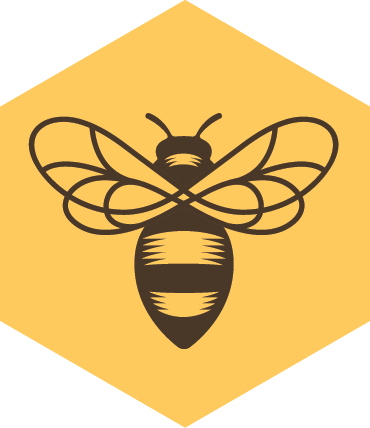 Burt's Bees
Burt's Bees
Burt's Bees® has been offering distinctive earth-friendly, natural health and beauty care products for 30 years. From a beekeeper's backyard in Maine to the leading edge of natural, Burt's Bees knows natural body care solutions from head-to-toe and operates with The Greater Good™ top of mind. Formulated without parabens, phthalates, petrolatum or SLS and no animal testing. To find out more, please visit www.burtsbees.com.
More from Burt's Bees