Published 10-31-08
Submitted by TripAdvisor
NEWTON, MA - October 31, 2008 - This November, Barack Obama and John McCain aren't the only ones looking for votes, so are five travel-related nonprofits participating in TripAdvisor's "More than Footprints(TM)" philanthropic initiative at www.tripadvisor.com/Causes.
With voting top-of-mind, TripAdvisor released a video (www.youtube.com/TripAdvisor) starring Hollywood phenom Rosario Dawson challenging people to make their voices heard and vote for how they would like to see $1 million donated by TripAdvisor(R) (www.tripadvisor.com), the world's largest travel community.
Titled "Vote? Why Bother?," the video stresses why people should take part in voting on the TripAdvisor site, by sarcastically telling people, "Don't vote." The TripAdvisor video is a play on the popular "5 Friends" video, starring celebrities encouraging people to register and vote in the upcoming election.
The five nonprofits participating in the "More than Footprints" charitable initiative are:

Conservation International - Saving the places people love to visit

Doctors Without Borders/Médecins Sans Frontières (MSF) - Emergency relief

National Geographic Society - Exploring and sustaining authentic places

The Nature Conservancy - Environmental protection

Save the Children - Aiding children around the world
"With more than 20 million reviews and opinions, all from real travelers, TripAdvisor believes in the power of the collective voice," said Christine Petersen, CMO, TripAdvisor. "The video we created is not only meant to be fun, but also make people think about the power of a vote and the influence it can have in helping improve the world."

Voting ends November 9 and the results will be announced November 12.

Rosario Dawson's movie career includes such films as "Men in Black II," "Sin City," "Rent" and "Eagle Eye," which is currently in theaters.

About TripAdvisor Media Network

TripAdvisor(R) Media Network, operated by TripAdvisor, LLC, attracts more than 32 million monthly visitors* across 12 popular travel brands: TripAdvisor(R), www.airfarewatchdog.com, www.bookingbuddy.com, www.cruisecritic.com, www.holidaywatchdog.com, www.independenttraveler.com, www.onetime.com, www.seatguru.com, www.smartertravel.com, www.travel-library.com, www.travelpod.com and www.virtualtourist.com. TripAdvisor-branded sites make up the largest travel community in the world, with more than 25 million monthly visitors*, nine million registered members and 20 million reviews and opinions. Featuring real advice from real travelers, TripAdvisor-branded sites cover 300,000+ hotels and attractions and operate in the U.S. (http://www.tripadvisor.com), the U.K. (http://www.tripadvisor.co.uk), Ireland (http://www.tripadvisor.ie), France (http://www.tripadvisor.fr), Germany (http://www.tripadvisor.de), Italy (http://www.tripadvisor.it), Spain (http://www.tripadvisor.es), India (http://www.tripadvisor.in) and Japan (http://www.tripadvisor.jp). TripAdvisor(R) Media Network provides travel suppliers with graphical advertising opportunities and a cost-per-click marketing platform. Collectively, the sites comprising the TripAdvisor Media Network have won hundreds of awards and accolades from press and industry worldwide. TripAdvisor and the sites comprising the TripAdvisor Media Network are operating companies of Expedia, Inc. (NASDAQ: EXPE).

TripAdvisor and More than Footprints are trademarks or registered trademarks of TripAdvisor LLC in the U.S. and/or other countries. Other logos or product and company names mentioned herein may be the property of their respective owners.

(C) 2008 TripAdvisor LLC. All rights reserved.

*Source: comScore Media Metrix, July 2008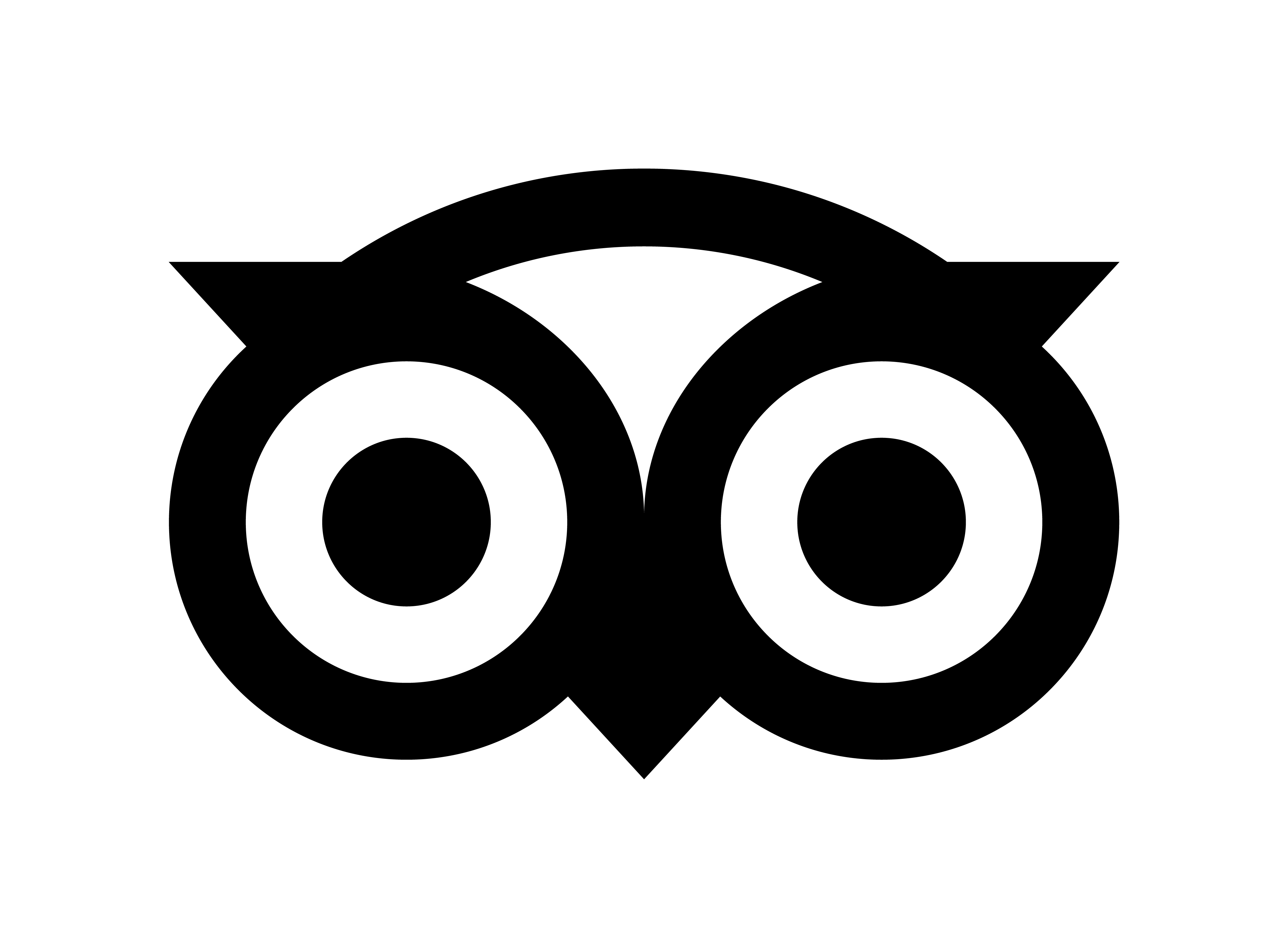 TripAdvisor