Published 10-08-08
Submitted by TripAdvisor
NEWTON, Mass. - October 8, 2008 - TripAdvisor(R), the world's largest travel community, today announced the results of a recent travel and giving survey of more than 1,200 U.S. respondents to better understand how the public donates its time and money while traveling and at home. The survey is part of the company's "More than Footprints(TM)" philanthropic initiative, underway now through Nov. 9, 2008, which enables individuals to help determine how TripAdvisor will donate $1 million to five travel-related nonprofits. More than 320,000 people have voted at www.tripadvisor.com/Causes during the initiative's first three weeks.
Following are some of the highlights from the survey:
Wall Street Turmoil Impacts Donations
Forty-one percent of individuals said the turmoil on Wall Street will impact how much money they donate this year. However, Main Street rewards companies that give back, as 43 percent of respondents said they go out of their way to do business with companies that give to charities.
Presidential Philanthropy Impacts Polls
Forty-four percent of respondents said that a presidential candidate's charitable work or donations will affect their vote.
Volunteering on Vacation
Twenty-nine percent of people surveyed said that they have participated in a volunteer or charitable activity while on vacation. Twenty-three percent said they will engage in a volunteer or charitable activity while on vacation in 2009. Ten percent said they often incorporate volunteer or charitable activities into their vacation plans. The number one reason respondents give back while on vacation is because they think it is part of their responsibility to make the world a better place.
Volunteer Interests
Out of those polled, 37 percent said their preferred way of giving back to a community they visit is getting involved in a volunteer or charitable activity. The volunteer activities they may do on a future vacation include environmental clean-up/maintenance (35 percent), educational assistance (31 percent), cultural preservation (28 percent), and humanitarian assistance (26 percent).
Thinking Globally and Locally
The top 10 vacation destinations where U.S. respondents would consider volunteering:
1. U.S. - Southeast
2. U.S. - West
3. Caribbean/Bahamas/Bermuda
4. U.S. - New England
5. U.S. - Southwest
6. U.S. - Mid-Atlantic
7. U.S. - Midwest
8. Western Europe
9. Central America
10. South America
Charity Strong at Home
Eighty-nine percent of respondents said they volunteer in their community. A large number of respondents have been involved in a variety of programs in their communities, including: fighting hunger and poverty (39 percent), animal assistance (34 percent), education programs (32 percent), children's programs (31 percent), environmental clean-up/maintenance (25 percent), homeless care (24 percent), and disaster relief (21 percent), among others.

"The survey shows that people want to get involved with volunteering on vacation, and that charity is a very important topic, even influencing their vote for the U.S. president, and the companies with which they will spend their money," said Steve Kaufer, founder and CEO, TripAdvisor. "While the turmoil on Wall Street has made it more challenging for Americans to give, TripAdvisor's 'More than Footprints' initiative offers people an easy way to contribute to some great charities."

About TripAdvisor Media Network
TripAdvisor(R) Media Network, operated by TripAdvisor, LLC, attracts more than 32 million monthly visitors* across 12 popular travel brands: TripAdvisor(R), www.airfarewatchdog.com, www.bookingbuddy.com, www.cruisecritic.com, www.holidaywatchdog.com, www.independenttraveler.com, www.onetime.com, www.seatguru.com, www.smartertravel.com, www.travel-library.com, www.travelpod.com and www.virtualtourist.com. TripAdvisor-branded sites make up the largest travel community in the world, with more than 25 million monthly visitors*, six million registered members and nearly 20 million reviews and opinions. Featuring real advice from real travelers, TripAdvisor-branded sites cover 300,000+ hotels and attractions and operate in the U.S. (http://www.tripadvisor.com), the U.K. (www.tripadvisor.co.uk), Ireland (http://www.tripadvisor.ie), France (www.tripadvisor.fr), Germany (http://www.tripadvisor.de), Italy (http://www.tripadvisor.it), Spain (www.tripadvisor.es) and India (www.tripadvisor.in). TripAdvisor(R) Media Network provides travel suppliers with graphical advertising opportunities and a cost-per-click marketing platform. Collectively, the sites comprising the TripAdvisor Media Network have won hundreds of awards and accolades from press and industry worldwide. TripAdvisor and the sites comprising the TripAdvisor Media Network are operating companies of Expedia, Inc. (NASDAQ: EXPE).

TripAdvisor and More than Footprints are trademarks or registered trademarks of TripAdvisor LLC in the U.S. and/or other countries. Other logos or product and company names mentioned herein may be the property of their respective owners.

(c) 2008 TripAdvisor LLC. All rights reserved.

*Source: comScore Media Metrix, July 2008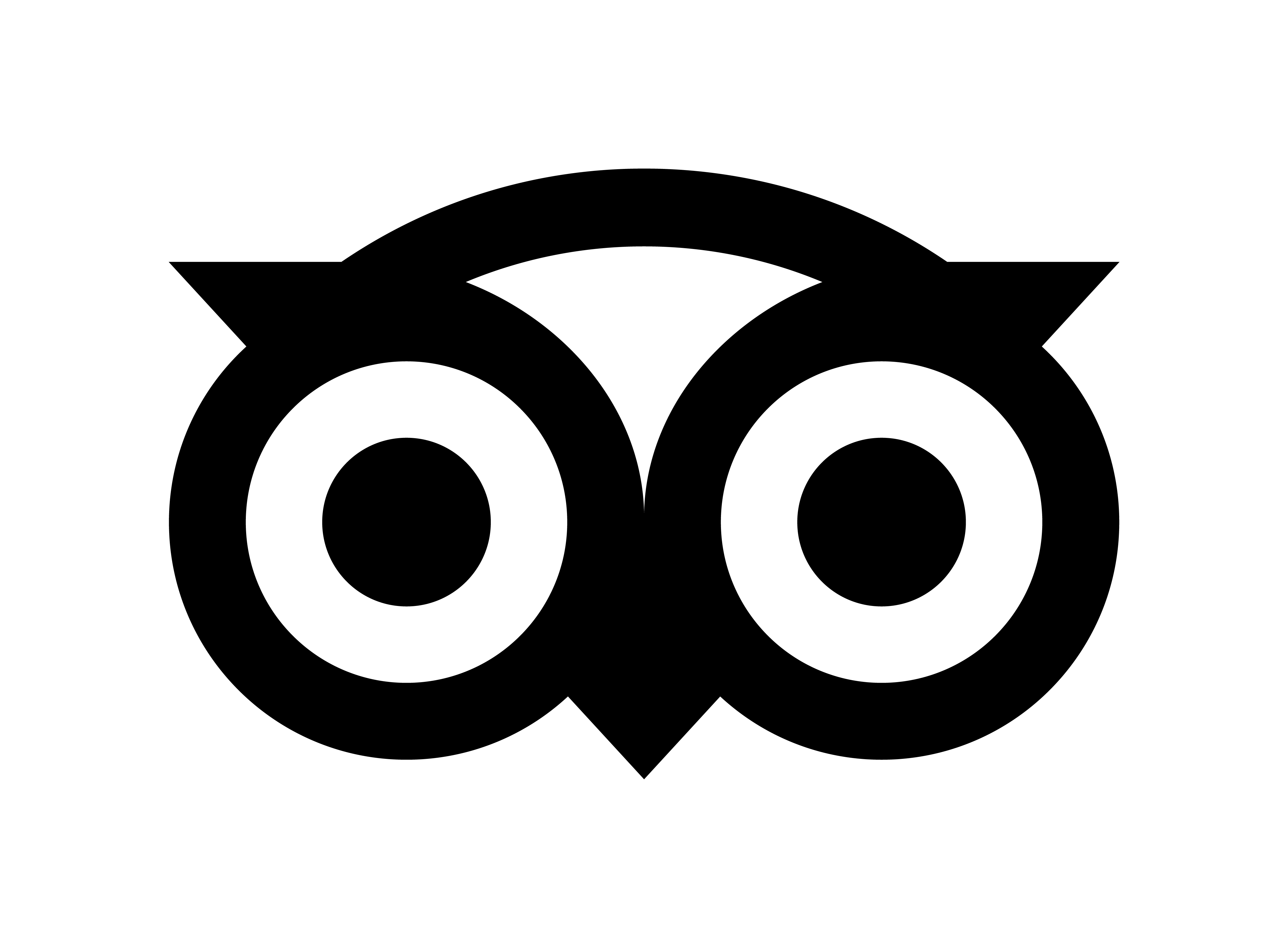 TripAdvisor