Published 09-16-08
Submitted by TripAdvisor
Our gift. Your choice. TripAdvisor is giving away $1 million to five great causes, and letting the public decide how the donation is allocated.
NEWTON, MA. - September 16, 2008 - TripAdvisor(R) (www.tripadvisor.com), the world's largest travel community, today launched the "More than Footprints" philanthropic initiative, in which TripAdvisor will donate $1 million to five travel-related nonprofits. With nearly 20 million reviews and opinions from real travelers, TripAdvisor believes in the power of the collective voice. Accordingly, TripAdvisor will divide the $1 million between the nonprofits democratically, through online voting. Voting is open at www.tripadvisor.com/Causes through November 9, 2008.
This "democratic philanthropy" not only fits the TripAdvisor ethos, it also empowers people to have a direct impact on corporate giving at a time when the economic downturn might make individual donations difficult. By simply voting online in the "More than Footprints" initiative, people can leave a lasting impression on the world.
We're all aware of the popular travel mantra, "Take only pictures, leave only footprints." TripAdvisor believes people can leave more than footprints behind when traveling "" by making a difference in the places they visit.
The five travel-related nonprofits TripAdvisor selected to participate in the "More than Footprints" initiative are:
Conservation International "" Eco-tourism

Doctors Without Borders/Médecins Sans Frontières (MSF) "" Emergency relief

National Geographic Society "" Exploring and sustaining authentic places

The Nature Conservancy "" Environmental protection

Save the Children "" Aiding children around the world
Voting takes place at www.tripadvisor.com/Causes. After voting ends, each nonprofit will get a portion of the $1 million donation, based on the percentage of total votes it receives. Although each person may vote only once, they can build extra support for the cause they choose by referring friends to cast their own votes. Each participating nonprofit is guaranteed to receive at least $50,000 from TripAdvisor. Results will be announced on November 12.

"We're a community of travelers around the world, and we wanted to do something that could really make a positive difference in people's lives," said Steve Kaufer, founder and CEO, TripAdvisor. "It's also an election year, so voting is on everyone's mind. We know that people want their voices to be heard, and we hope they'll raise those voices collectively to help us support nonprofits addressing global problems."


About TripAdvisor Media Network
TripAdvisor(R) Media Network, operated by TripAdvisor, LLC, attracts more than 32 million monthly visitors* across 12 popular travel brands: TripAdvisor(R), www.airfarewatchdog.com, www.bookingbuddy.com, www.cruisecritic.com, www.holidaywatchdog.com, www.independenttraveler.com, www.onetime.com, www.seatguru.com, www.smartertravel.com, www.travel-library.com, www.travelpod.com and www.virtualtourist.com. TripAdvisor-branded sites make up the largest travel community in the world, with more than 25 million monthly visitors*, six million registered members and nearly 20 million reviews and opinions. Featuring real advice from real travelers, TripAdvisor-brandedhttp://www.tripadvisor.com), the U.K. (http://www.tripadvisor.co.uk), Ireland (http://www.tripadvisor.ie), France (http://www.tripadvisor.fr), Germany (http://www.tripadvisor.de), Italy (http://www.tripadvisor.it), Spain (http://www.tripadvisor.es) and India (http://www.tripadvisor.in). TripAdvisor® Media Network provides travel suppliers with graphical advertising opportunities and a cost-per-click marketing platform. Collectively, the sites comprising the TripAdvisor Media Network have won hundreds of awards and accolades from press and industry worldwide. TripAdvisor and the sites comprising the TripAdvisor Media Network are operating companies of Expedia, Inc. (NASDAQ: EXPE).

TripAdvisor is a registered trademark of TripAdvisor LLC in the U.S. and/or other countries.

(C) 2008 TripAdvisor LLC. All rights reserved.

*Source: comScore Media Metrix, July 2008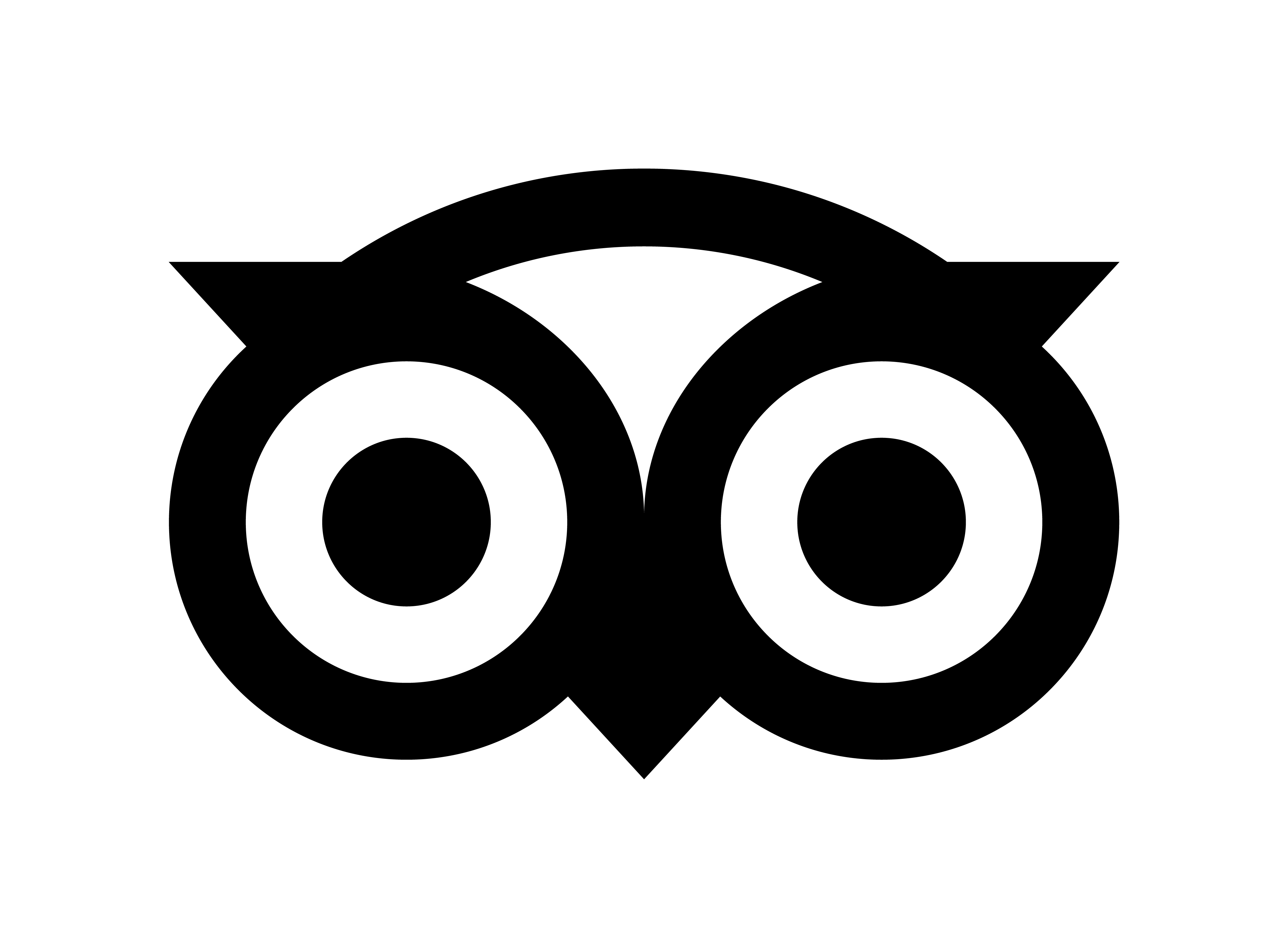 TripAdvisor