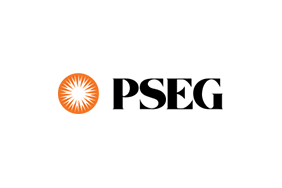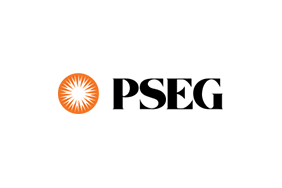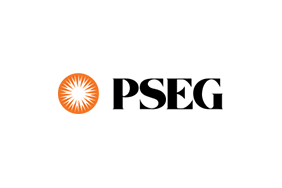 The Cost of Delaying Action on Climate Change
The transition to a decarbonized economy – whether we're talking about deploying renewable energy resources, electrification of transportation, or R&D into grid-scale battery storage and carbon-capture technologies – is typically met with the same questions.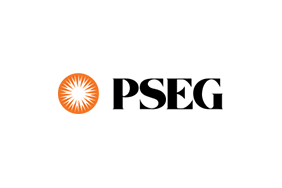 PSEG Named to Dow Jones Sustainability Index for 14th Consecutive Year
Public Service Enterprise Group has been named to the Dow Jones Sustainability Index for North America for the 14th consecutive year – recognizing PSEG's commitment to sustainable and ethical practices and long track record of achievement across environmental, social and governance (ESG) criteria.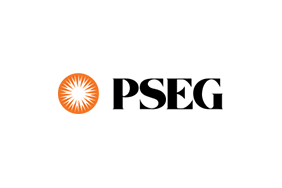 The Latest Step in Our Carbon-free Evolution
Today, PSEG took another significant step in our evolution as a clean energy infrastructure-focused company, announcing that we agreed to sell our PSEG Fossil generating portfolio to newly formed subsidiaries of ArcLight Energy Partners Fund VII, L.P., a fund controlled by ArcLight Capital Partners ...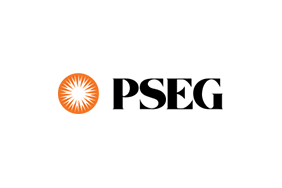 A Job Well Done for This Project Engineering Manager
One of Project Engineering Manager Dawn Shilkoski's earliest memories is accompanying her father on Take Your Daughter to Work Day. A technician at Calvert Cliffs Nuclear Power Plant in southern Maryland for 43 years...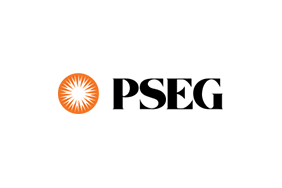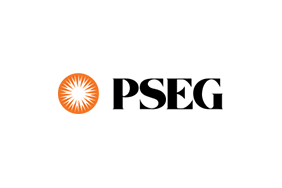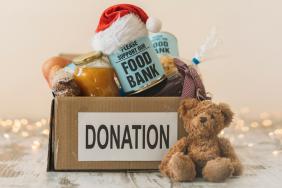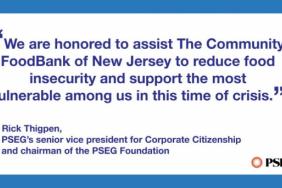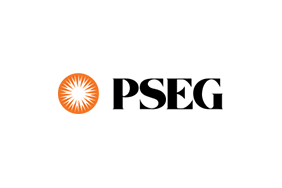 Public Service Enterprise Group (PSEG)
Public Service Enterprise Group (PSEG)