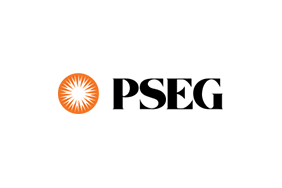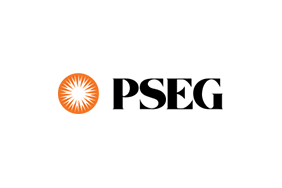 PSE&G Reminds Customers: The Best Time To Make an Emergency Plan Is Now
While New Jersey hasn't had a major hurricane yet this season, September is National Preparedness Month and PSE&G reminds its customers about the importance of preparing for disasters and emergencies. Emergencies can happen at any time, and preparing ahead of time helps keep everyone safe.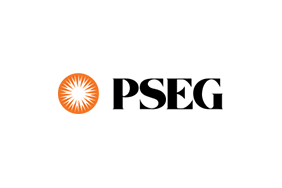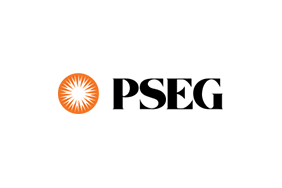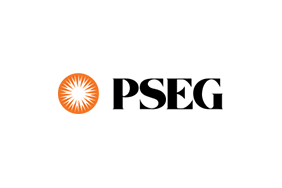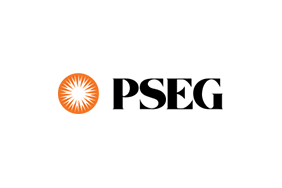 Do What You Can To Serve Every Day
Recently, I was selected as one of the Korean American Lawyers Association of Greater New York's (KALAGNY) Trailblazer honorees, and I'm incredibly humbled and honored by this recognition.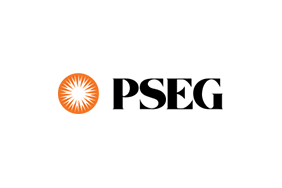 PSEG Announces 2022 Second Quarter Results
Public Service Enterprise Group (NYSE: PEG) reported Net Income of $131 million, or $0.26 per share for the second quarter of 2022, compared to a Net Loss of $177 million, or $0.35 per share, in the second quarter of 2021.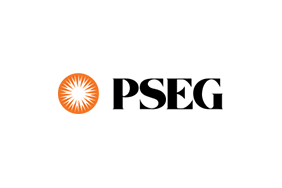 Summer of Scams: Learn the Telltale Signs
NEWARK, N.J., July 27, 2022 /3BL Media/ - Just like the summer itself, scammers are turning up the heat, pretending to be PSE&G or impersonating prominent area utilities, and threatening to turn off service for nonpayment.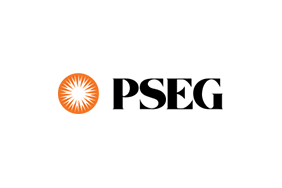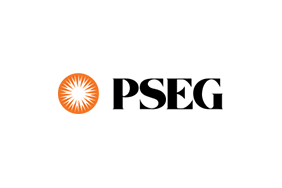 Celebrating PSEG's Interns
Our ability to meet our diverse customers' needs depends on our people – today and tomorrow. That's why all of us at PSEG are proud to continue to foster and develop the next generation of industry leaders with our 2022 internship program.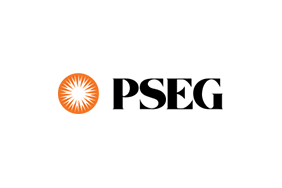 Public Service Enterprise Group (PSEG)
Public Service Enterprise Group (PSEG)