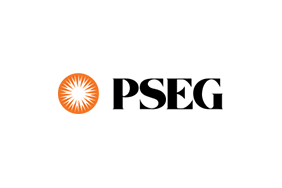 NJIT Receives $800,000 PSEG Grant to Expand STEM Career Pathways
New Jersey Institute of Technology (NJIT) has received an $800,000 PSEG Foundation grant that will soon expand access to STEM degrees and careers for local Newark residents, first-generation students, and those from historically underrepresented communities in the STEM fields.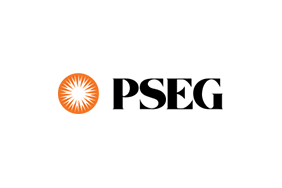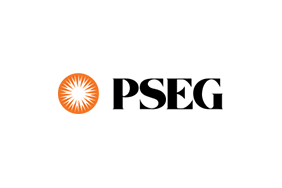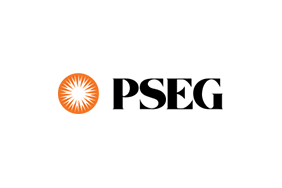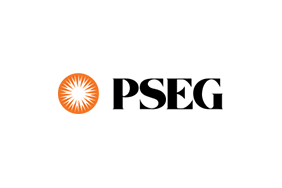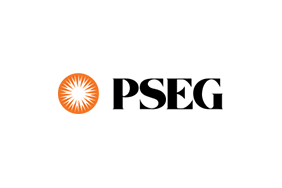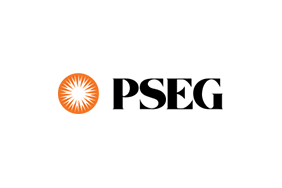 One Year Later - PSEG Remembers the Victims of Atlanta, Georgia, Spa Shooting
One week ago (March 16), marked the one year anniversary of the shooting at a spa in Atlanta, Georgia, where eight people died, six of whom were Asian women: Soon Chung Park, Hyun Jung Grant, Suncha Kim, Yong Yue, Xiaojie Tan, Daoyou Feng, Delaina Ashley Yaun, Paul Andre Michels.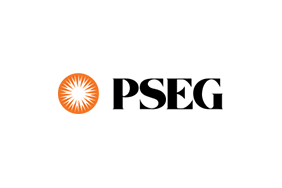 PSE&G Celebrates World Wildlife Day
On World Wildlife Day, March 3, PSE&G celebrates the return of the local eagle population to the special nesting platforms PSE&G has built to protect the safety and wellbeing of these endangered birds.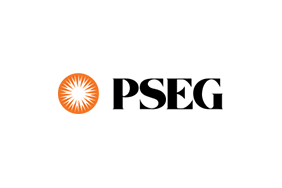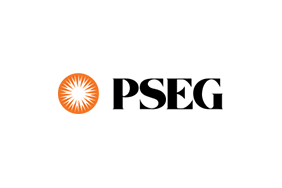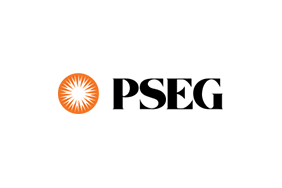 Public Service Enterprise Group (PSEG)
Public Service Enterprise Group (PSEG)