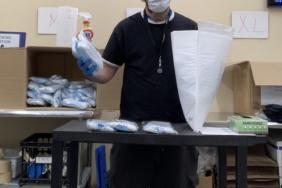 Spectrum Designs Sources 100,000 PPE Items to Those in Need
Spectrum Designs Foundation pivoted their custom design print work to procure desperately needed PPE – personal protective equipment – for front line and essential workers, businesses, municipalities and nonprofits. The staff are successfully sourcing ethically priced, certified and vetted items ...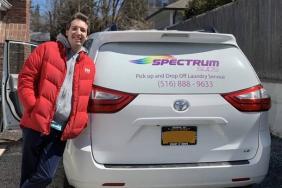 Spectrum Suds Offers Free Laundry Service to COVID-19 Front-Line Workers
As a way to say thank you and offer support, Spectrum Suds, an affiliate business of Spectrum Designs Foundation, has launched an initiative offering local healthcare professionals complimentary laundry service for the duration of the crisis. The start time of this  initiative is perfectly in kee...

Spectrum Designs Foundation
Spectrum Designs Foundation