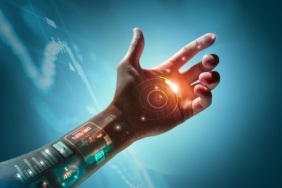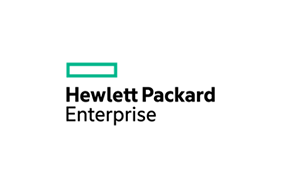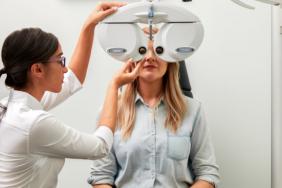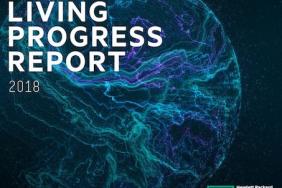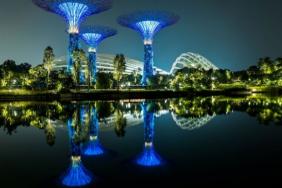 Hewlett Packard Enterprise Releases 4th Annual ESG Report
Hewlett Packard Enterprise (NYSE: HPE) today released its annual Living Progress Report for 2018, demonstrating that leveraging technology to tackle our world's major human and environmental challenges drives business value and can open new long-term economic opportunities.
"From protectin...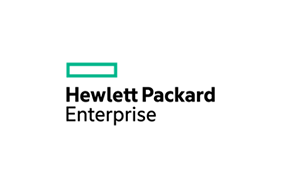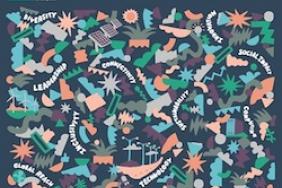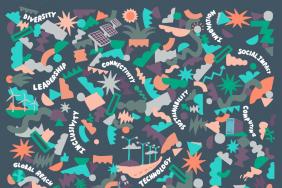 Hewlett Packard Enterprise Releases Annual CSR Report
Artificial intelligence, blockchain and cryptocurrency: today's hottest emerging technologies have the potential to reinvent the way we live, but also demand unprecedented amounts of energy and computing resources – calling into question their impacts on our environment, climate, and dwindling re...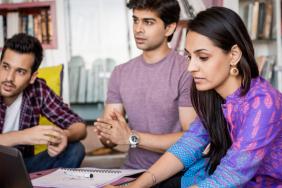 Top 6 Things You Shouldn't Miss from HPE's Living Progress Report
From applying our technologies to improve the lives of people around the world, to our commitment to 100% renewable energy, we have a lot to be proud of at HPE. Last year, we continued to drive sustainable innovation to increase the efficiency of IT and transform industries.
Today, we rele...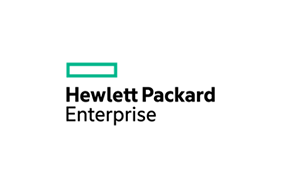 HPE Launches World's First Supply Chain Program Based on Climate Science
The IT industry has recently felt increased pressure to manage the emissions of both their operations and their value chain, as the demand for connectivity and computing power has increased exponentially. By 2020, 100 billion connected devices will generate far more demand for computing and data ...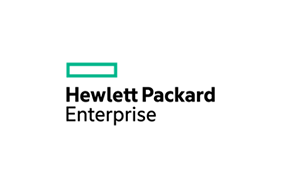 Hewlett Packard Enterprise
Hewlett Packard Enterprise