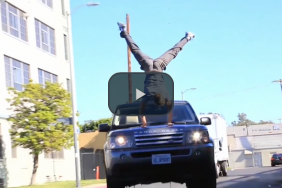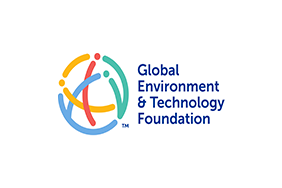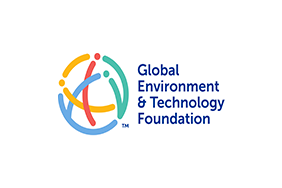 U.S. Water Partnership Launches H2infO
Today, the U.S. Water Partnership launched H2infO – a new web platform that offers the global community easy on-line access to a growing library of U.S.-generated water data and knowledge.  H2infO currently hosts over 3,000 resources from leading U.S.-based institutions, with exponentially mo...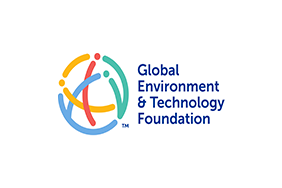 World's Largest Water Risk News Database - aquaNOW - Debuts
The world's leading provider of water related news, OOSKAnews, announced today the launch of a new database and search engine. aquaNOW.info, the World's Water Data engine, will allow water professionals to access the world's most substantive database of water-related news. The new database empowe...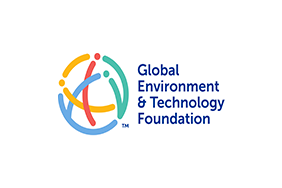 Global Environment & Technology Foundation (GETF)
Global Environment & Technology Foundation (GETF)