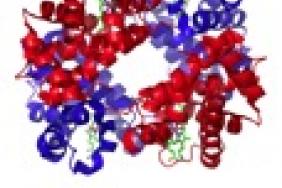 Beta-Thalassemia Treatment Approved For FDA's Clinical Phase I Trials
Beta-thalassemia, also called Cooley's Anemia, is a blood disease that effects thousands of Americans. In a major step toward a curative therapy, rare disease drug development firm Errant Gene Therapeutics, LLC ("EGT") applauds the FDA approval of the Phase I Clinical Trial of a potentially curat...
EGT Welcomes FDA Clinical Phase I Trial Approval
Errant Gene Therapeutics, LLC ("EGT"), a pioneering boutique drug development firm specializing in Rare Diseases, applauds the FDA's approval of Phase I clinical trials for beta-thalassemia patients with autologous CD34+ cells transduced with TNS9.3.55. TNS9.3.55 is a cGMP vector technology previ...
Errant Gene Therapeutics, LLC
Errant Gene Therapeutics, LLC