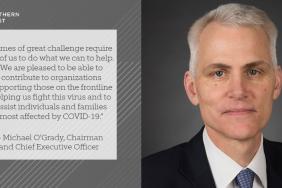 Northern Trust Announces COVID-19 Assistance
Northern Trust Corporation (Nasdaq: NTRS) announced on Wednesday it is providing $3 million in philanthropic support to nonprofit organizations around the world, including those that provide healthcare, food and other humanitarian relief. 
"The coronavirus pandemic has brought into focus t...
COVID-19 Brings Policy Responses, Risks to Emerging Markets, and Hoarding
This month's consequences from the COVID-19 virus have been substantial.  Apart from the impact on public health, equity indices have corrected with considerable speed amid a massive shift away from risk assets.  Consumers have pulled back, by choice or by mandate.  The optimistic tone seen in th...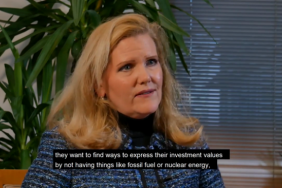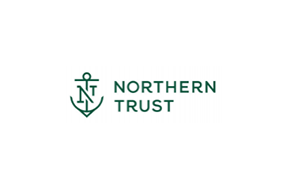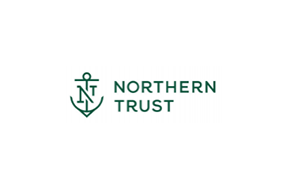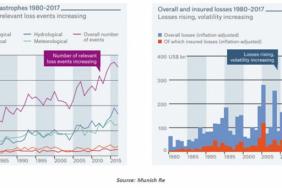 Economic Commentary: Climate Change
Mark Carney has a lot on his mind.  As Governor of the Bank of England, Carney has to steer the British economy through the Brexit transition.  With the terms and timing of Brexit still very much a mystery, setting an appropriate monetary course is a difficult task.  As if that weren't enough, Ca...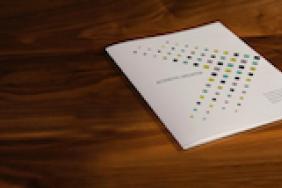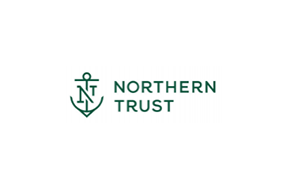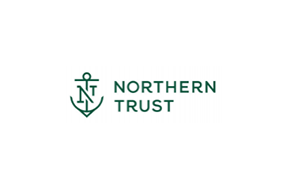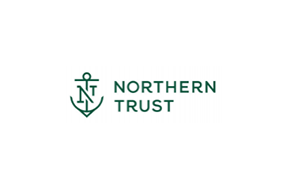 Northern Trust Corporation
Northern Trust Corporation