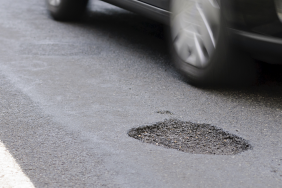 It's the Most Dreaded Time of Year: Pothole Season
Pothole season is officially underway, which means drivers are navigating roads filled with hazards. But a few tips from Allstate may help drivers avoid flats, crashes, and enjoy a much smoother ride.
Here's what you can do to avoid pothole damage to your car: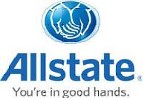 Allstate Publishes Corporate Responsibility Report, "Force for Good"
Today Allstate released its annual Corporate Responsibility report, titled Force for Good. The report focuses on Allstate's efforts to bring out the good in people's lives by delivering solutions to challenging societal issues, strengthening communities and elevating its sustainable b...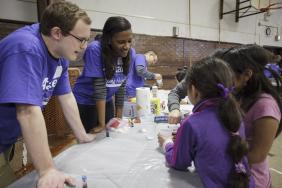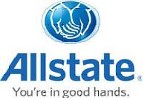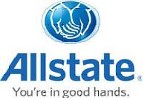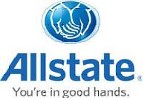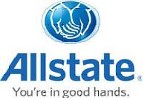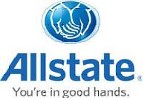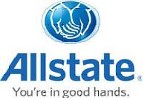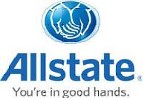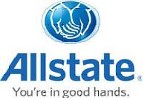 Allstate Corporation (OLD)
Allstate Corporation (OLD)