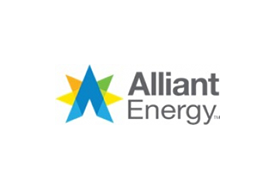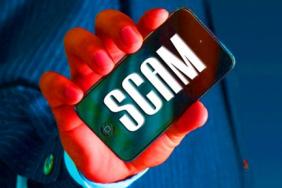 Be Alert! Scammers Are Back!
Callers who ask you to pay in a few hours or have power disconnected are not legitimate. But scammers are getting more sophisticated.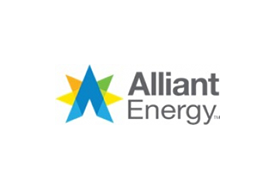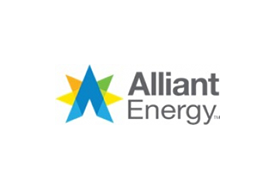 Battery Project Will Stabilize Solar Power
A utility-scale battery in rural Wellman is helping Alliant Energy meet the needs of its customers, while also avoiding a rebuild of the local energy grid.
"Battery storage has the potential to be a more cost-effective way to modernize the grid to meet the demands of our customers, "says J...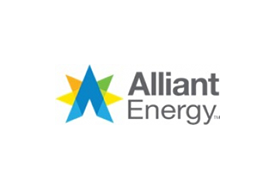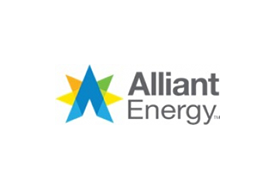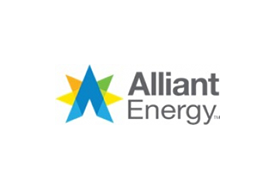 Alliant Energy Corporation
Alliant Energy Corporation