2020 Grant Funds Available for Nonprofits
(GlobeNewswire) – Attention nonprofits: Do not miss the opportunity to apply for funding from First Horizon Foundation (the "Foundation").
First Horizon Foundation is accepting Nonprofit funding requests...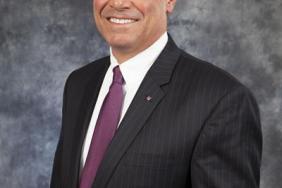 First Horizon Once Again on Business Ethics List
MEMPHIS, Tenn. --- First Horizon National Corp. (NYSE: FHN) has for the fourth consecutive year earned a spot on Business Ethics magazine's annual survey of the 100 Best Corporate Citizens. The closely watched survey has gained national recognition as an indicator of...






First Horizon National Corporation
First Horizon National Corporation