All Eyes on Sustainability
Merck KGaA, Darmstadt, Germany has published its 2020 Sustainability Report. The report details the company's new sustainability strategy and covers the company's approach to multiple challenges related to the global Covid-19 pandemic.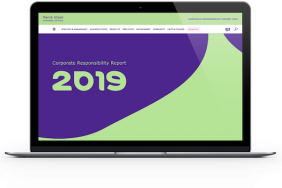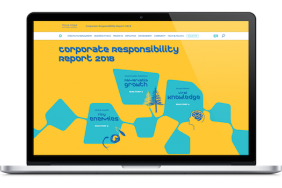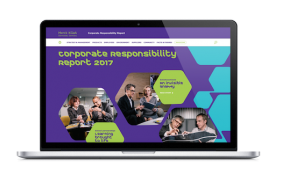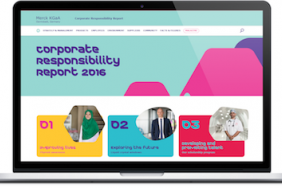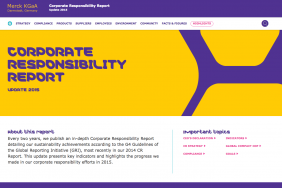 Merck KGaA Presents New Corporate Responsibility Report
DARMSTADT, Germany--(BUSINESS WIRE)--Oct. 26, 2005--Examples of corporate responsibility in action abound in the second edition of the Corporate Responsibility Report of Merck KGaA. Reports and information on relief measures for the victims of natural catastrophes, pr...

Merck KGaA Provides Information, Transparency on Clinical Trials
DARMSTADT, Germany--(BUSINESS WIRE)--July 28, 2005--Merck KGaA announced today that it will provide up-to-date information on its important ongoing clinical studies. It will also disclose information on completed clinical studies. Making this information available is ...

Merck KGaA, Darmstadt, Germany
Merck KGaA, Darmstadt, Germany