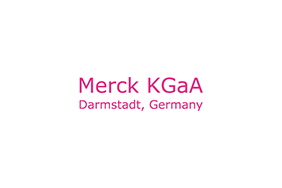 Growing Stronger Through Collaboration and Technology
At Merck KGaA, Darmstadt, Germany, our sustainability efforts are centered around three critical goals: achieving human progress for more than one billion people through sustainable science and technology, integrating sustainability into all of our company's value chains, and becoming climate neutra...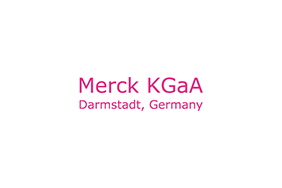 Measuring Progress – Creating Impact
Merck KGaA, Darmstadt, Germany has published its 2021 Sustainability Report, describing in detail the progress the company has made towards its sustainability goals.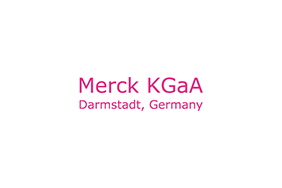 All Eyes on Sustainability
Merck KGaA, Darmstadt, Germany has published its 2020 Sustainability Report. The report details the company's new sustainability strategy and covers the company's approach to multiple challenges related to the global Covid-19 pandemic.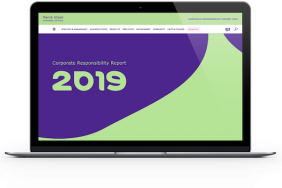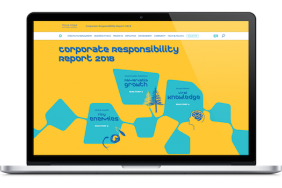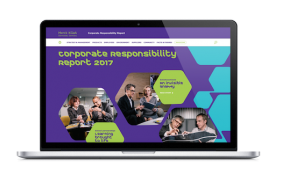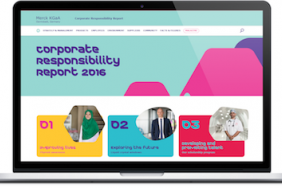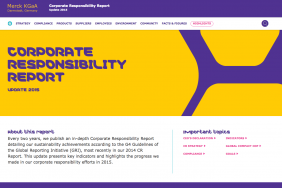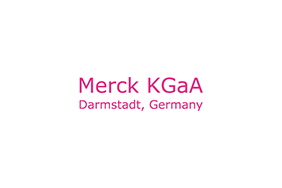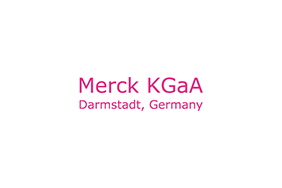 Merck KGaA Presents New Corporate Responsibility Report
DARMSTADT, Germany--(BUSINESS WIRE)--Oct. 26, 2005--Examples of corporate responsibility in action abound in the second edition of the Corporate Responsibility Report of Merck KGaA. Reports and information on relief measures for the victims of natural catastrophes, pr...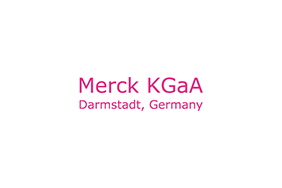 Merck KGaA, Darmstadt, Germany
Merck KGaA, Darmstadt, Germany