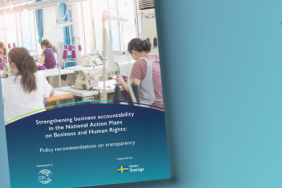 Increased Action Needed on Human Rights Reporting
Governments need to do more to help businesses understand, mitigate and improve their human rights impacts – by strengthening transparency and reporting requirements.
This is the key finding of a report from GRI looking at the progress countries have made towards meeting their duty under t...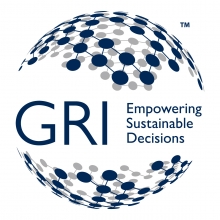 Leadership Built on Diversity of Experience
GRI, provider of the world's leading sustainability reporting standards, will welcome four new members to its Board from 1 January 2020.
The Board of Directors oversees the organizations' work to increase and strengthen sustainability disclosures by companies around the world, helping them...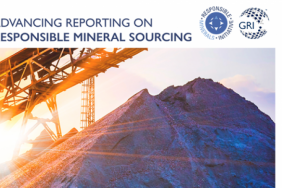 Reporting on Responsible Mineral Sourcing
GRI and the Responsible Minerals Initiative (RMI) launched a toolkit this month to help companies with mineral sourcing in their supply chains to do more to meet the reporting expectations of stakeholders – and a free webinar is set to take place.
"‹While consumers may not realize it, mine...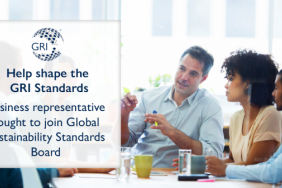 Call for Applicants to Support GRI's Standard Setting
The governance body with sole responsibility for developing and implementing the GRI Standards is looking for a new member who is representative of business enterprises.
The Global Sustainability Standards Board (GSSB) seeks to be inclusive across sectors, functions, geographic boundaries ...
How Can Indonesia Secure Progress in SDG Reporting?
GRI has signed a collaboration agreement with the Indonesian Government that commits to support and provide the reporting frameworks for the country's commitments to the UN Sustainable Development Goals (SDGs).
This Memorandum of Understanding (MoU) marks the commitment of Indonesia's Mini...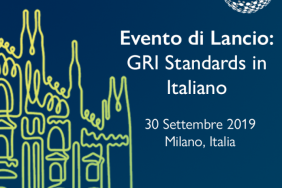 GRI Standards Launched in Italian
More companies in Italy will be supported to disclose their impacts using the world's leading sustainability reporting framework, following Italian becoming the latest translation of the GRI Standards.
The three universal Standards and all 33 topic-specific Standards have been published in...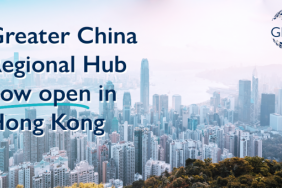 Advancing Sustainability Reporting in Greater China Region
In a strategic move to best meet the diverse needs of companies and stakeholders in Mainland China, Hong Kong, Taiwan and Macau, GRI's regional base has relocated from Beijing to Hong Kong.
Headed by Verna Lin, an experienced sustainability and investment management professional, the move ...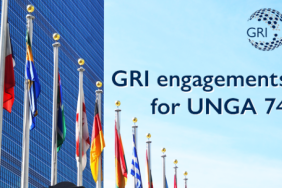 GRI at UNGA74
The 74th annual United Nations General Assembly – 'UNGA74' – is underway, as representatives from the 193 UN member states meet in New York.  
This global gathering is a catalyst for high-level meetings, events and conferences, a number of which are very relevant to GRI's work t...
Update to Arabic Translations of GRI Standards
Additional Arabic translations of the GRI Standards, the world's most widely adopted sustainability reporting framework, are now available.
The updated versions of two Standards - 'GRI 303: Water and Effluents 2018' and 'GRI 403: Occupational Health and Safety 2018' – have...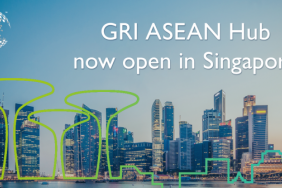 Helping SE Asian Companies Report on Sustainability
A new GRI Regional Hub has officially opened today in Singapore, to serve the ten countries of the Association of Southeast Asian Nations (ASEAN).
The office will support ASEAN companies with relevant services and training, helping them on their journey to identify, manage and report their...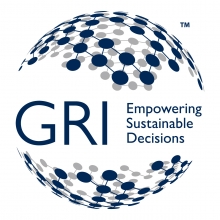 Global Reporting Initiative
Global Reporting Initiative