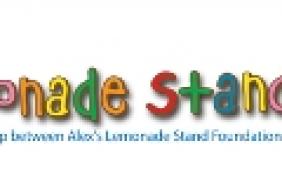 Thirsty For A Cause? Try Some Virtual Lemonade!
IRVINE, CA,. - June 25, 2008 - Is there any better cup of lemonade to buy than one that works to find a cure for pediatric cancer? The world's first virtual lemonade stand goes live tomorrow, selling very special cups of lemonade on behalf of Alex's Lemonade Stand Foundatio...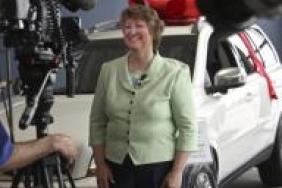 Heroic Earlham Woman Receives a Volvo for Life ... Literally
IRVINE, CA - May 1 /PRNewswire/ -- A local hero from the Des Moines area today is receiving a "thank you" to last a lifetime: a complimentary new Volvo car every three years for the rest of her life.

(Photo: http://www.newscom.com/cgi-bin/prnh/20080501/...

Volvo Unveils Sixth Annual Hometown Hero Award Winners
IRVINE, CA - February 19, 2008 - Volvo today announced the top three winning heroes in the 6th Annual Volvo for life Awards: Marilyn Adams from Iowa for Safety, Oregon's Lorraine Kerwood for environmental care and Minnesota's Matthew Sanford for the Quality of Life category....





Give Someone Special the Perfect Gift this Holiday Season - Your Vote
IRVINE, CA - December 6, 2007 - 'Tis the season of giving, so help celebrate 40 special people who give the gift of life, happiness and safety to those in need all year round, simply by giving them your vote. Forty hometown heroes have been identified as semi-finalists in t...



Volvo Cars of North America
Volvo Cars of North America