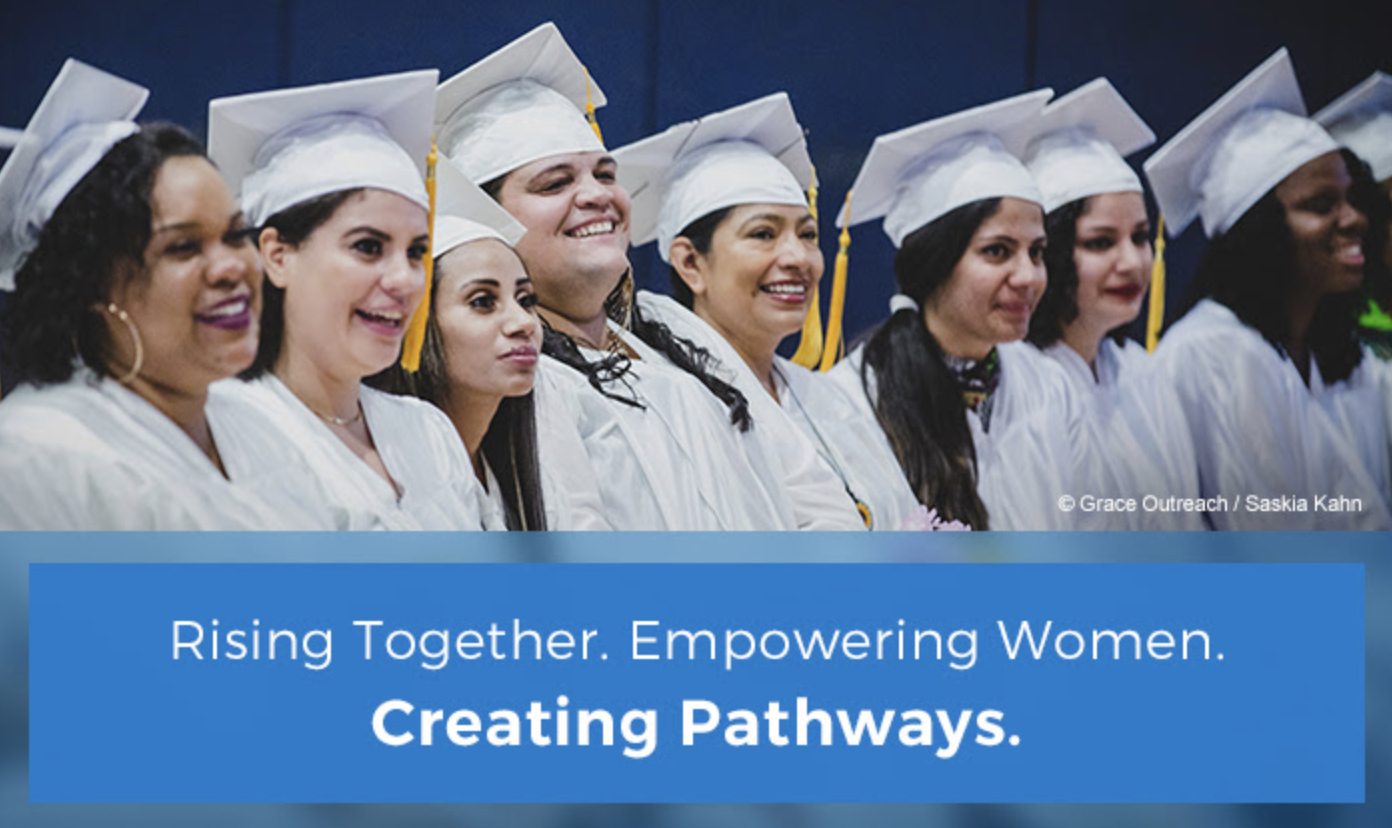 Join us for our annual gala! Celebrate our grant partners and learn about the impact they made in 2022, as well as what's ahead. Also hear from: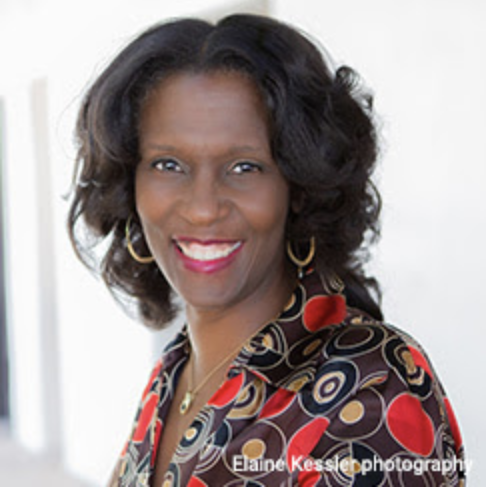 Pearlette J. Ramos, Ph.D., J.D.
Featured Speaker
Social Justice Advocate and Producer of film Three (Extra)Ordinary Women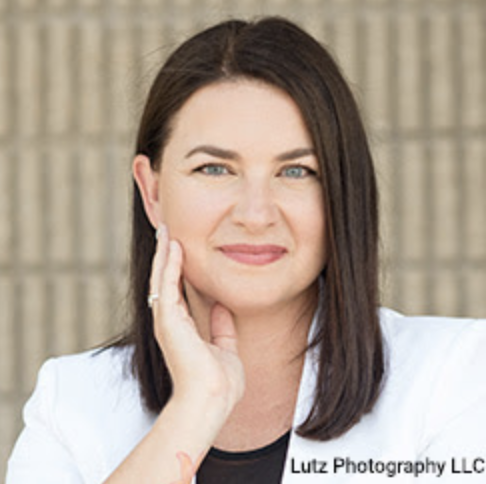 Melissa Kilby
Our 2022 Women's Empowerment Award Recipient
Executive Director of Girl Up
Proceeds from this event go directly to our efforts to positively change the lives of women and youth across the globe.
For more information and to purchase tickets: https://www.eventbrite.com/e/rising-together-empowering-women-creating-pathways-tickets-443085419417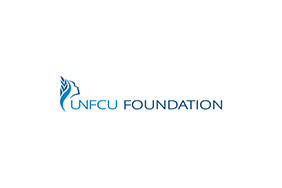 UNFCU Foundation
UNFCU Foundation
United Nations Federal Credit Union (UNFCU) launched the UNFCU Foundation in February 2015, with the purpose of funding projects that reduce poverty through education and healthcare, especially among women and children in developing countries, the Washington, DC-area, and New York City.
The UNFCU Foundation, a New York based 501(c)(3) organization, supports initiatives that:
Work to eradicate poverty and hunger
Empower women and youth by offering them opportunities for self-development and economic advancement
Promote well-being and provide access to healthcare for women and their families
Provide disaster relief