Published 01-18-23
Submitted by GoDaddy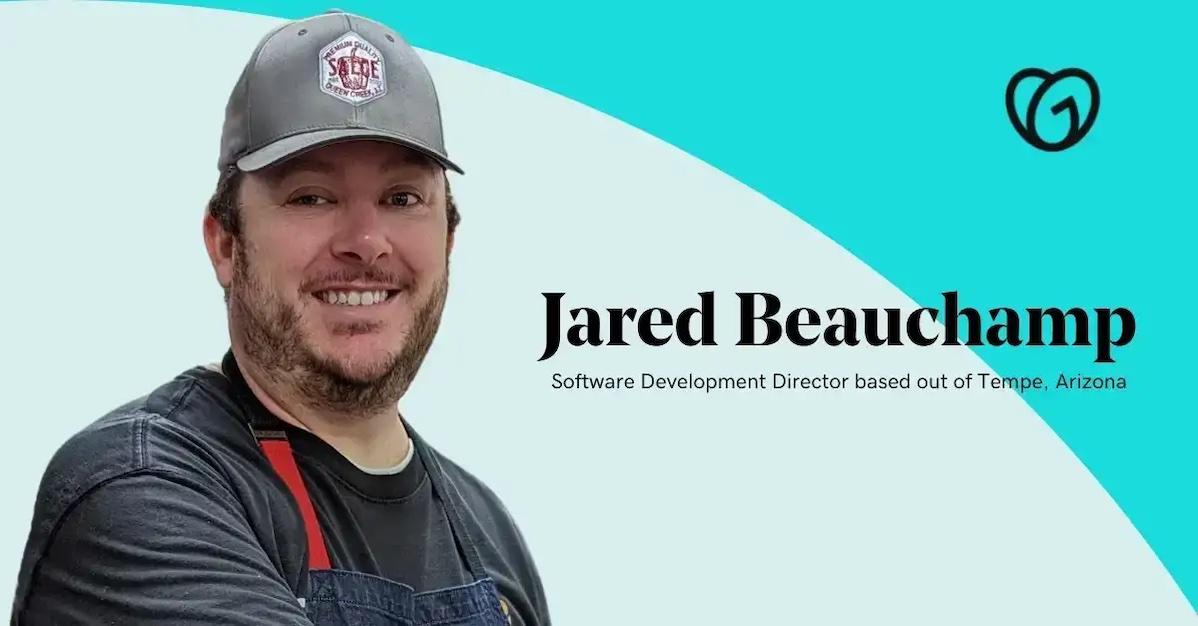 Originally published on GoDaddy Life
Tell us a little bit about yourself and what you currently do at GoDaddy?
I've lived in Arizona for nearly two decades, where I met my beautiful wife, Mary. We have two kids together — Archer and Hunter. I am coming up on my seventh year here at GoDaddy, where I have spent most of my time leading our Developer Experience platforms. GoDaddy's 3,000+ engineers use these platforms every single day to build and ship products for all our GoDaddy customers worldwide.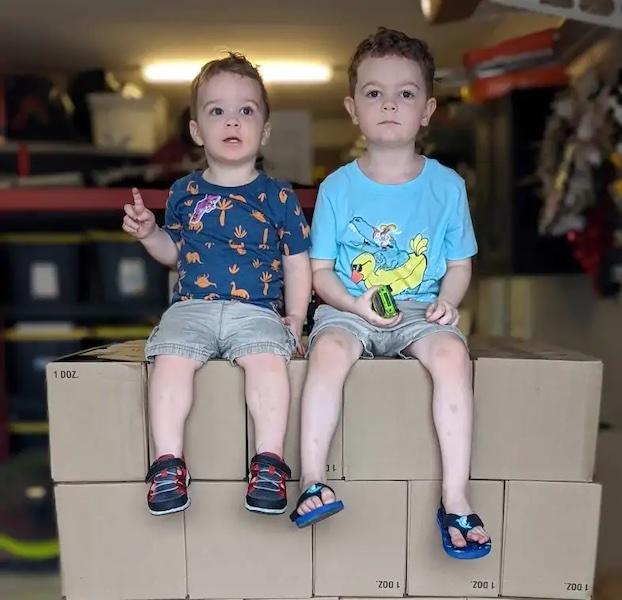 Outside of work, you have a hot sauce business called Salce. Would you mind sharing more about it and how it came to be?
It was 2018, it was Season 5 of the now massively popular YouTube show Hot Ones with the one and only Sean Evans. As a wing connoisseur, I was immediately hooked! My favorite tech YouTube creator, MKBHD, and comedian, Tom Segura, were climbing spice mountain in the season. As I dug into the niche culture, I found the palette destroying race to the top was nothing short of insane. After binge watching past seasons of Hot Ones, I began to wonder if you could have both flavor and heat. This concept is what Salce was born from.
Like any good ideas, we started small. We started off by first making a few bottles for ourselves and for co-workers to try. We finally premiered our first three recipes as 'thank you' gifts to family and friends who attended our son's first birthday in February of 2019. We continued making, tweaking, bottling, and giving away Salce throughout 2019. Salce was a massive hit with everyone who tried it! As we entered early 2020 though, everything changed with the pandemic. Long-standing established businesses were closing every single day. Like many others at this time, we had to shift our priorities and focus on other things for the time being. We shelved Salce, without knowing if we'd ever get the chance to come back to it. Fast forward two years later to the middle of 2022. The same co-workers and friends who taste tested Salce back in 2019 began to ask almost in unison what ever happened to Salce and if we'd ever make it again. With those chants pushing us, we found a way to put all the necessary pieces together and began selling Salce online and at farmers markets in October of 2022.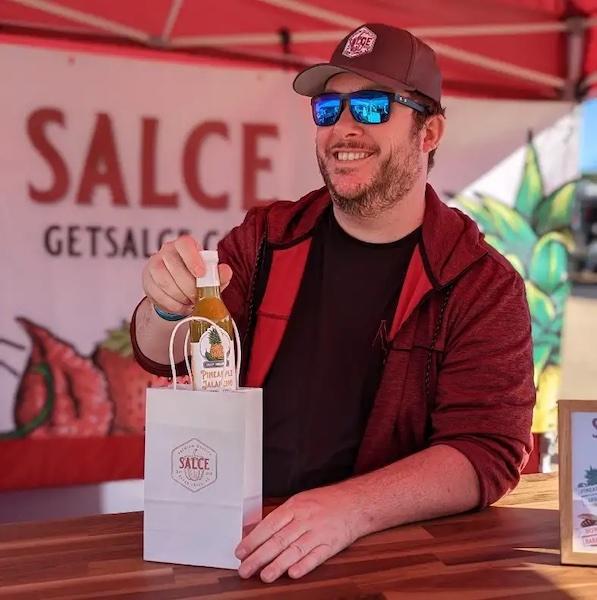 What are your biggest goals for your business, in the new year?
Our 2023 goals are simple, scale the business. We are confident in our flavor profiles and product! So, we want to get Salce in the hands of as many people as possible. Over the next 12 months, we will be looking to partner with small retailers in the greater Arizona area to get Salce on store shelves.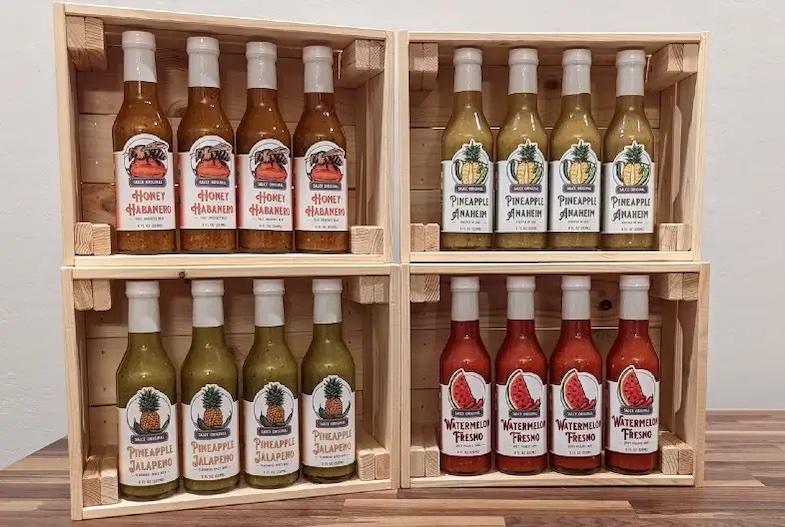 How has GoDaddy assisted you build out your company?
GoDaddy's connected commerce platform has made it super-easy for my business to have multiple seamless sales channels. As we wanted to sell in-person at local farmers markets as well as online, it was important for us to have a single point of inventory, solid payment processing hardware, and a unified technology stack. Also, GoDaddy has a fantastic community of support when it comes to starting side-hustles. This has provided me the opportunity to interact with likeminded entrepreneurs where we can bounce ideas off one another and grow together. When you're struggling with something (which happens a lot with starting a small business), having a support system is priceless.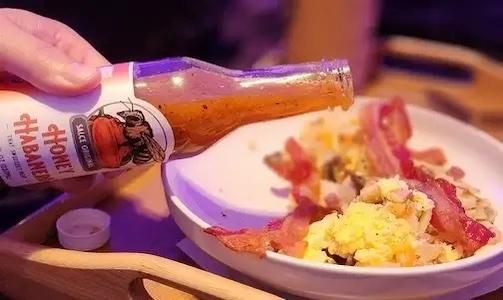 What's your motto or personal mantra?
"You cannot let a fear of failure, or a fear of comparison, or a fear of judgement, stop you from doing what's going to make you great. You cannot succeed without this risk of failure. You cannot have a voice without the risk of criticism. And you cannot love without the risk of loss." — Charlie Day
Are you enjoying this series and want to know more about life at GoDaddy? Check out our GoDaddy Life social pages! Follow us to meet our team, learn more about our culture (teams, ERG's, locations), careers, and so much more. You're more than just your day job, so come propel your career with us.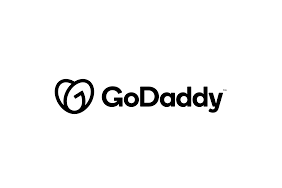 GoDaddy
GoDaddy
GoDaddy is empowering everyday entrepreneurs around the world by providing all of the help and tools to succeed online. GoDaddy is the place people come to name their idea, build a professional website, attract customers, sell their products and services, and manage their work. Our mission is to give our customers the tools, insights and the people to transform their ideas and personal initiative into success. To learn more about the company, visit www.GoDaddy.com.
GoDaddy focuses on making opportunity more inclusive for all in the communities where we work, live and play across the globe. We rally behind inclusive entrepreneurship and other critical local needs that empower people to succeed through philanthropic and in-kind donations, volunteerism, strategic partnerships and advocacy.
Empower by GoDaddy is GoDaddy's global community and philanthropic program equipping entrepreneurs in underserved communities with training, tools and peer networks to accelerate their journeys. GoDaddy rallies behind entrepreneurs in underserved communities by building their confidence and skills to strengthen their small business' digital presence.  Entrepreneurs engage in customized learning experiences, work 1-1 with GoDaddy volunteer coaches and local mentors, and gain access to wrap-around services, in-kind products and networks boosting their small businesses success.
More from GoDaddy