Published 03-23-20
Submitted by Schneider Electric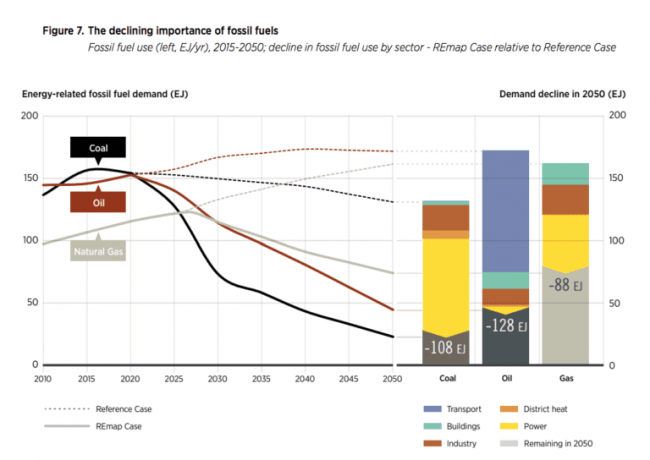 Schneider Electric Sustainability blog
Founded during the First Industrial Revolution, Schneider is eager to lead the global push to put sustainability at the heart of what the Word Economic Forum recently dubbed the Fourth Industrial Revolution.
For 180 years, Schneider has innovated and adapted across industries to become the leader in digital transformation of energy management and automation. We recognize that organizational change is key to our long-term success as a business and stakeholder in our shared democracy. With work spanning all continents and all-pervading commitment to positive environmental and social impact, Schneider is well-positioned to play a key role in the UN Secretary General's Decade of Action to help achieving the Sustainable Development Goals (SDGs) in the 2030s.
Electrification and digitization will define the next decade and will be key to achieving SDG7, access to affordable and clean energy, along with other SDGs such as climate action and gender equality. For the world to achieve a just transition away from fossil fuels that also empowers women, workers and youth, Schneider has identified three key action areas this decade: 1. transforming power systems to achieve net-zero emissions by 2050; 2. aligning our business and executive remuneration structure with sustainability metrics; and 3. empowering women and youth to own and manage clean energy power grids.
Read the full article on the Schneider Electric Sustainability blog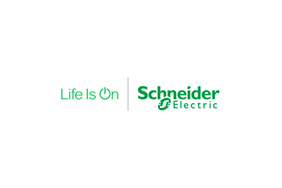 Schneider Electric
Schneider Electric
Schneider Electric is a European multinational company providing energy and automation digital solutions for efficiency and sustainability.
More from Schneider Electric