Published 11-10-22
Submitted by 3M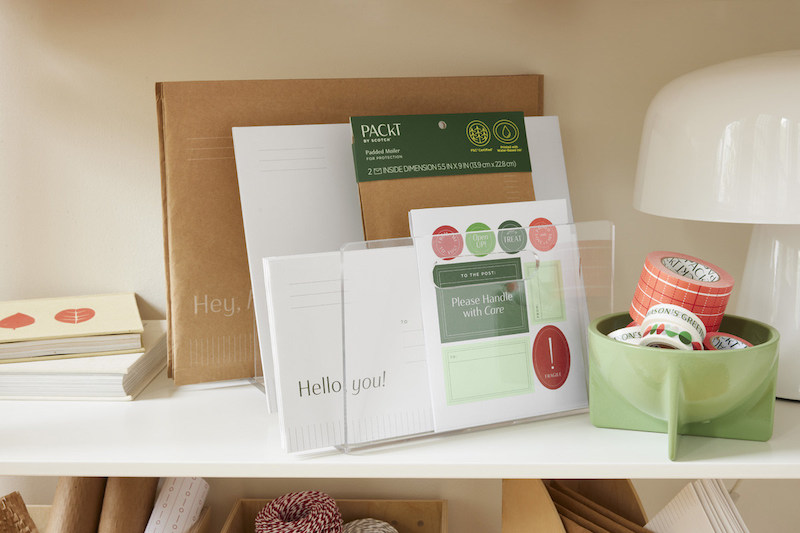 Originally published on 3M News Center
3M's Scotch™ Brand has rolled out its new Packt by Scotch line of design-forward packing and mailing supplies with sustainable features – a fun, feel-good solution for holiday package shipping.
The Packt by Scotch line includes envelopes, mailers and boxes in a variety of sizes and colors; packaging tape, packing paper with fun designs to secure and seal package contents; and packing embellishments including labels, stickers, decorative washi tape, and markers. All products coordinate so they can be easily mixed and matched in styles sure to wow recipients. Sustainable features that vary by product include being made with recycled materials and printing with soy-based ink.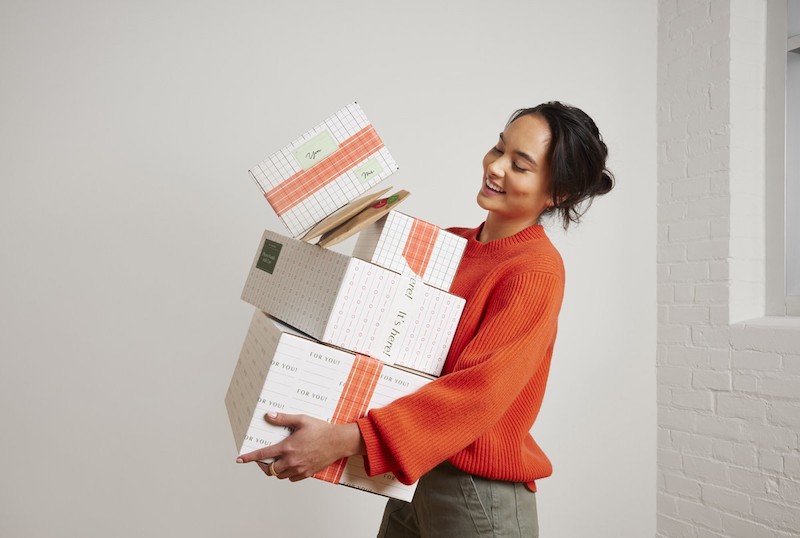 "Sending a package can be as fun as receiving one," said Heather Green, 3M Stationery and Office Supplies Division global portfolio vice president. "Packt by Scotch is a collection of mix and match shipping and mailing solutions that look good and you can feel good about using them. Whether you're already a packing pro with an eye for design and a natural penchant for flair, or you're looking for easy solutions this holiday season that will complement your package contents and impress the recipient, Packt by Scotch has you covered."
For more information on Packt by Scotch products and where to buy them visit https://www.scotchbrand.com/packtbyscotch

3M
3M
About 3M
At 3M, we apply science in collaborative ways to improve lives daily as our employees connect with customers all around the world. Learn more about 3M's creative solutions to global challenges at www.3M.com or on Twitter @3M or @3MNews.
More from 3M