Published 08-26-21
Submitted by Las Vegas Sands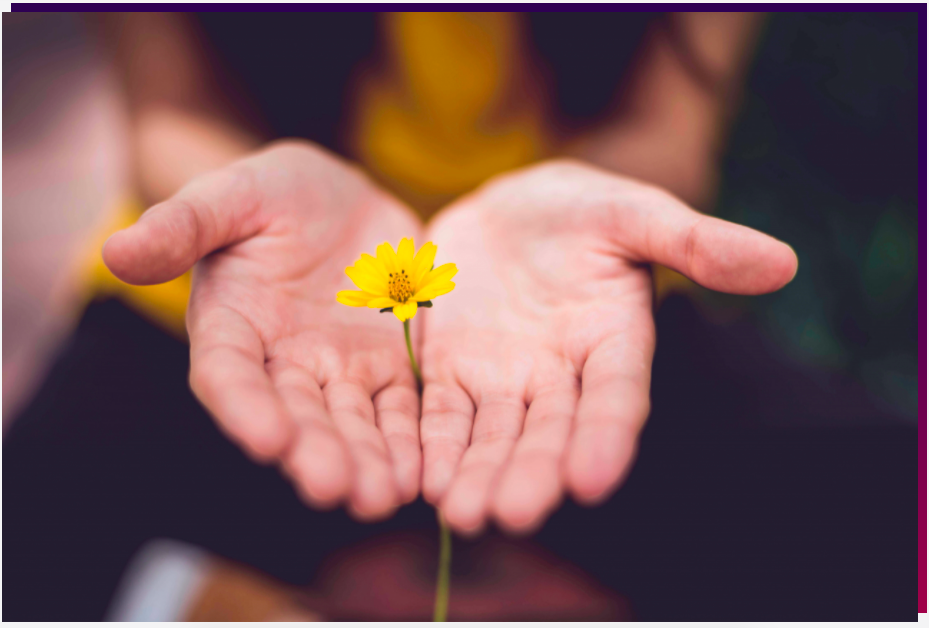 We hold a foundational commitment to corporate responsibility and transparency in our operations. With the release of the 2020 Environmental, Social and Governance (ESG) Report, we're demonstrating the fruits of that commitment. Programs like Sands ECO360 drive our sustainability practices, while another core component of the report, our commitments to the people who work at and visit our resorts and to our communities, are pushed forward through programs like Sands Cares, our globalcommunity engagement program.
We promote the wellbeing of our people – both those who visit and work at our resorts, and our neighbors in the communities we call home – and strive to be the employer and partner of choice in each of our business regions. We better our communities with an unwavering dedication to keeping our regions strong. The ESG Report outlines the results of those efforts, through programs like Sands Cares, along with Sands Academy, our global training program, and Sands Project Protect, which safeguards our communities through initiatives that address problem gambling, financial crimes and human trafficking.
Collectively, as demonstrated in the report, Team Members contributed over 26,000hours of volunteer service in 2020, and the company supported 203 nonprofit organizations through financial and in-kind support. We donated 200,000 pounds of food to those in need around the world, and built and donated nearly 110,000 disaster relief kits for individuals and families affected by natural and other disasters.
Also paramount to our dedication to protecting our communities is our renewed focus on diversity, equity and inclusion (DEI) initiatives. In the United States, we engaged with Team Members and community partners to understand their viewpoints and refreshed our work plan to chart a path reflective of their opinions, needs and expectations. And our DEI council identified five core areas of focus: corporate governance; human resources and talent management; supplier diversity and inclusion; community outreach; and benchmarking and communication.
In 2020, we achieved several milestones in pursuit of our DEI initiatives, including introducing our new DEI Charter and updated diversity statements in our board guidelines, and hosting executive leadership DEI training. We conducted Team Member diversity surveys and focus groups, and launched a new mentorship program through Sands Academy, the Visionaries program, designed to ensure diverse and underrepresented groups were fairly represented in leadership positions. We looked outward to our communities, as well, donating $400,000 to groups serving diverse populations, partnering with organizations like the 100 BlackMen of Las Vegas, the Asian Community Development Council and others.
As seriously as we take our corporate responsibility efforts, our commitment to transparency and accountability is just as important. Through the ESG Report, we fulfill that commitment. Read the report now for more.

Las Vegas Sands
Las Vegas Sands
Las Vegas Sands Corp. (NYSE: LVS) is the world's pre-eminent developer and operator of world-class Integrated Resorts that feature luxury hotels; best-in-class gaming; retail; dining and entertainment; Meetings, Incentives, Convention and Exhibition (MICE) facilities; and many other leisure and business amenities.  We pioneered the MICE-driven Integrated Resort, a unique, industry-leading and extremely successful model that serves both the leisure and business tourism markets.
Our properties include The Venetian and The Palazzo resorts and Sands Expo in Las Vegas, Sands Bethlehem in Eastern Pennsylvania, and the iconic Marina Bay Sands in Singapore. Through majority ownership in Sands China Ltd., LVS owns a portfolio of properties on the Cotai Strip in Macao, including The Venetian Macao, The Plaza and Four Seasons Hotel Macao, Sands Cotai Central and The Parisian Macao, as well as the Sands Macao on the Macao Peninsula.
LVS is dedicated to being a good corporate citizen, anchored by the core tenets of delivering a great working environment for 50,000 team members worldwide, driving impact through its Sands Cares corporate giving and community engagement program and leading innovation with the company's award-winning Sands ECO360 global sustainability program as well as providing leadership for critical social issues through Project Protect, the company's commitment to industry-leading practices that safeguard our patrons, partners, employees and neighbors around the range of issues that are unique to our business including responsible gaming, money laundering and human tra­fficking. To learn more, please visit www.sands.com.
More from Las Vegas Sands