Published 04-24-20
Submitted by Schneider Electric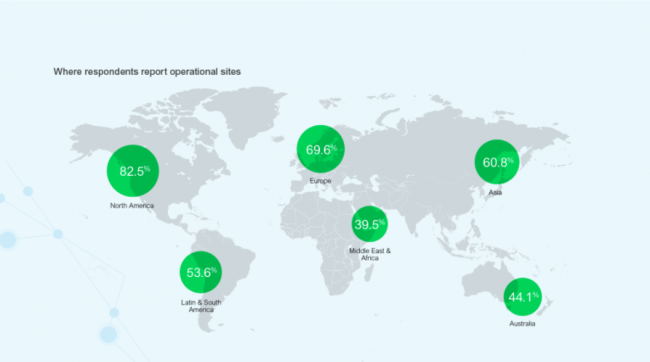 Download Schneider Electric's 2020 Corporate Energy & Sustainability Progress Report
It is a pivotal moment for energy and sustainability as we enter the "Decade of Action"—so declared by the UN Secretary General.
To achieve the goals set out by hundreds of global organizations will require bold steps to reduce emissions and operate more sustainably. In this report, we examine the issues at hand and consider how the business community can and should act.
We've made massive collective progress on energy and sustainability in the past 10 years, and stand poised to go even farther in the new decade. In our report, we seek to make sense of the current trends and what must transpire to maintain momentum, and preview the changes that we believe are yet to come.
Our findings build on the results of our two previous reports (find 2018 here and 2019 here), and explore compelling conclusions in the areas of energy management, digital innovation, climate action, goal-setting and confidence, and fresh financing mechanisms.
Download Schneider Electric's 2020 Corporate Energy & Sustainability Progress Report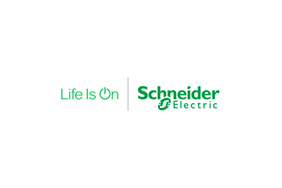 Schneider Electric
Schneider Electric
Schneider Electric is a European multinational company providing energy and automation digital solutions for efficiency and sustainability.
More from Schneider Electric