Published 03-02-20
Submitted by Booz Allen Hamilton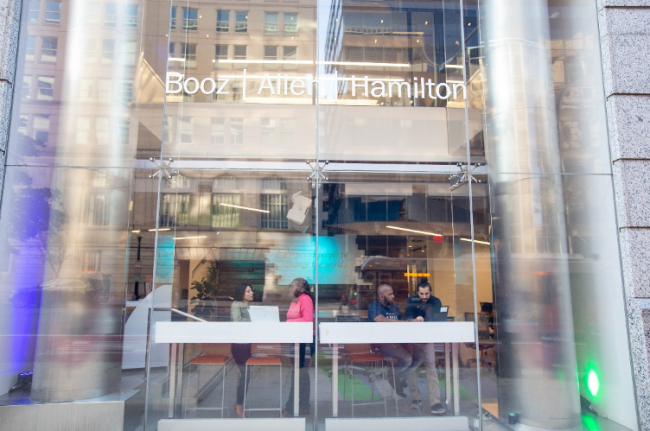 Ethisphere Magazine, a global leader in defining and advancing the standards of ethical business practices, has named Booz Allen one of 2020's World's Most Ethical Companies. The firm joins a diverse and prestigious group of organizations that includes Accenture, Intel, IBM, LinkedIn, Microsoft, Salesforce, USAA, and more.
"At Booz Allen, we are committed to making the future work for everyone," said Executive Vice President and Chief Legal Officer Nancy Laben. "Our ethics and professional integrity have guided us for more than 100 years, and today we are more committed than ever to living our values out loud. This recognition is a testament to Booz Allen's people and their willingness to act with integrity and courage every single day."
Ethics as a core business value                  
The World's Most Ethical Companies assessment process includes more than 200 data points on culture, environmental and social practices, ethics and compliance activities, governance, diversity and initiatives to support a strong value chain. The process serves as an operating framework to capture and codify the leading practices of organizations across industries and around the globe. 
Booz Allen models strong principles and performance in areas such as:
Diversity and Inclusion: The firm has a strong commitment to diversity and inclusion and the role it plays in creating a more equitable, innovative, and effective professional environment. Booz Allen has industry-leading diverse representation at the Board of Directors and leadership team levels, and recently launched Unstoppable, an intersectional movement for all employees—women, multicultural, disabilities, LGBTQ, military vets, and allies -- to celebrate the company's diverse workforce, foster understanding and inclusion, and spark meaningful conversation.
Ethics and Compliance: Dating back to its founding partners Edwin Booz and Jim Allen, Booz Allen has believed that the values of corporate and individual citizenship make communities better for all. The firm continues this tradition of integrity by continually emphasizing to employees the role that ethics and compliance play in all business decisions.   
Ethics and AI: Booz Allen has become an outspoken leader in the ethics of new technologies, especially the emerging dialogue around ethics and artificial intelligence (AI). Modzy™, the firm's enterprise AI software product, builds ethical and governance considerations into the platform to help organizations defend against bias and adversarial use. Booz Allen employees are trained to recognize and prevent bias in our solutions.
Ethisphere previously profiled Booz Allen's holistic PowerUP wellness program, which emphasizes emotional, physical and mental wellness for employees, citing the program as "a model for leaders and companies seeking to transform their own culture."
"In today's digital era, ethics has grown from the way we conduct ourselves to part of our core business value," said Laben. "As we look ahead, we're more confident than ever in our ability to raise the bar for ethical standards in our industry and beyond."
Learn more about Booz Allen's purpose and values, ethics, social impact, and people.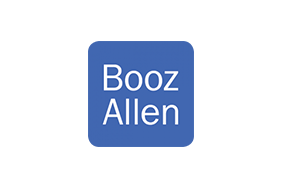 Booz Allen Hamilton
Booz Allen Hamilton
For more than 100 years, business, government, and military leaders have turned to Booz Allen Hamilton to solve their most complex problems. They trust us to bring together the right minds: those who devote themselves to the challenge at hand, who speak with relentless candor, and who act with courage and character. They expect original solutions where there are no roadmaps. They rely on us because they know that—together—we will find the answers and change the world.
We solve the most difficult management and technology problems through a combination of consulting, analytics, digital solutions, engineering, and cyber expertise. With global headquarters in McLean, Virginia, our firm employs more than 26,000 people globally, and had revenue of $6.70 billion for the 12 months ended March 31, 2019. To learn more, visit www.boozallen.com. (NYSE: Booz Allen)
More from Booz Allen Hamilton