Published 05-30-18
Submitted by Global Sustain Limited (Ltd.)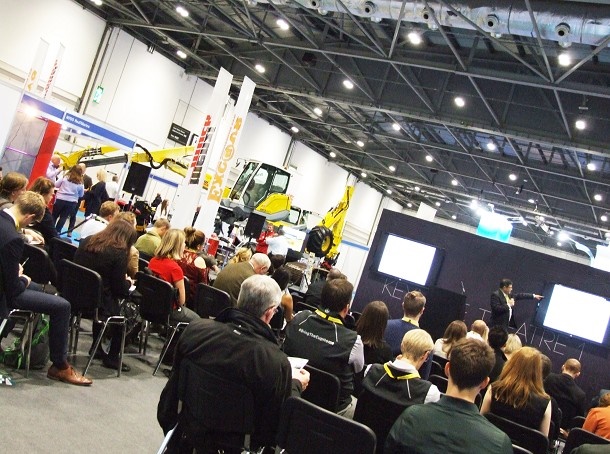 Global Sustain proudly announces its partnership with the Recycling and Waste Management Exhibition.
Global Sustain with offices in Athens, Berlin, Brussels, London, New York, Nicosia and Zurich, creates awareness and inspires and supports companies and organisations to embody sustainability, through advisory, communications, networking and training, with a focus on the people-planet-profit philosophy.
Under the brand new management of PRYSM Media Group, RWM returns rejuvenated to the NEC Birmingham on September 12th and 13th. The leading environmental exhibition is free to attend, with tickets now available here. 
RWM will host over 350 expert-led seminars across the two packed show days, attracting over 12,000 waste professionals from across the globe. The event will be filled with 500 cutting-edge exhibitors, bringing together professionals across the retail, leisure, manufacturing and construction industries as well as local authorities, trade associations and waste management companies.
The UK's leading recycling, water and energy waste management exhibition is completely free to attend, with visitors also gaining access to four neighbouring, leading events (The Flood Expo, The Contamination Expo Series, The Marine & Coastal Civil Engineering Expo and The Future Resource Expo) with RWM tickets accessible here. 
The exhibition kicks off on September 12th at 10am, with both show days running until 5pm. 
Global Sustain Managing Director Michael Spanos said: "We are excited to collaborate with RWM and join industry leading exhibitors and influential figures in recycling and waste management.  
"We will be happy to share with our global network significant insights that will come from this unique event, through our communication channels."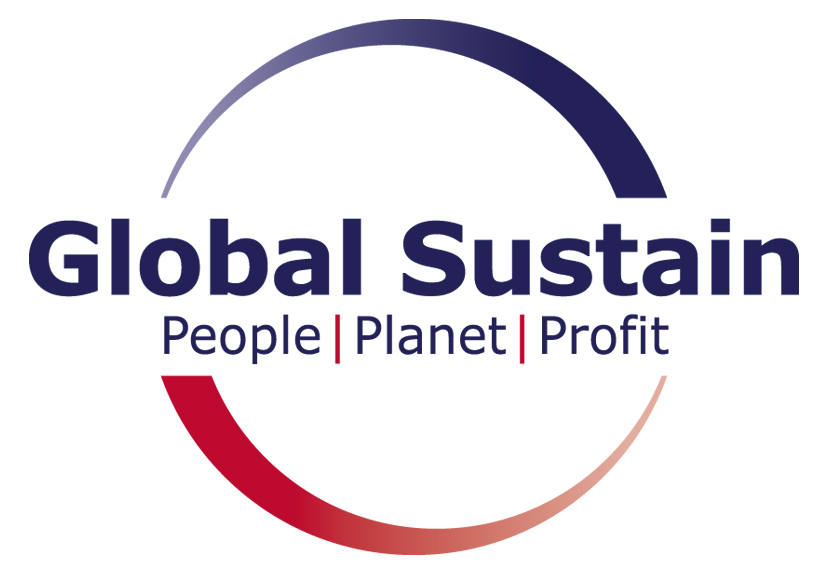 Global Sustain Limited (Ltd.)
Global Sustain Limited (Ltd.)
About Global Sustain
Founded in 2006, Global Sustain with offices in Athens, Berlin, Brussels, London, New York and Nicosia, creates awareness and inspires and supports companies and organisations to embody sustainability, through advisory, communications, networking and training, with a focus on the people-planet-profit philosophy. Its members include corporations, non-governmental and non-profit organisations, municipalities and local authorities, educational foundations, media, professional bodies, think tanks and other public or private entities. Global Sustain is a signatory to the Ten Principles of the UN Global Compact, to the Principles for Responsible Investment (PRI), a GRI Data Partner and Organisational Stakeholder (OS), an affiliated member of the Academy of Business in Society, Social Value International, Institute of Directors, CEO Clubs and EFQM. www.globalsustain.org / www.globalsustaingroup.com
More from Global Sustain Limited (Ltd.)