Published 07-11-07
Submitted by Barrick Gold Corporation
TORONTO, July 11, 2007 "" Barrick Gold Corporation today announced plans to invest approximately US$68 million in projects that will harness the advantages of clean energy and enhance existing power infrastructure in Chile and Tanzania.
In Chile, Barrick has today submitted a proposal to national environmental authorities to build a US$40 million wind farm, located in the Punta Colorada area of La Higuera, Coquimbo Region. The Punta Colorada wind farm project will feature 10 state-of-the-art wind turbines and contribute up to 20 megawatts of energy to Chile's national power grid. Once built, it will be the country's largest source of wind-generated power, consistent with the Chilean government's efforts to promote the development of renewable energy sources.
"The Punta Colorada wind farm project is an investment in the power of innovation," said President and CEO Greg Wilkins. "As part of Barrick's efforts to reduce greenhouse gas emissions, we are working on innovative energy strategies, while improving the efficiency of our mine sites."
Barrick hired technical experts to develop baseline studies of the environmental and geographical conditions for the wind farm project. Technology will be supplied by Seawind Group, a leading international wind power firm.
Barrick is also installing a 2 megawatt demonstration wind turbine near its Veladero mine in San Juan, Argentina which, when fully operational by year-end, will be the only turbine in the world operating at more than 4,000 metres above sea level.
In western Nevada, Barrick has commenced construction of 1 megawatt solar energy farm adjacent to its 115 megawatt natural gas generating station. Together, these renewable energy projects are helping to diversify the company's energy matrix.
In Tanzania, Barrick is financing a US$28 million project to bring electricity to parts of the remote Mara region of Tanzania, where the company's North Mara mine is located.
The project, a partnership between Barrick and the Tanzanian government, is in line with the government's plan to bring electricity to 25 per cent of the population by 2010. Currently only 10 per cent of the country has access to electricity, largely in urban areas. This initiative will benefit both people and businesses in the area which currently have no access to electricity. Sourced primarily from hydro-electric power, the project will supply energy to a region that currently relies on diesel-generated electricity.
"Barrick is pleased to partner with the Tanzanian government on an energy project that will significantly improve quality of life in North Mara and ensure a cost-effective electricity supply for our business," said Wilkins. "Bringing electricity to people and businesses in the region will be a tremendous catalyst for community development."
Under the plan, Barrick will finance the construction of transmission lines to the North Mara community, which will connect the area to the national power grid by early 2009. The power lines will be operated and maintained by the country's national utility, the Tanzania Electric Supply Company (TANESCO).
Tanzania's Ministry of Energy and Minerals has expressed support for the public-private partnership and has encouraged other businesses to follow Barrick's lead. In 2009, when the new hydro-electric power lines reach North Mara mine, energy costs will be reduced due to the higher cost of current diesel-generated power.

Although North Mara will benefit from energy savings, vital electricity infrastructure will be in place long after the mine closes, ensuring lasting benefits to the local community. Construction on the new power lines will begin once an Environmental and Social Assessment is completed.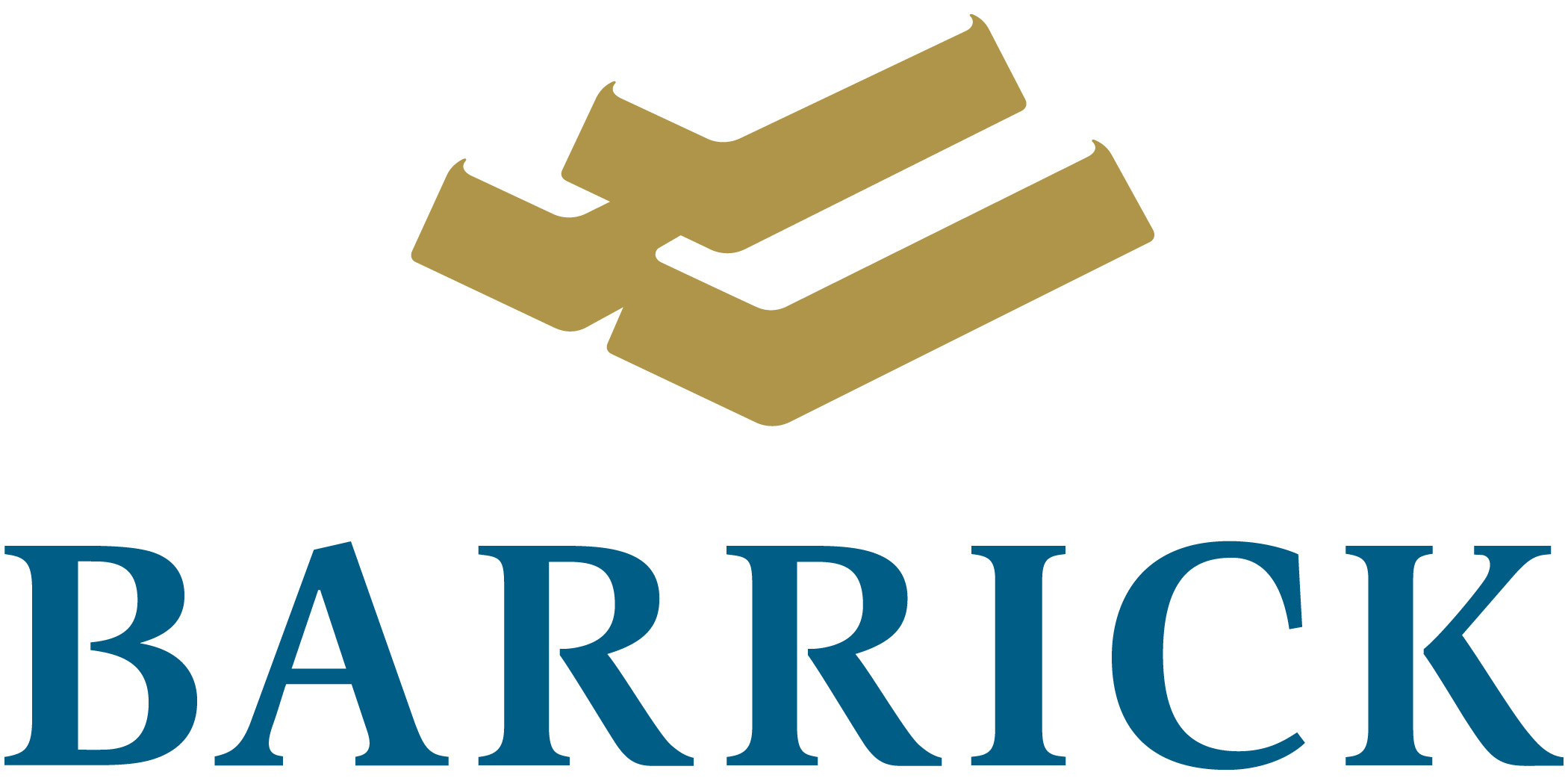 Barrick Gold Corporation
Barrick Gold Corporation
Barrick is the gold industry leader. Based in Toronto, the company operates mines and advanced exploration and development projects on four continents. Shares are traded on the Toronto and New York stock exchanges under the symbol ABX.
More from Barrick Gold Corporation