Strategic Sustainability Consulting Becomes a B Corporation
Strategic Sustainability Consulting, a boutique firm focused on helping clients address their environmental and social impacts, has completed its certification as a B Corporation.
Certified B Corporations are corporations that use business to s...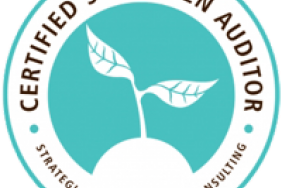 SSC Introduces Sustainability Consulting Master Class
Do you know where your sustainability consulting is heading? The end of the year is a great time for reflection and strategic planning. As you think about what 2010 has in store for you, here are some ideas to consider!
Sustainability consult...




Strategic Sustainability Consulting
Strategic Sustainability Consulting