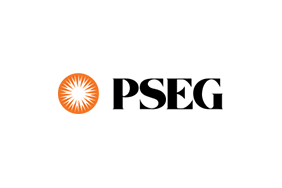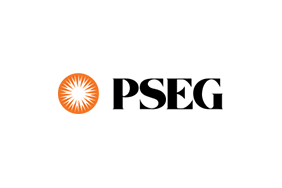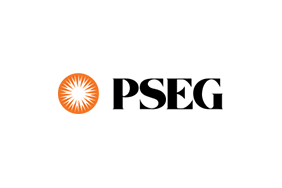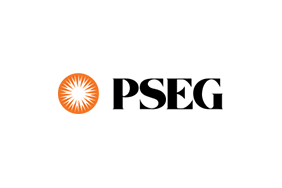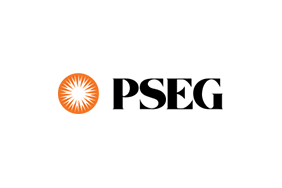 Mylar Balloons Should Spark Celebrations - Not Power Outages
Graduations, weddings, Mother's and Father's Day, religious ceremonies and Independence Day – spring and summer have many special events often celebrated with Mylar balloons, yet keeping such hazards away from power lines is essential for public safety.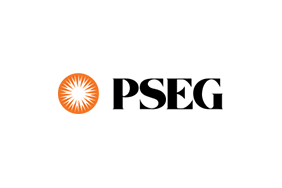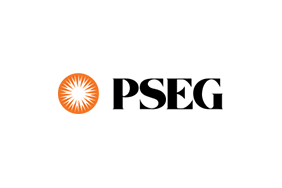 1,000 Care Packages on the Way to Our Troops Overseas
Last month, 17 volunteers from the PSEG Employee Business Resource Group the PSEG VETS helped to assemble care packages for American troops overseas at an event hosted by Prudential Veterans Initiatives and Operation Gratitude at the Prudential Center.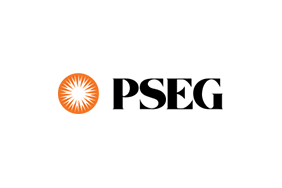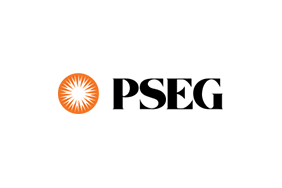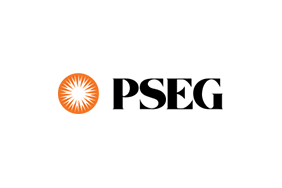 NJIT Receives $800,000 PSEG Grant to Expand STEM Career Pathways
New Jersey Institute of Technology (NJIT) has received an $800,000 PSEG Foundation grant that will soon expand access to STEM degrees and careers for local Newark residents, first-generation students, and those from historically underrepresented communities in the STEM fields.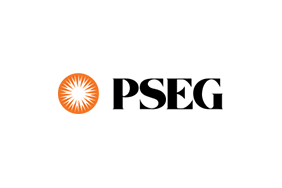 Public Service Enterprise Group (PSEG)
Public Service Enterprise Group (PSEG)