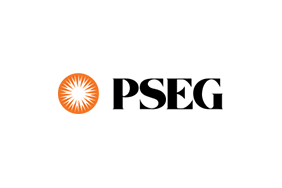 Lessons From U.S. Marine Corps
When I was growing up, I had so many ideas of what I was going to be. All of that changed when I was in high school. The school had recruiters from the US Marine Corps giving speeches about their core values – honor, courage and commitment.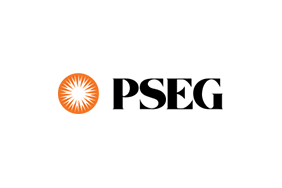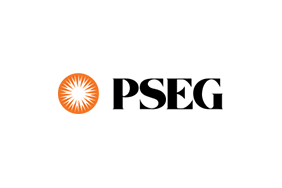 Superstorm Learning Curve
I began my career at PSEG on Oct. 1, 2012. Little did I know that less than a month later, I would live through an experience that would change the company, the state and the industry.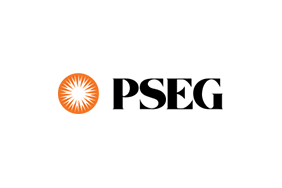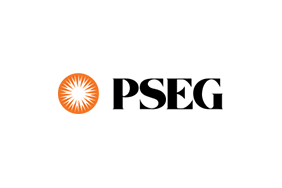 KABOOM! and PSEG Build Perth Amboy Kids Dream Playground
As part of a nationwide effort by KABOOM! to end play space inequity, PSEG employee volunteers constructed a kid-designed playground to ensure children have a safe, inclusive place to play. The project was designed to combat the reality that places to play are not available to every child, especiall...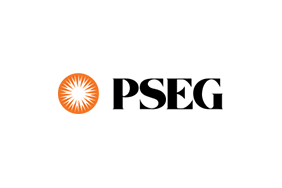 Ralph LaRossa Honored by American Gas Association
The AGA has announced that PSEG President and CEO Ralph LaRossa has received their 2022 Distinguished Service Award. The honor recognizes visionary leaders who enhance customers' lives through dedication to their industry and communities.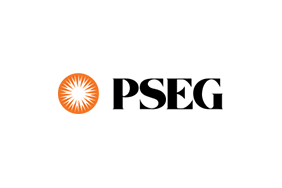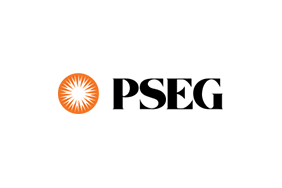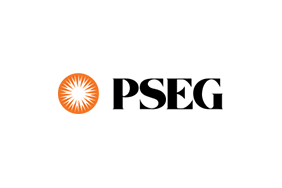 On Energy Efficiency Day, Commit To Cost-Saving Home Upgrades
As the cost of living continues to rise, one of the best things you can do is plan now to replace items throughout your home with those that are energy efficient, saving you money and helping protect the environment at a time when it is important to do so.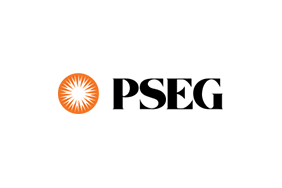 Reducing Emissions, Improving Waste Management & Enhancing Biodiversity
Climate week provides a terrific opportunity to reflect on how we all impact the environment, and at PSE&G we have consistently made environmental stewardship one of our highest priorities. In fact, PSEG's Powering Progress vision sees a future in which people use less energy, and it's cleaner a...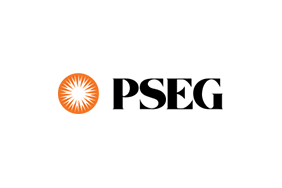 Public Service Enterprise Group (PSEG)
Public Service Enterprise Group (PSEG)