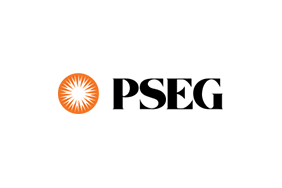 KABOOM! and PSEG Build Perth Amboy Kids Dream Playground
As part of a nationwide effort by KABOOM! to end play space inequity, PSEG employee volunteers constructed a kid-designed playground to ensure children have a safe, inclusive place to play. The project was designed to combat the reality that places to play are not available to every child, especiall...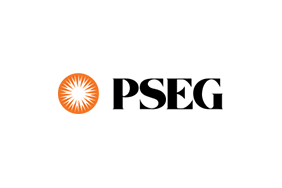 Ralph LaRossa Honored by American Gas Association
The AGA has announced that PSEG President and CEO Ralph LaRossa has received their 2022 Distinguished Service Award. The honor recognizes visionary leaders who enhance customers' lives through dedication to their industry and communities.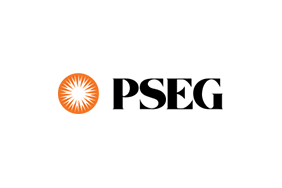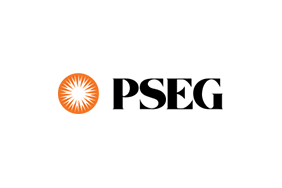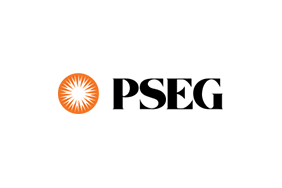 On Energy Efficiency Day, Commit To Cost-Saving Home Upgrades
As the cost of living continues to rise, one of the best things you can do is plan now to replace items throughout your home with those that are energy efficient, saving you money and helping protect the environment at a time when it is important to do so.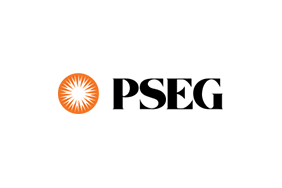 Reducing Emissions, Improving Waste Management & Enhancing Biodiversity
Climate week provides a terrific opportunity to reflect on how we all impact the environment, and at PSE&G we have consistently made environmental stewardship one of our highest priorities. In fact, PSEG's Powering Progress vision sees a future in which people use less energy, and it's cleaner a...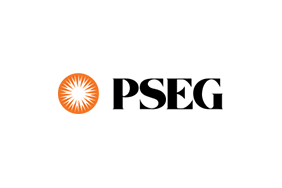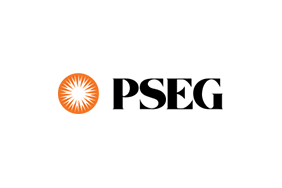 PSE&G Reminds Customers: The Best Time To Make an Emergency Plan Is Now
While New Jersey hasn't had a major hurricane yet this season, September is National Preparedness Month and PSE&G reminds its customers about the importance of preparing for disasters and emergencies. Emergencies can happen at any time, and preparing ahead of time helps keep everyone safe.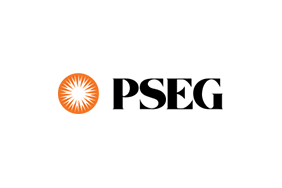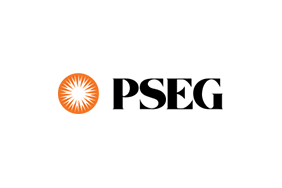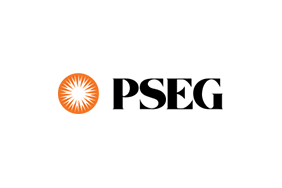 Public Service Enterprise Group (PSEG)
Public Service Enterprise Group (PSEG)