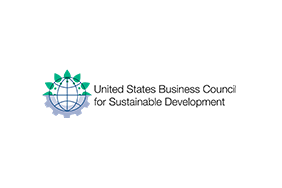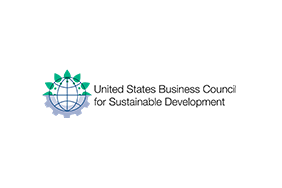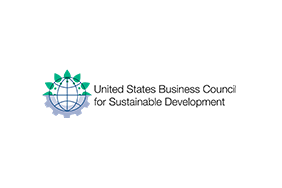 Launch of the Washington Materials Marketplace
The City of Tacoma, Seattle Good Business Network, and the US Business Council for Sustainable Development today announced the launch of a new program that allows for circular reuse of products and materials that might otherwise be destined for disposal in landfills.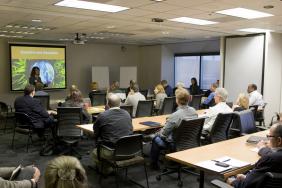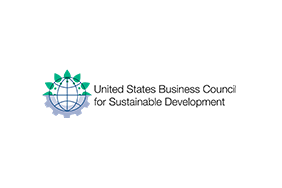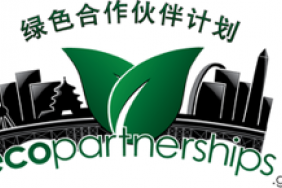 US and China Business Councils Selected for New EcoPartnerships Program
The United States Business Council for Sustainable Development and its counterpart in China have been selected to join the US-China EcoPartnerships Program, which formally brings together businesses and other stakeholders to help solve pressing energy and environmental problems facing both countries...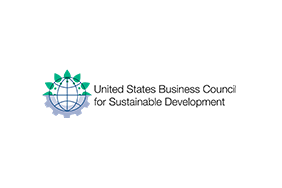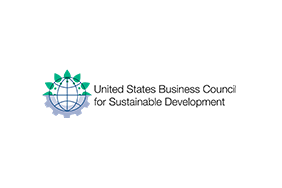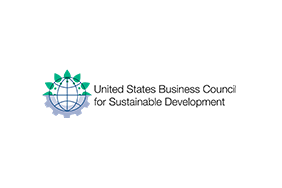 US BCSD Invites Guests to Participate in 2006 Year-End Meeting
The U.S. Business Council for Sustainable Development will hold its 2006 Year-End meeting in Houston on December 12-13th, providing members and guests with opportunities to collaborate on sustainable development projects, network with like-minded professionals, and hear about emerging activities and...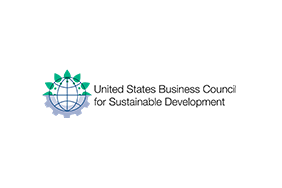 US Industry Rallies for a "Profits Plus" Approach to Business
In an effort to forward the "triple bottom line" approach to business - simultaneously linking economic profitability with social and environmental responsibility - in the United States, several major multinational corporations have joined forces to create the United States Business Council for Sust...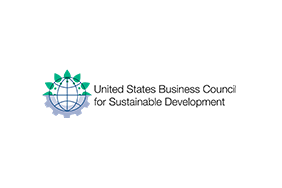 United States Business Council for Sustainable Development (USBCSD)
United States Business Council for Sustainable Development (USBCSD)